Semaine Africaine, Saint Estève
---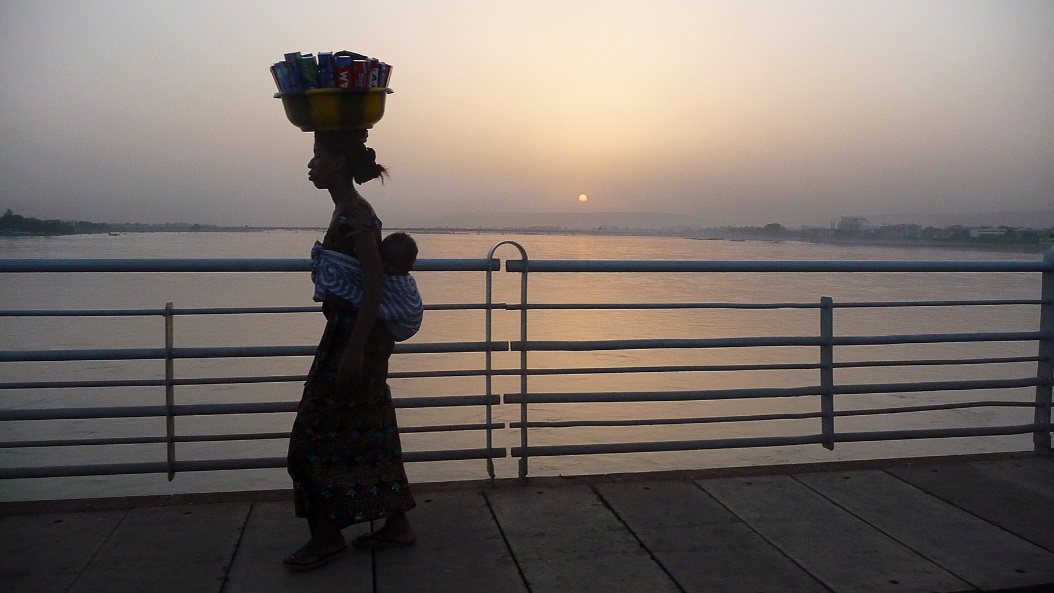 Semaine Africaine
As part of International Solidarity Week, the children's charity Ecoles sans Frontières 66 and the library of Sainte-Estève are organising African Week. Having established a town twinning programme with Founzan in Burkina Faso, the commune is proposing activities, workshops and exhibitions to help locals discover this vibrant culture.
Throughout November, the library with have a dedicated section to celebrate the richness of African literature and authors.
Tuesday 8th & Saturday 19th, Salle Michel Ey
Ce que les femmes (sup)portent (What women wear / What women have to deal with)
A photographic exhibition by Chrisitne Malard questioning the role and the position of women in Western Africa. With the heavy weight of societal expectations and customs, what is it to be a woman in Burkina Faso?
Meet Christine Malard and get a deeper insight into this exhibition at 10.30am, Saturday 19th November at the Médiathèque, Salle Michel Ey.
Friday 25th November, Salle du Boléro, 2 rue des Potiers
Closing Dinner and Musical Entertainment
Sample the delights of the African continent and allow yourself to be transported to this diverse and surprising continent. Catalan music combines with traditional African storytelling with recitals and performances from François-Moïse Bamba.
Reservations essential. Book your place before Wednesday 23rd November by calling 04 68 92 68 06. 25€ per person.