AND HERE IS THE NEWS…
….

a quick glance at the latest local news with Caroline Manson
Arrests made following Saint-Laurent-de-Salanque fire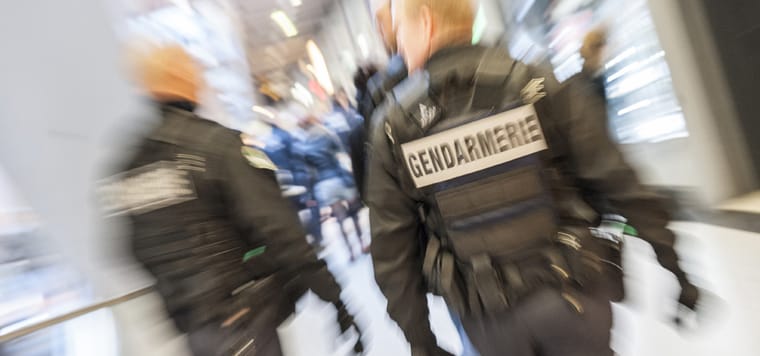 Following the explosion and fire that claimed the lives of 8 people (including 2 young children) investigations have now led the police to make several arrests. Three suspects were in police custody – one of them was a 27 year old Algerian who had been seriously burned at the scene and evacuated in critical condition to Montpellier. According to initial evidence, this man was in the grocery store on the ground floor of the apartment building at the time of the conflagration. The other two, one being the owner of the grocery store and another 40 year old man were indicted for 'complicity' and placed in pre-trial detention. So far there is no obvious motive for this tragedy and rumours are rife – but the only known fact is that traces of fire accelerator have been found.
Major water leak in Le Soler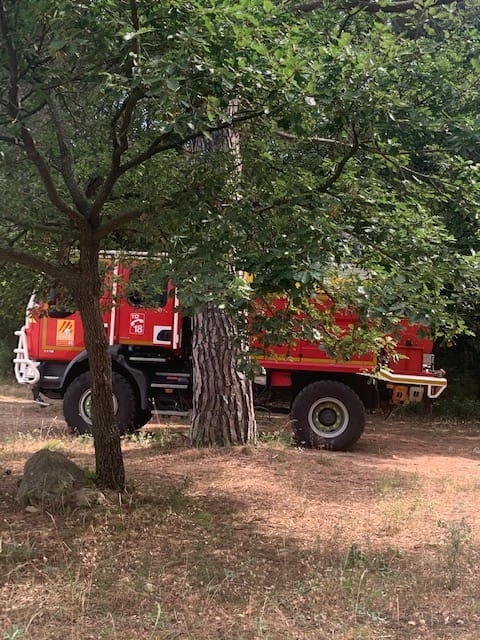 A main road and the railway line were both closed for several hours last Friday due to a burst water pipe. About 300 litres of water was pouring out every second, which damaged the tarmac of the road and caused all trains between Villefranche-de-Conflent and Perpignan to be halted. At least a dozen firefighters were on hand to help protect surrounding buildings from flooding. The team from Veolia took some time to make the necessary repairs as they had to be very careful to avoid further damage to the pipe. Major work on the road is already planned.
Flamants Rose hotel re-opens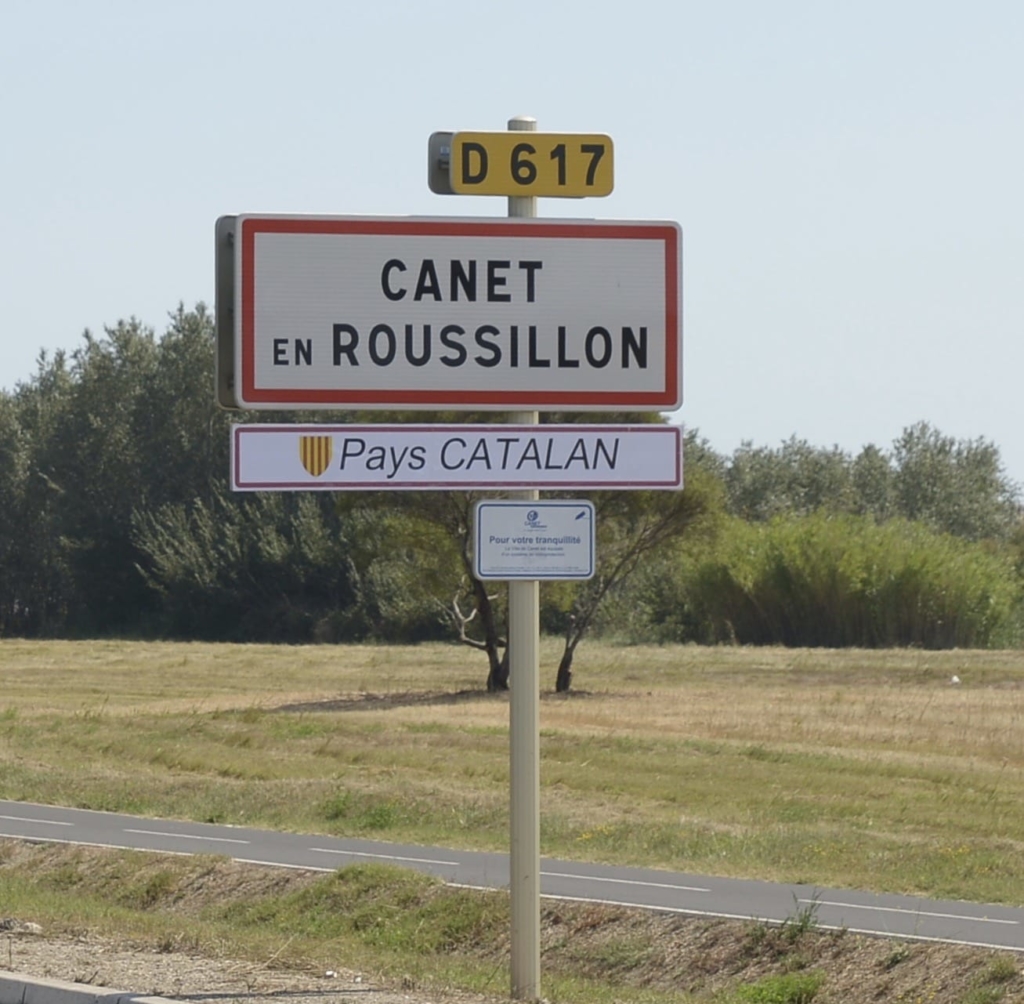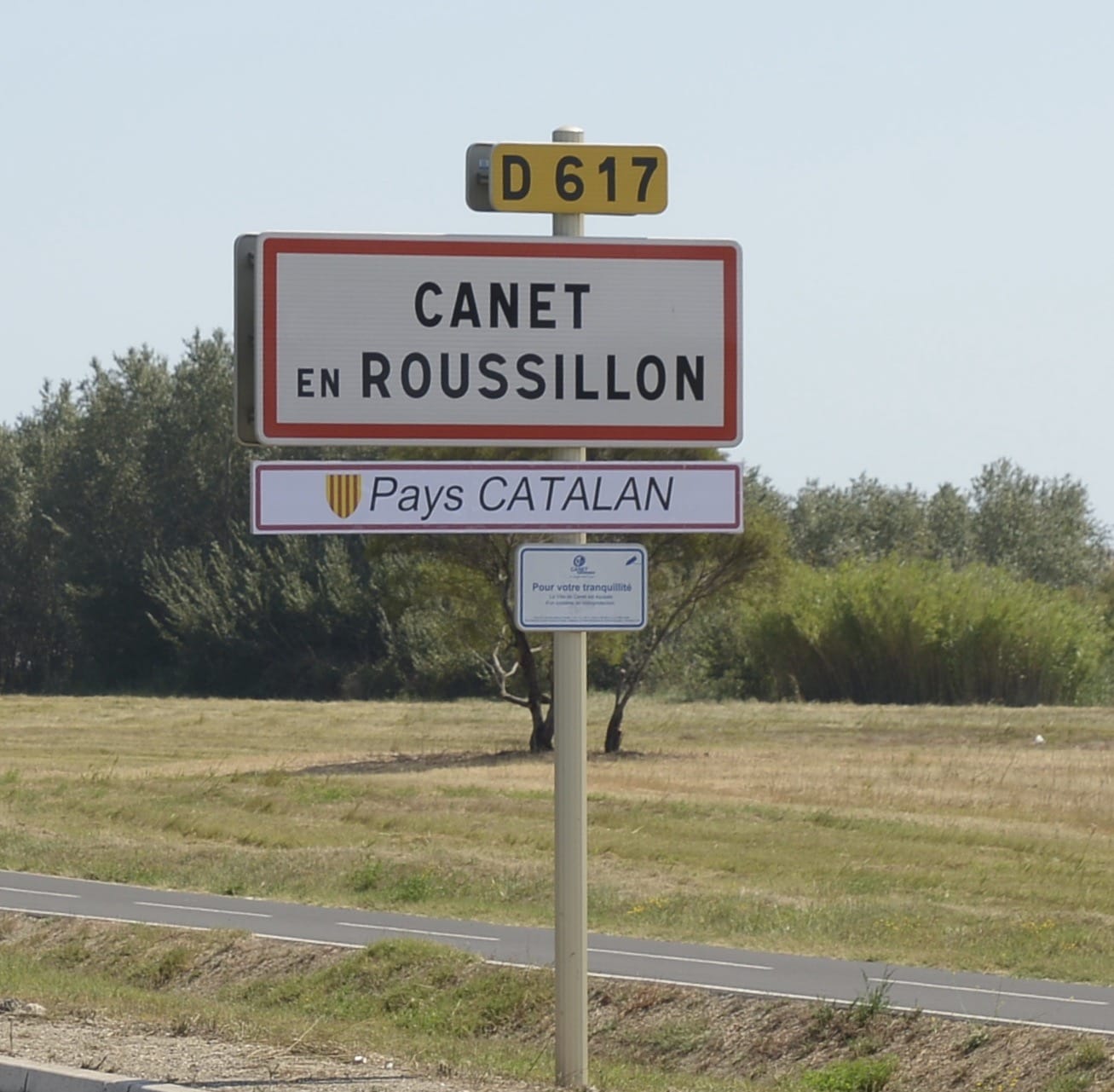 After months of work the luxurious 4 star Flamants Rose hotel in Canet finally reopened on Friday April 1st. The renovation work has cost more than one and a half million euros and all 63 rooms have now been redone. The management say this work is in part 'thanks' to the health crisis as they had a new clientele, who no longer went abroad. The plans seem to be working as by Saturday they were operating at 90% capacity.
Perpignan University Thief arrested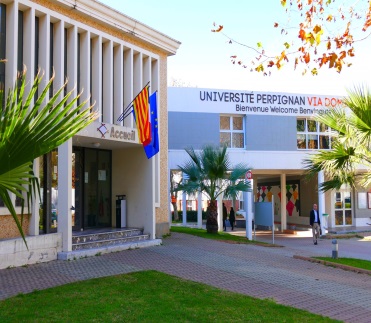 For several months the University of Perpignan has been the victim of many thefts. On several occasions rooms have been broken into and computer and multimedia equipment stolen. Including the cost of the damage (broken doors, windows etc) the losses are estimated at around 16,000€. Thanks to traces of DNA the police were able to identify the perpetrator, a 20 year old who was not a student, but when they went to his home to arrest him, the situation quickly degenerated. The suspect panicked and threatened to kill himself, and when the police broke down the door they found he had mutilated himself with a knife, in the throat and chest, before threatening the police with the same weapon. Thankfully the wounds were found to be superficial and he was arrested – and as more than a kilo of cannabis resin and several thousand euros in cash was also found at his home, he will be facing several other charges.
Easy arrest for the police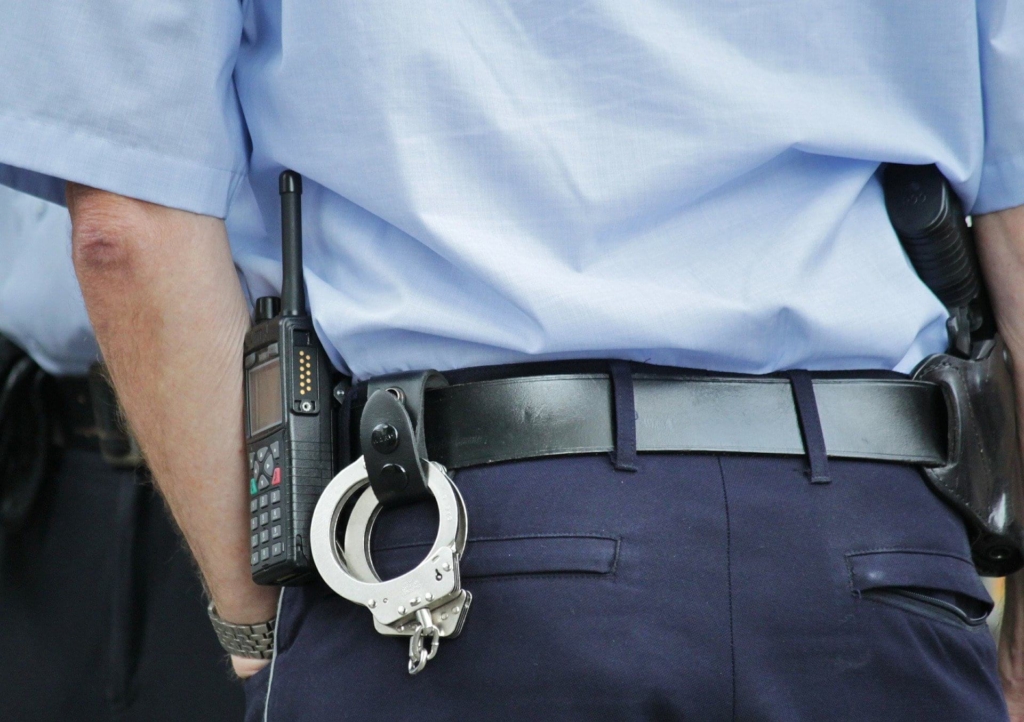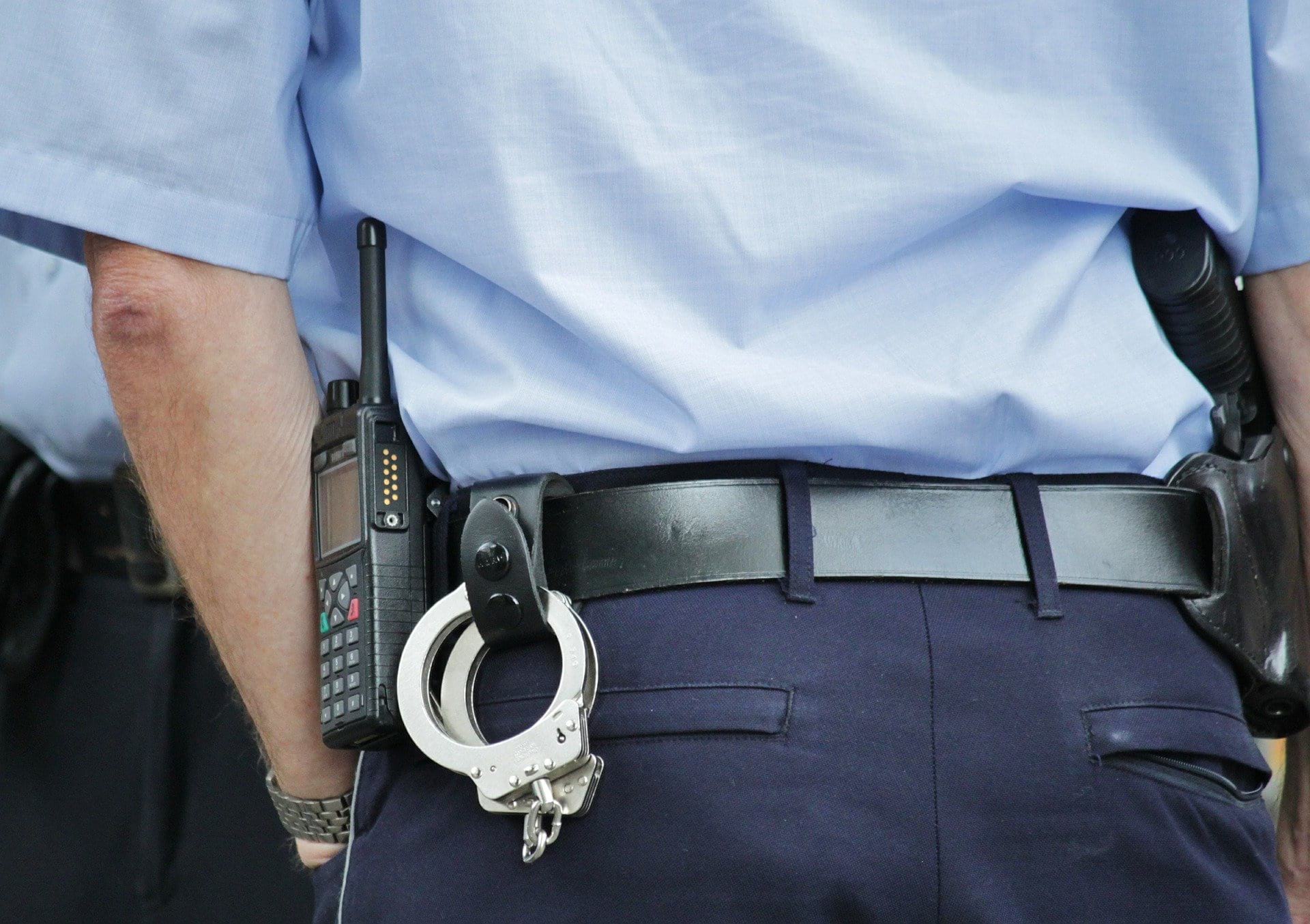 It appears that the life of a drug-dealer is particularly exhausting. At 4.30am last Sunday two policemen on patrol entered the Saint-Assiscle HLM (one of several known drug dealing points in the city) and noticed a light on in a hallway. They discovered two individuals sitting on camping chairs, fast asleep, with bags of cocaine and large amounts of cash. The two young men quickly woke up as the police approached and tried to escape, but were soon arrested and placed in custody.
And finally….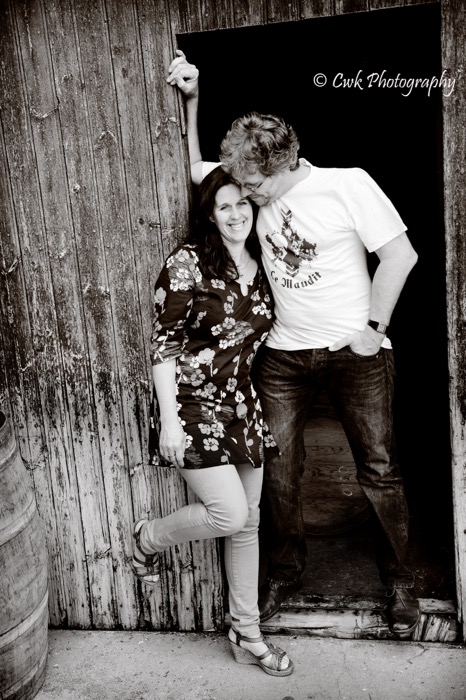 It's always interesting to read about somebody you know in the papers (unless it's a burglar or a drug dealer, obviously); this week there was an article about fellow P-O Lifer Jonathan Hesford in the pages of France Bleu Roussillon. He had been interviewed on their radio station about how he and Rachel made the life-changing decision to leave New York and move to the P-O to establish their Winery, Domaine Treloar. You can hear the interview here – and congratulations to Jonathan for proving that not all Englishmen speak French with a terrible accent!