A new festival for Amélie-les-Bains-Palalda has just been announced for September this year.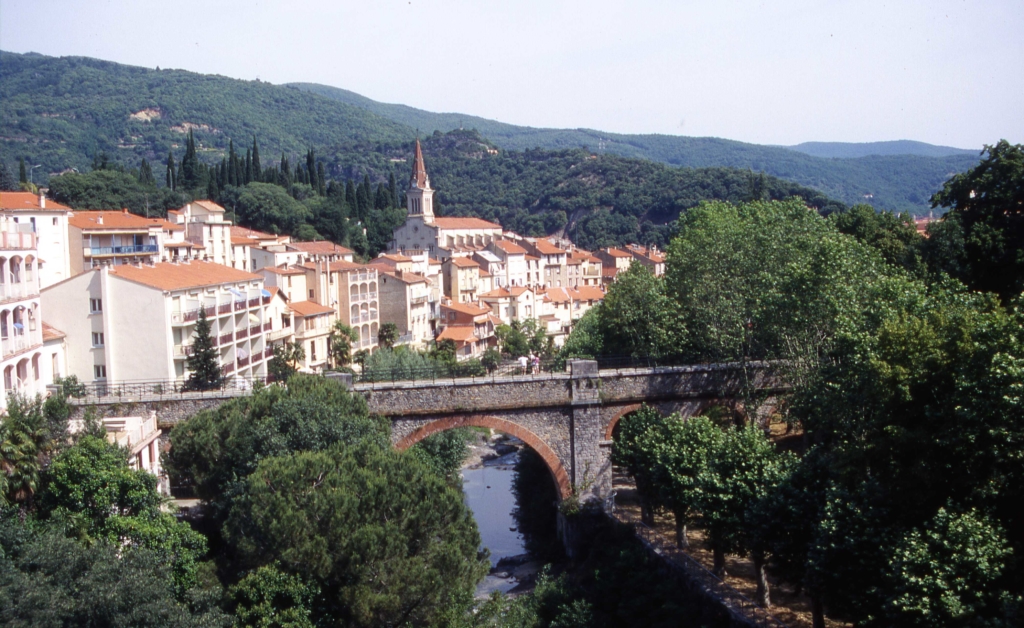 "Les Inédits d'Amélie" is an international arts festival which will take place over the first weekend of September, organised by the Association for Culture and the Arts in the Vallespir, a group of business people, professionals and artists all linked to Amélie. The team is managed by Ian Stephens, an English theatre director now based in Amélie les Bains, who has created and run festivals around the world, and was responsible for bringing 'Sinatra & Friends' to Amélie three years ago.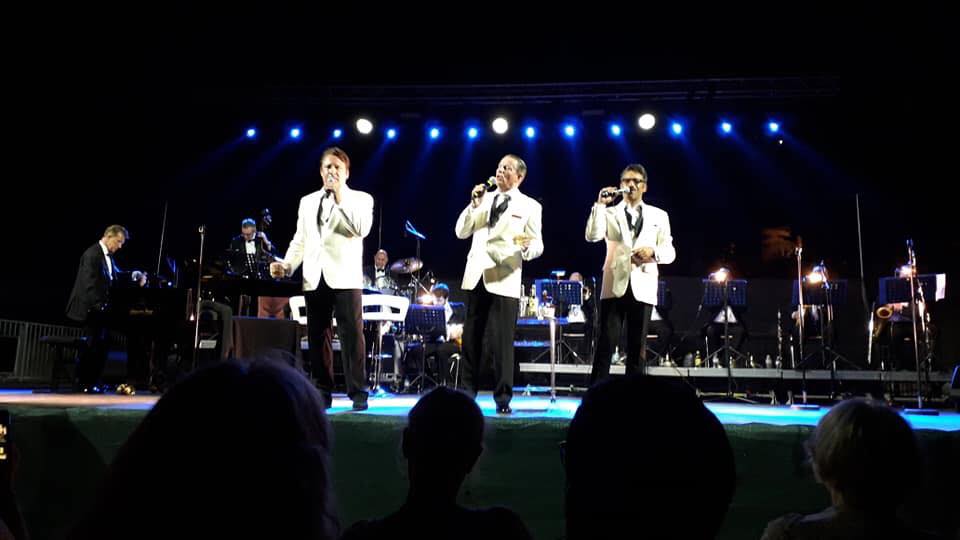 The festival is supported by the commune of Amélie les Bains and the Department of the Pyrénées-Orientales.
Among the art forms represented in the festival are theatre, music, visual arts, cinema, poetry, circus and street arts. One event already unveiled is an animation recreating the famous Place du Tertre in Paris. The organisers are looking for artists willing to set up their easels in the centre of Amélie on Saturday 3rd September, or even to draw caricatures of the clients in the bars around the town centre.

Another event is a musical open-mic night, for which applications are invited.
Interested in either of the above?
Contact: Ian; 06.24.65.00.15 or hpctheatre@yahoo.co.uk.
WEBSITE