PARTY IN PERPIGNAN
DATE

: SATURDAY 26TH JUNE


VENUE

: L'HORLOGE, 2 RUE FONTAINE FROIDE, PERPIGNAN CENTRE (in front of cathedral)

PARTY IN PERPIGNAN
WHAT A YEAR THIS HAS BEEN – SO WE DECIDED THAT IT'S TIME WE ALL CAME OUT
It's always nice to get together and put faces to names you may have come across on P-O Life Facebook, the website, the newsletter, the Mag…

The 2018 Christmas gathering was brilliant. Everybody agreed that it was fun, relaxed, a great afternoon out, a good mix of personalities and nationalities….so we did it again in 2019 and it was even better!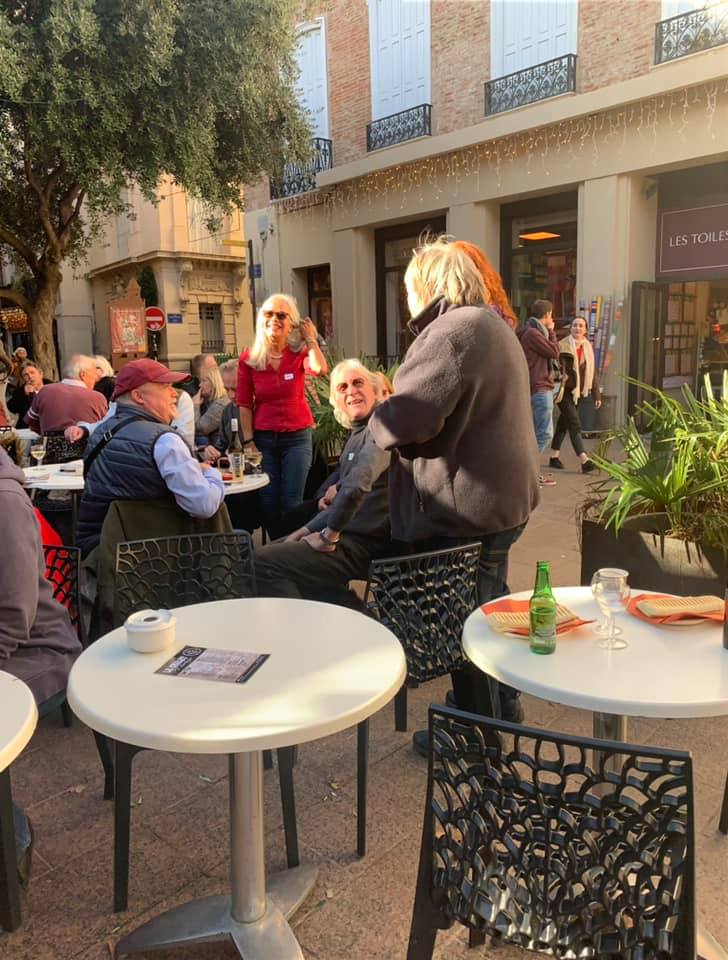 Then 2020 came along and the Dreaded Lurgy put an end to our shenanigans – so we've moved Christmas forward to June. Ready to party (carefully) in Perpignan?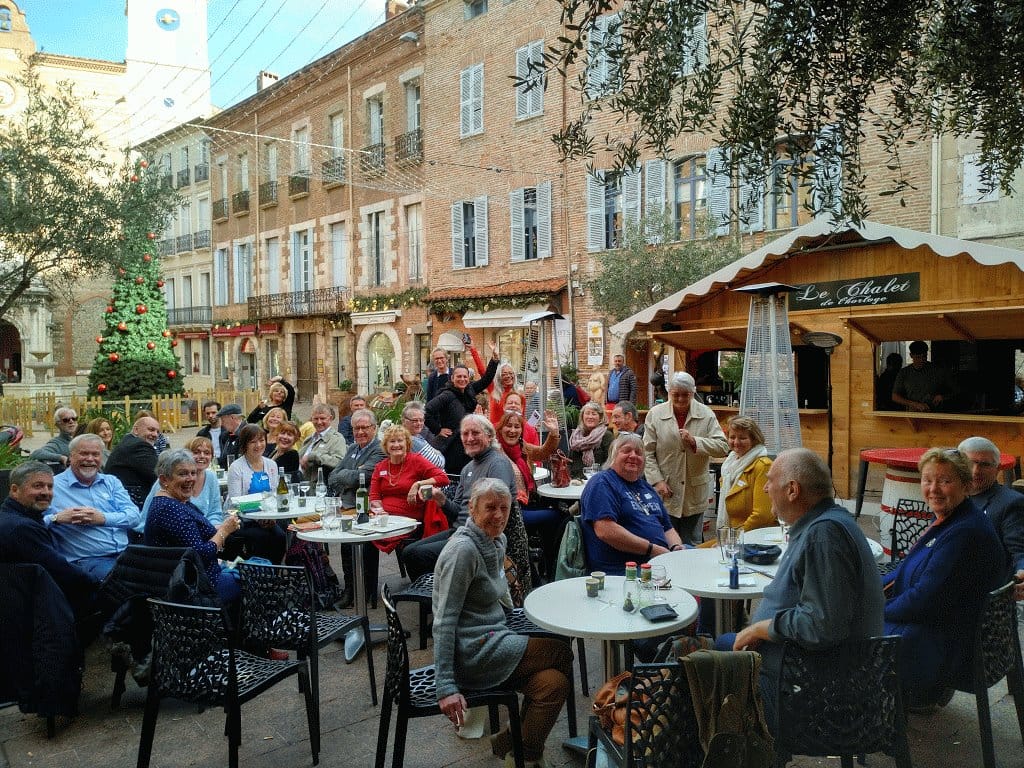 And here we go again!
Would you like to join us? We'd love to see you. All nationalities welcome and the more the merrier.
Vous n'avez pas besoin d'être anglophone, juste anglophile!
Please send an email to info@anglophone-direct.com so we have some idea of numbers, watch this space for more precise details nearer the time. Et Robert est ton oncle!
---
DATE: SATURDAY 26th JUNE FROM MIDDAY
VENUE: L'HORLOGE, 2 RUE FONTAINE FROIDE, PERPIGNAN CENTRE (in front of cathedral)
Drop in for a drink, a bit of lunch, a chat, a giggle, a gossip……or just pop by and say hello!
SEE PERPIGNAN
The is weather dependent of course, but don't forget that you'll need to add on a bit of extra time out to wander around this historic centre, do a bit of shopping, soak up the sights and sounds of sultry southern summer in France.