Mum and two sons undertake the adventure of a lifetime to change attitudes towards HIV and Down's Syndrome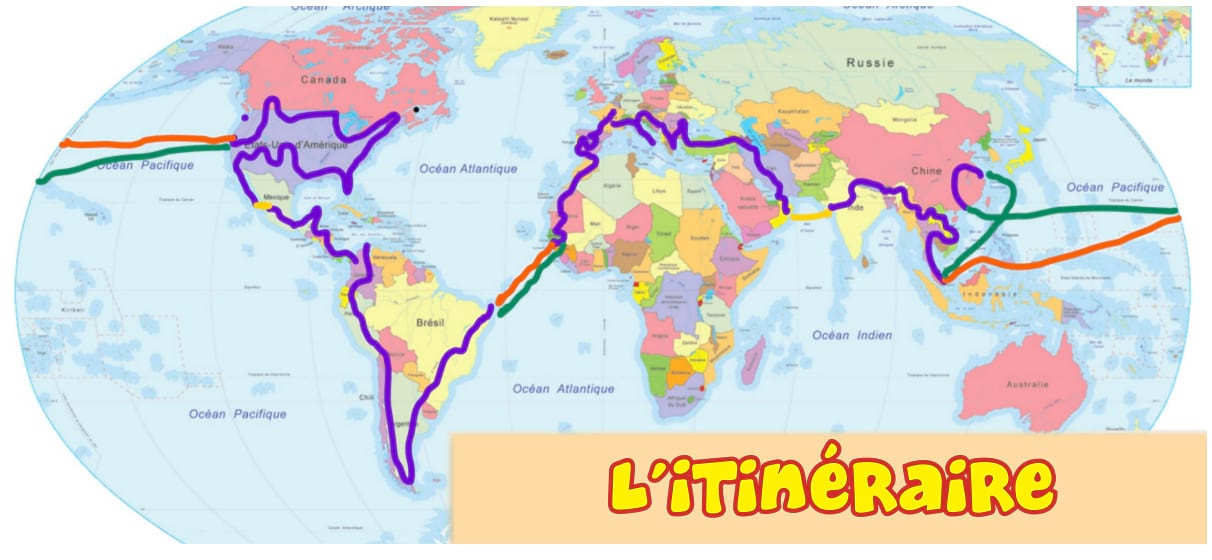 Julie, 53, Cyril, 25 and Alexandre, 20, are embarking on a voyage of epic proportions in a bid to change people's perception of HIV and Down's Syndrome. Setting out in July 2018, their Dodge Ram 1500 4×4 will take the daring trio through 45 countries over a period of around 18 months.
Heading first through Eastern Europe, they will then cross into Asia before making their way to North America, travelling down to South America and finally coming back to Europe via Africa… Truly the adventure of a lifetime!
During their 21,100 km trip, each member of the team will have their own vital role to play.
Alexandre, who finds it difficult to express himself orally, will visually document the voyage with a series of photographs. These will be published, each one accompanied by a phrase, to allow audiences a snapshot into his experience. Alex will also be taking photographs of other people with Down's Syndrome from all over the world, using their portraits to help overcome prejudice.
Cyril will draw on his vast technical experience at the radio to create and publish drone footage of the journey. Creating films in a professional documentary style as well as a more authentic, personal video-diary, he will also be available to respond to any specific requests from partners and supporters.
Claire, via her daily blog, is aiming to bring the discussion of HIV from the shadows of stigma in to the mainstream. With her own personal day-to-day experiences, she hopes to dispel the myths that are commonly associated with the virus and help to prevent the ostracisation that sufferers are too often subjected to.
Follow their adventure:
Get involved by sponsoring the trio, various packages available,
including professional/corporate opportunities:
Call 06 51 97 34 33
Email mcpm66@gmail.com