It's been a busy week.....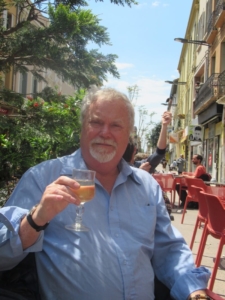 Last Monday we were invited to a Bio market lunch at Mas Deu, just off the D900 Mas Sabola turn off. You select your ingredients from stalls, and it's then prepared for you.
Securing the services of 2 kilos of steak I was directed to a fire pit fuelled by vine stumps as thick as a prop forward's thigh. The heat and the smoke was Versuvian yet nothing was being cooked. The fire was not aller/retour apparently.
Eventually out came a heavy blackened frame. Steaks and sausages were arranged on the frame and on it went. The heat was so intense that the frame was on, flipped then off in under a minute, aller/retour.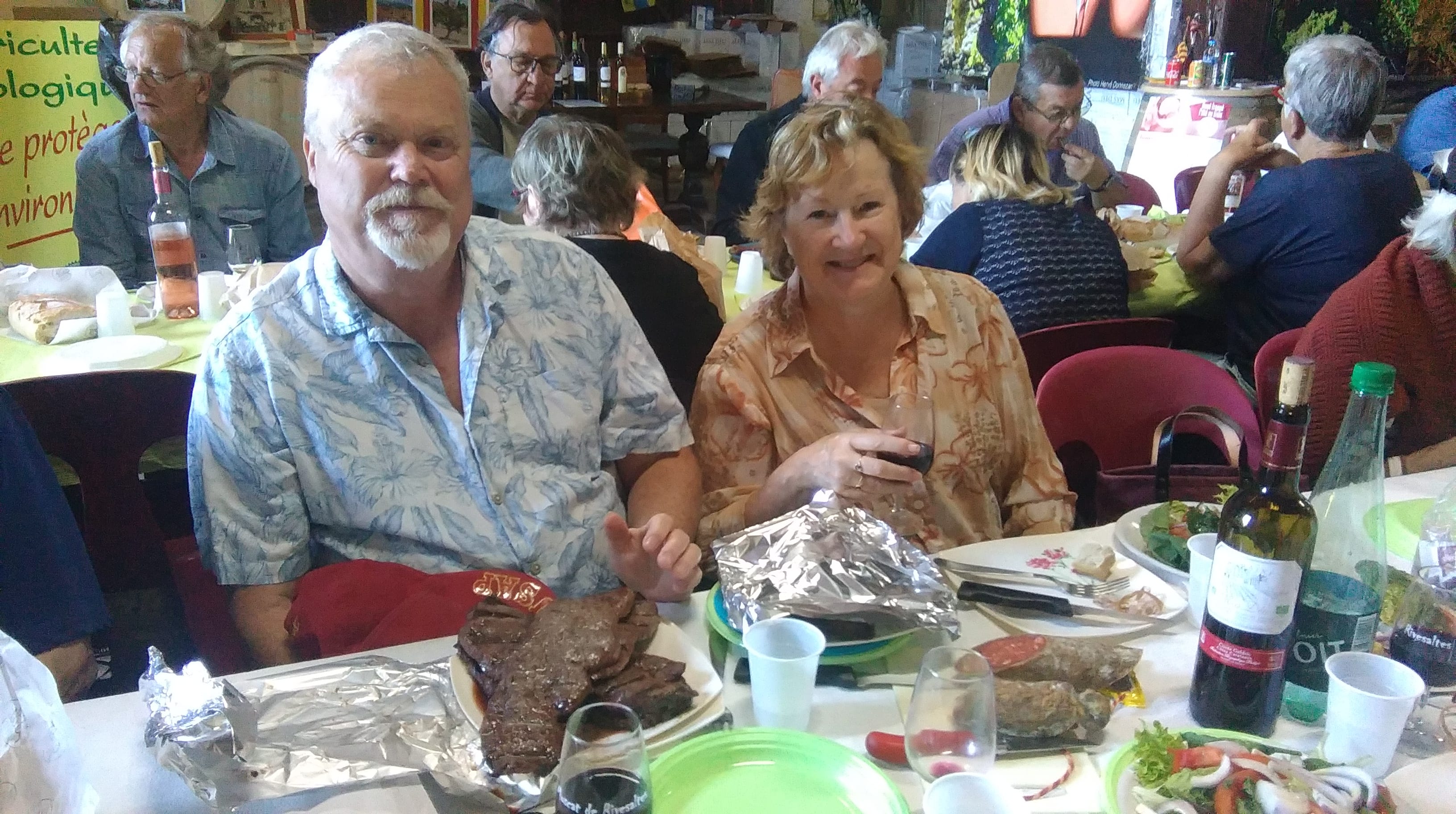 The steaks were tightly wrapped in foil, sliced open at the table a few minutes later the slightly charred tender sweet wood-smoked steak was some of the best I've ever had.
Needing to scratch my history bump and celebrate an important birthday we set off mid morning Tuesday for three nights in Aigues-Mortes. Two hours north just over the border in Le Gard via the A9. Louis IX built it as a crusader launch pad, later it became a focal point of Huguenots history.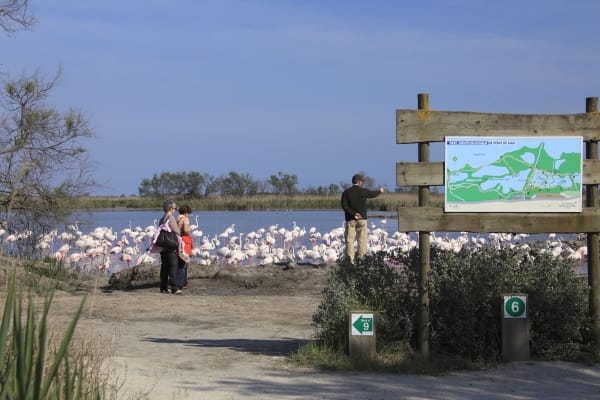 At first glance it seemed to be the usual cobbled tourist town packed with overloaded cargo shorts. However avoiding the main square we found it interesting, insightful and fun to explore as was the country side beyond the walls.
However the Camague is flat, Norfolk with flamingos. Three days was sufficient, our hearts lifted as old man Canigou filled the windscreen on the drive back.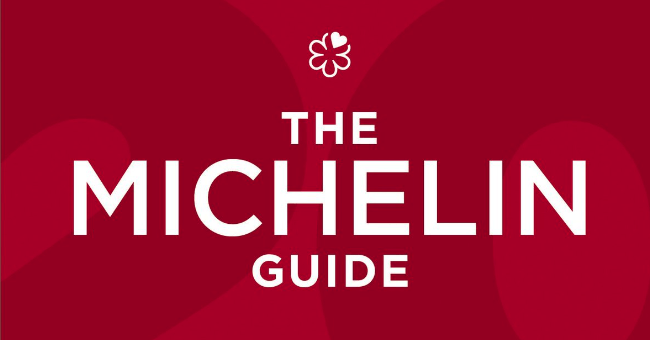 During our summer travels we search for accommodation with external private space, its cricket season. Space for a table, two chairs and an umbrella is ample. After a good morning ramble or perhaps a tour there really is nothing better than enjoying a baguette, a beer and cricket with the feet up planning where to eat that night. The St Louis Hotel, (Rue Admiral Courbet 130E) with its huge shaded terrace was perfect.
The Red Guide never fails, for example L'Atelier de Nicolas (28 rue d'Alsac Lorraine) was superb. We rarely dine in the evening at unlisted restaurants. However on a ramble we spied an ancient hard moored barge with tables. That night we enjoyed the freshest seafood and crisp simple wines for just a few pence. Unlisted, named after Mary Higgin's airport whodunit, Ni Vu Ni Connue. No hint why.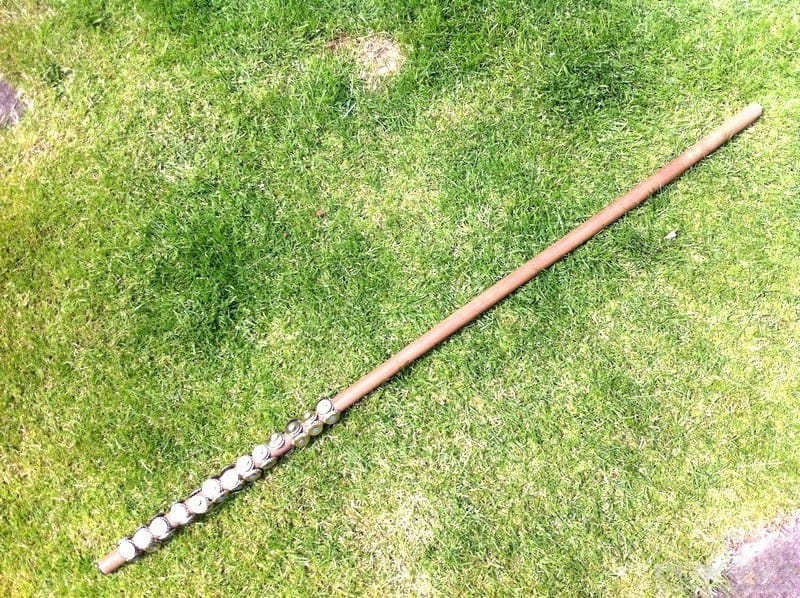 The Lagerphone, an antipodean marvel is perfect for world music day, June 21st. Just the thing when friends, family and neighbours are over for dinner and look like settling in for the evening.
Related