Around and about with Tony Goodman.....from Armageddon to business as usual.
Our weather is amazing. Tomatoes shooting out of sunny nook pots, herbs springing to life, blooming daisies everywhere. Armageddon for a few days then business as usual.
---
Conservatoire de Musique
Have released their 2020 program. Plenty of budget friendly or gratis events on offer.
Municipal Theatre Perpignan La Noces de Figaro
It was opening night of the refurbished theatre. Better seats. Fresh paint and carpets. Upgraded facilities. Surprisingly in our high tech age no designated seating, we were handed a cake raffle type ticket upon entry before joining the good natured scramble. The ample security and departmental officials seemed all at sea, became quite intrusive. The world we live in I suppose, however one of our party was left marooned in the gods. Hopefully lessons will be learned and more performances are planned, it's a delightful venue.
Once under way all this was forgotten, the performers from the Conservatoire were excellent. The talent we have in the area is world class. The pianist was fantastic while Sabine Riva and Lauranne Oliva as the countess and Suzanne soared. Encore please. https://www.lepetitagenda.com/fr/lieux/theatre-municipal-perpignan
French Exchange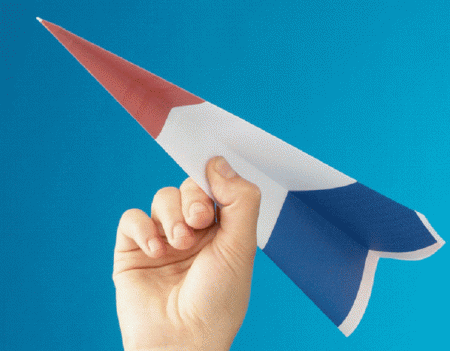 This week it was articulation. French pronunciation is all about hitting the right syllable clearly and being conscience of verb endings. MBH has well and truly dialled into the concept, her articulation gracefully flows, mine not so much. Therefore the strange scene this week where I'm standing in front of a mirror slowly articulating, with exaggerated facial movements.
Robyn and Catherine were almost in tears of laughter. If someone had walked in at that precise moment emergency services would have been called. (What? No photos? Ed)
Duck Breasts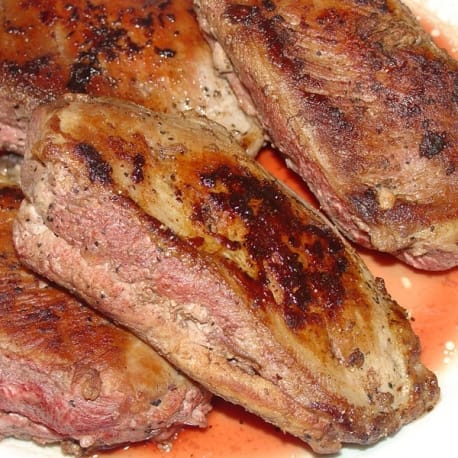 Nothing could be simpler, a perfect mid week lunch. One breast should feed two.
Clean your heaviest fry pan. give it a good scrub and dry well.
Rinse a room temp breast with hot, not boiling water, dry well and allow to cool.
Cross hatch the skin, don't go into the meat. Season lightly with salt and pepper.
Place the breast skin side down in the dry cold pan, no oil required. Place on a low flame to start releasing the fat.
Once the oil is flowing increase the heat slightly. Don't allow the oil to burn. Turn the breast over once the skin starts to get some good colour and let it cook for two to three minutes.
Repeat this two or three times then take it off the heat and let it rest. Don't be concerned if it seems underdone, a meat temp of 55 – 60C is fine. Resting will do the rest.
Split one or two "rattes" smallish yellow potatoes. Either roast or microwave them adding a light sprinkling of herbs and seasoning when they're ready.
A green salad is a nice extra. Accompany with a lighter red, Arnaud De Villeneuve's No 153 6.20E or Abbe Rous's wallet friendly 2018 Mali 4.60E will do fine.
---