from Ed Llewellyn, British Ambassador to France

Dear Everyone,
Our new Prime Minister, Boris Johnson, made his first address to Parliament last week. His key message was that the UK must leave the EU on 31 October. He was clear that the Government's main focus over the coming weeks would be to negotiate a new and better deal with the EU, one that will maximise the opportunities of Brexit. He intends to create a new partnership with the UK's European friends, as warm, as close and as affectionate as possible.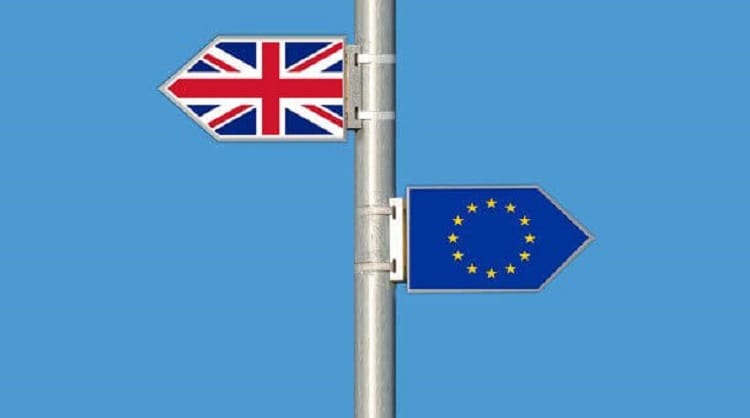 The Prime Minister is confident that he can strike this new agreement, but has also said that it is vital that we prepare for No Deal. He gave a clear guarantee to EU nationals living in the UK, protecting their right to live and remain there. He made clear that protecting the rights of UK Nationals in the EU is an absolute priority for Government and that that he wanted to see a symmetrical response from EU Member States.
We would expect any future deal to protect citizens' rights in the same way as the current Withdrawal Agreement. And in the event that we leave without a deal, the French Government has passed legislation to explain how it would secure the rights of British citizens living here. This will involve applying for a residence permit through, we expect, a streamlined system. Our Living in France guide and the French Brexit website set out the details we have at this stage.
Thank you, as ever, for engaging with us.
Ed Llewellyn