CHEAPER PASSPORTS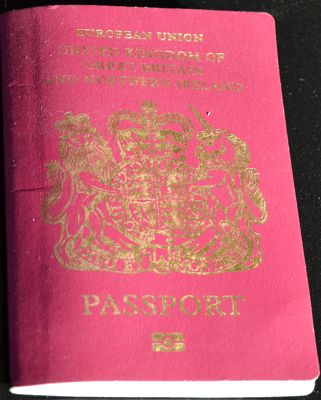 Some good news for British expats in France. They will pay a third less for new passports.
James Brokenshire, Immigration and Security Minister, said that from April 7th the passport fee for customers applying for a UK passport from overseas will be reduced by £45 for adults and £28.50 for children.
The changes means that 32-page adult passports costing £83 while passports for children will cost £53. The larger 48-page passports will cost £91 for adults and children.
This has been brought about by closing the passport office in the Embassy in Paris.
For new or replacement passports, go to the Overseas British passport applications page on www.GOV.UK where you can make an overseas application.
You need to apply and pay online and send your supporting documents direct to the UK. The turnaround time is four to six weeks, and applications are accepted up to nine months before the expiry of your current passport.
(With thanks to Adrian for this information)