Cycling Ideas in France
Between lockdown, confinement, and Brexit, our travel habits have been turned upside down over the past 18 months. Easy access (if we're lucky!) to testing and vaccination is gradually giving us more freedom to venture out again, with caution, but many people are still looking at ways to get away from the crowds.
With this in mind, the tourism industry throughout France has already begun to adapt by developing activities that allow you to keep your distance such as easy and reasonably priced bike hire from the tourist offices. Many are even making electric bikes available as ordinary bikes are fab for the fit but some of us prefer exercise that is a little less challenging!
So now, as you drive through France, you can take it slow and easy and enjoy some of the fabulous 'pistes cyclables' which are springing up in every region.
Ride through vineyards, and orchards, under towering aqueducts, through forests and picturesque landscapes, breathtaking views, historical sights and wine tasting, without having to worry about that designated driver.
Take a look at just a few of the many possibilities for your next French trip and contact the Tourist Offices to see about renting out a bike. Bonne Route!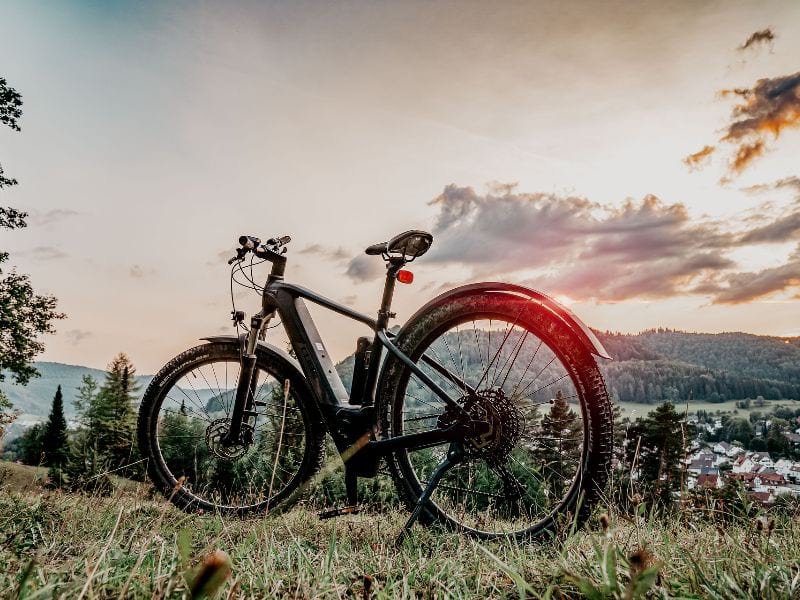 Normandy
Along the Normandy coast, visit sites commemorating the Allied landings, continue to the beautiful sandy beaches of the Côte Fleurie (Cabourg, Deauville and Trouville) and finish in the beautiful medieval port of Honfleur.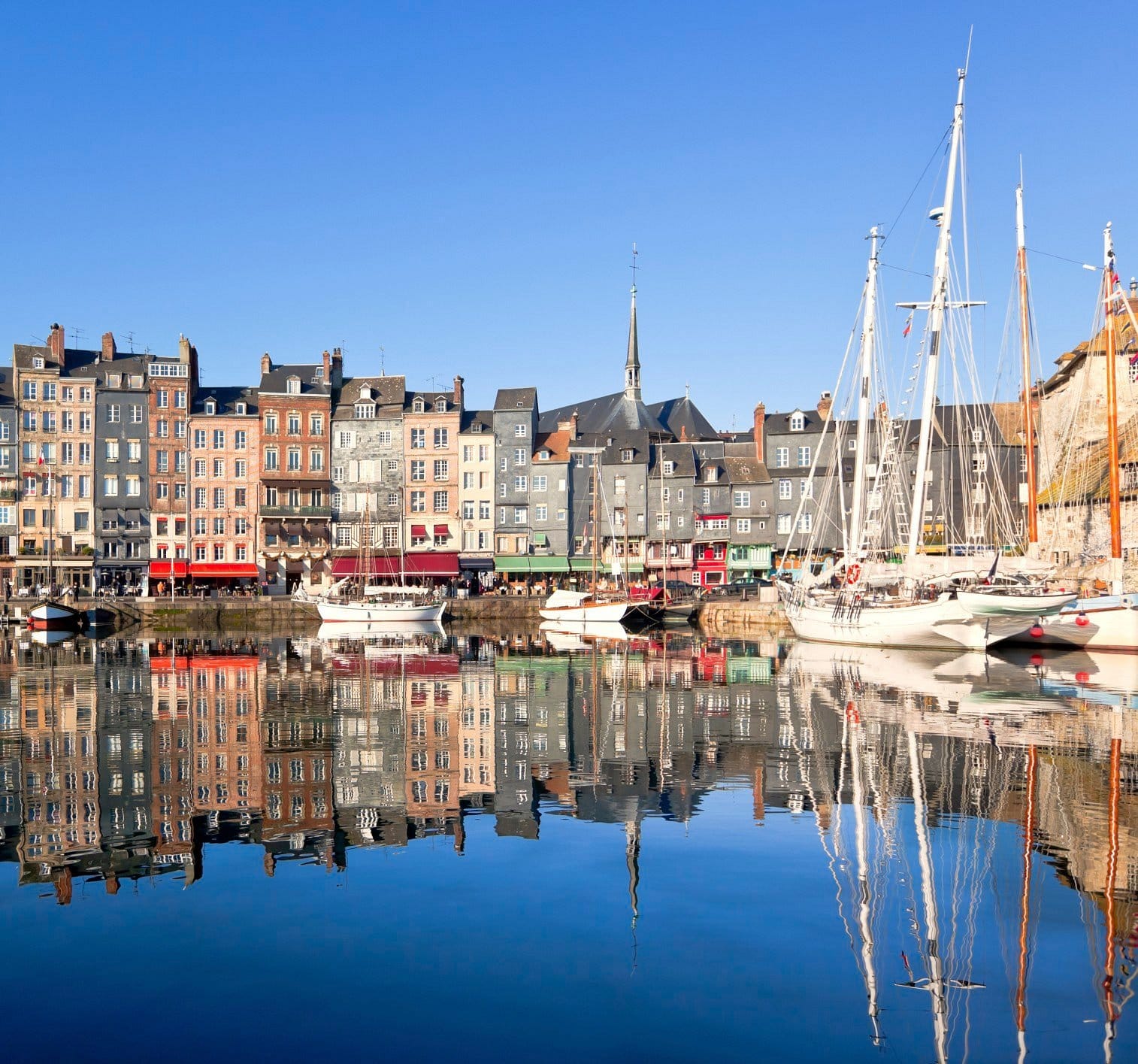 Explore both sides of picturesque Normandy: cycle through quiet roads shaded by apple orchards, surrounded by stud farms, horses and grazing cows. Immerse yourself in impressionist culture in Honfleur and discover why this place has inspired artists from around the world. Explore the places that inspired many of the paintings now on display at the Musée d'Orsay in Paris. Titillate your taste buds with amazing seafood, authentic traditional cuisine, cider and Calvados (apple brandy).
Mont Ventoux
Rising to 1912m, Mont Ventoux is known as the 'Giant of Provence', a mass of bare limestone rock that dominates the region and can be seen for miles around. The region boasts some fabulous cycling routes and the climb has become famous thanks to the Tour de France, with which it has been associated 14 times since 1951.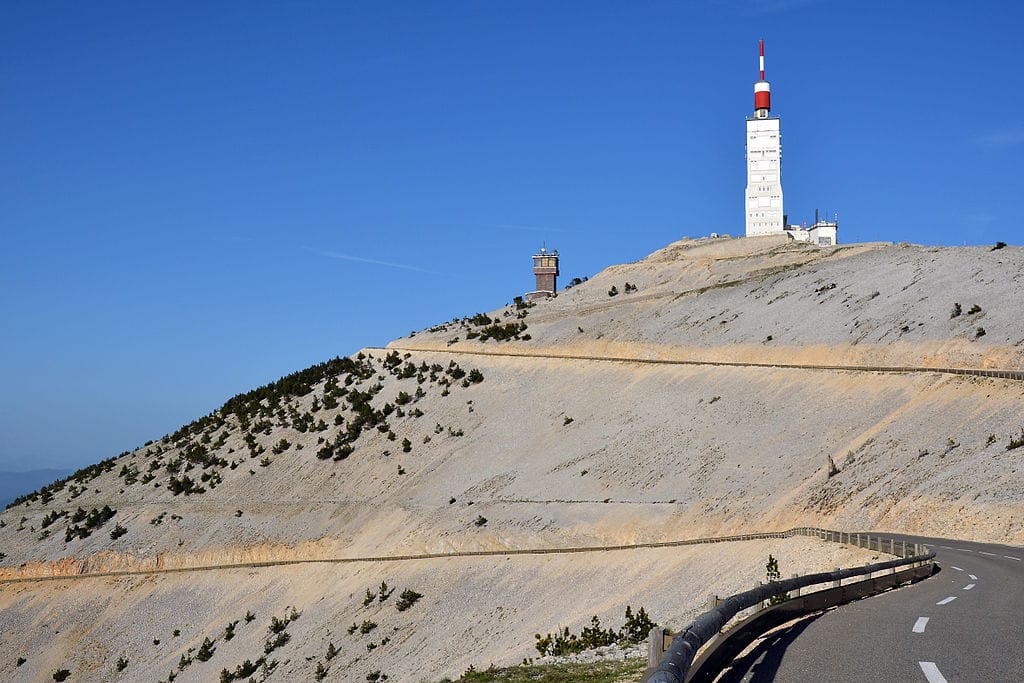 You can tackle the climb from Bedoin, passing the Tommy Simpson memorial, before heading up the climb from Malaucene, with its spectacular views over the valleys below.
The Pyrenees
This unique cycling route is a must for any road cyclist. Cross eleven of the most famous passes in the Pyrenees. Cross the mighty Pyrenees along the Spanish border, following a route made famous by riders who attempted to cover the distance in under 100 hours.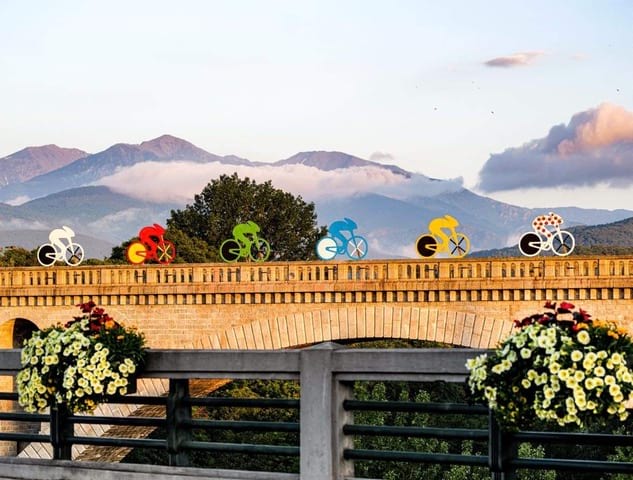 On this journey, take time to admire the beautiful rugged landscape while conquering great climbs such as the Col du Tourmalet and the Col d'Aubisque. After these rewarding climbs, head to the Mediterranean Sea for a celebratory swim.
Loire Valley
Follow the famous "Loire à Vélo" cycle path and admire the last wild river in Europe in all its splendour: "La Loire". This route, made up of 800 km of signposted and secure tracks, is a unique itinerary, ideal for cycling enthusiasts who wish to explore the Loire Valley.

From Tours to Angers, you will discover charming castles and Renaissance gardens. Known as the 'Garden of France', this region delights visitors with its fragrant roses, vegetables and aromatic plants. Embark on a poetic and botanical walk through the extraordinary Renaissance gardens of Azay le Rideau and Villandry.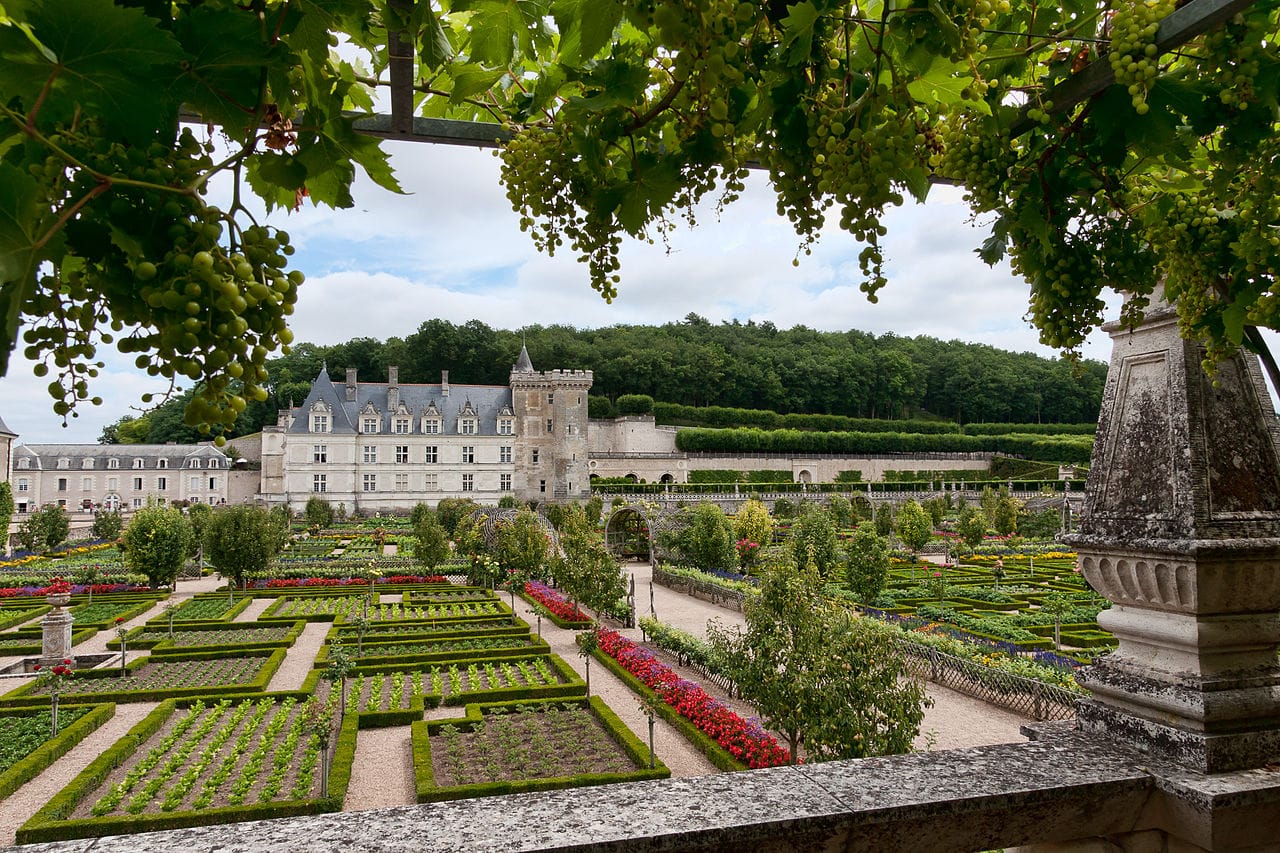 Between the Loire and the Vienne, where traditional boats sail, you will cycle through the vineyards of Chinon and Saumur and pass through medieval villages. Red, white, rosé… The wines of the Loire Valley have a palette of colours with each variety having its own characteristics.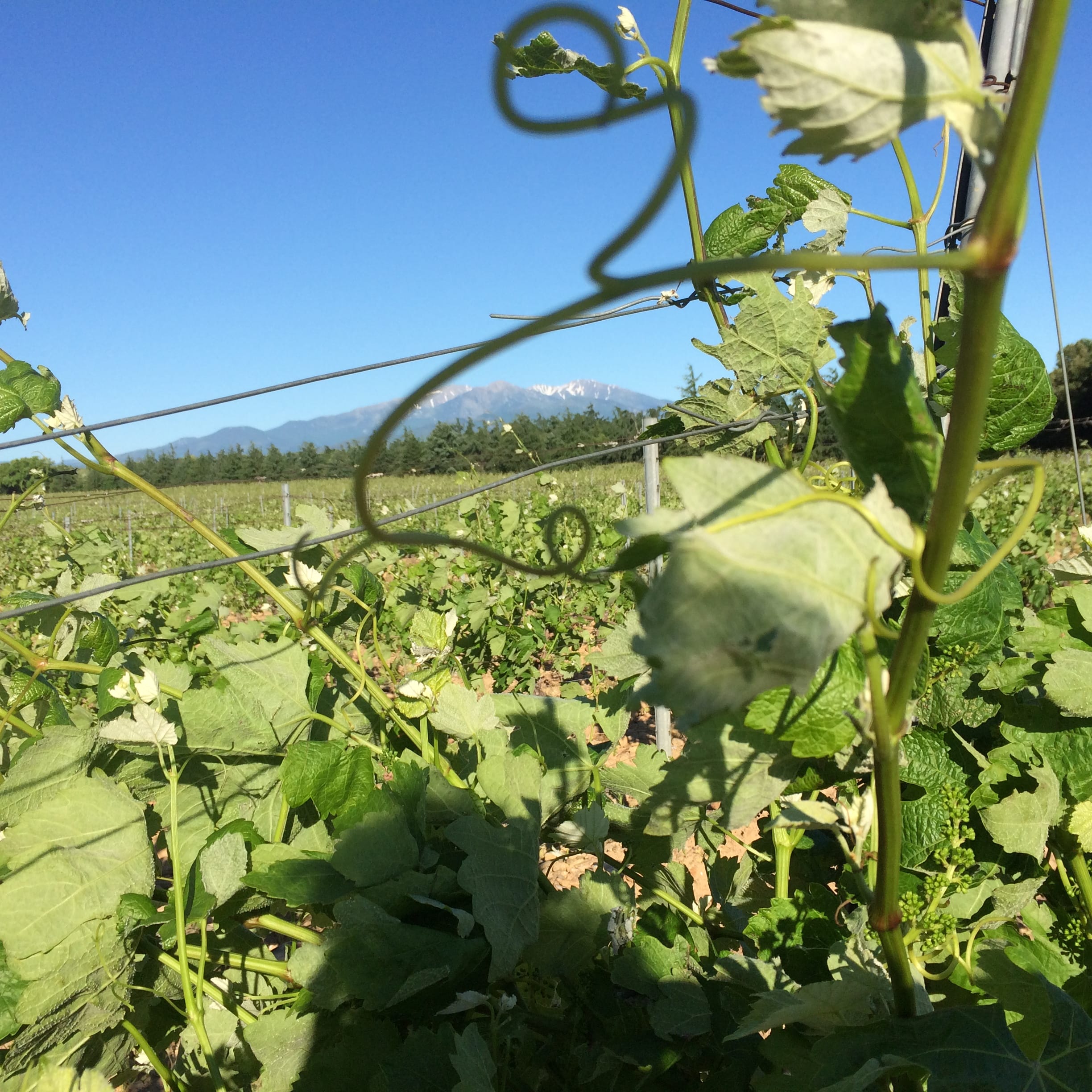 Each day you will have the opportunity to taste dozens of different wines – stopping at large vineyards or village wineries, depending on your mood – in a wine region more varied and diverse than any other in the world.
From St Malo to Mont St Michel
It's almost impossible to resist the lure of Brittany's spectacular Emerald Coast, with its pink granite cliffs and turquoise sea, beautiful white beaches and small deserted coves. Writers and artists, drawn by the breathtaking scenery, spectacular views and bright Mediterranean colours, have been coming here for centuries, but the area remains largely unspoiled, and its original charm is still intact.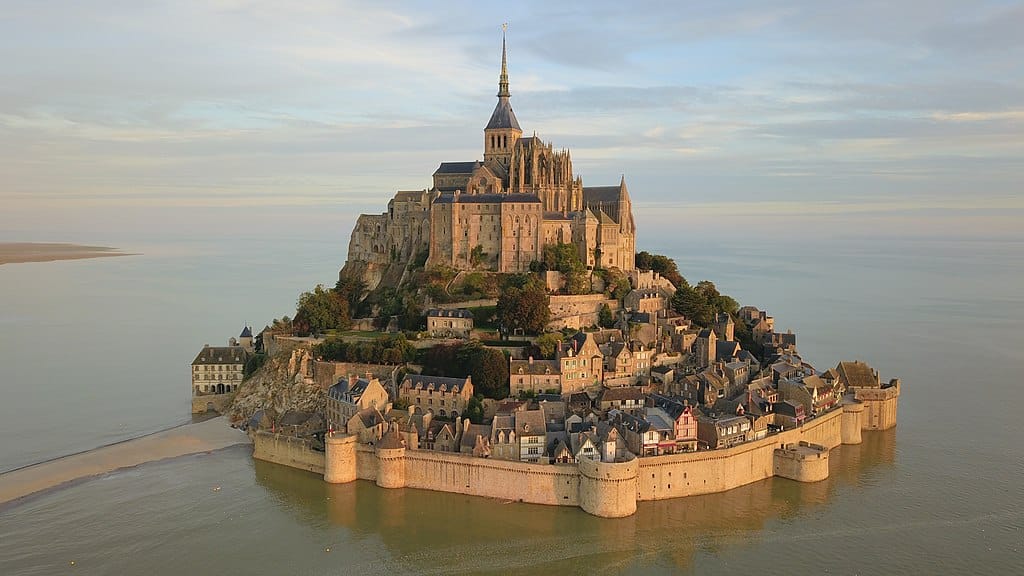 So you'll see locals with shrimp buckets wading on the beaches and fishermen cleaning shells by hand. Be sure to try the region's signature dish: the seafood platter, filled with pink lobsters, king prawns, silver oysters, scallops and clams, washed down with a refreshing Breton cider. Setting out on a cycling route here, crowned by the 'Wonder of the West', Mont-Saint-Michel, and the Corsair City of St Malo, will show you the many faces of Brittany with panoramic views of coast, land and sea.