Escaro
Known for its mining history, with a fascinating museum to the "Memoire de la Mine" the mine of Escaro was the first area in France to produce fluorspar, (also called fluorite) dubbed "the most colorful mineral in the world" – and also mined at the Blue John Cavern in Derbyshire.


The mine closed in 1993 when the mineral was exhausted.
Having built up a population of up to 429 residents, with an épicerie, boulangerie, boucherie, café, and even a small cinéma, the village found itself with a population of only 85 once the mine closed its doors for good.
The mining was carried out on four separate sites between Escaro and Aytua.
Originally the village was further north, around St Martin's Church, but the underground tunnels of the mines put the village at risk of collapse, the old church was rebuilt to the south, and a new village built around it.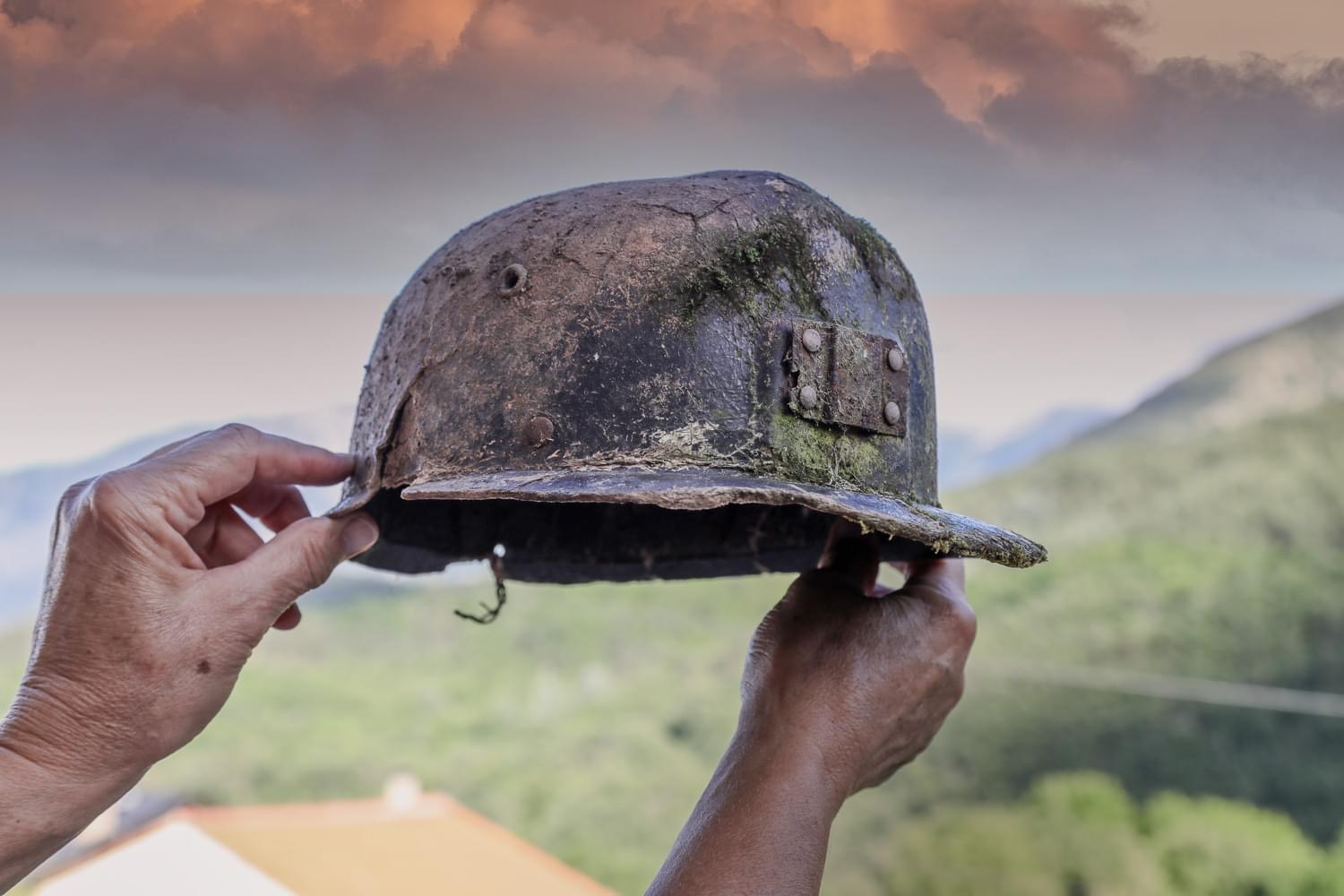 As the old village of Escaro became more and more unsafe, houses collapsed and were forced to relocate.
Today it is a small and pleasant village, with great views and walking opportunities, well worth a visit.