Bodega Del Mar, Le Barcarès
---
25th August 2017

-

26th August 2017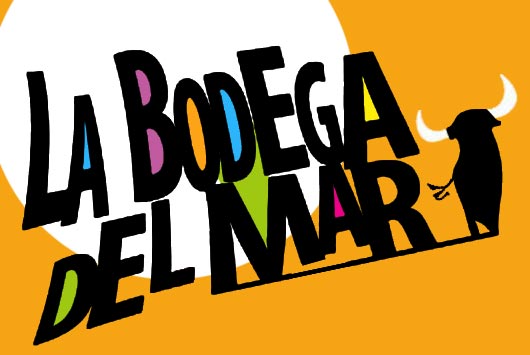 Join the party in Le Barcarès
A final fiesta to close the scorching summer season; Bodega del Mar is a 48 hour sensory whirlwind; a vibrant, colourful cacophony of all things Catalan.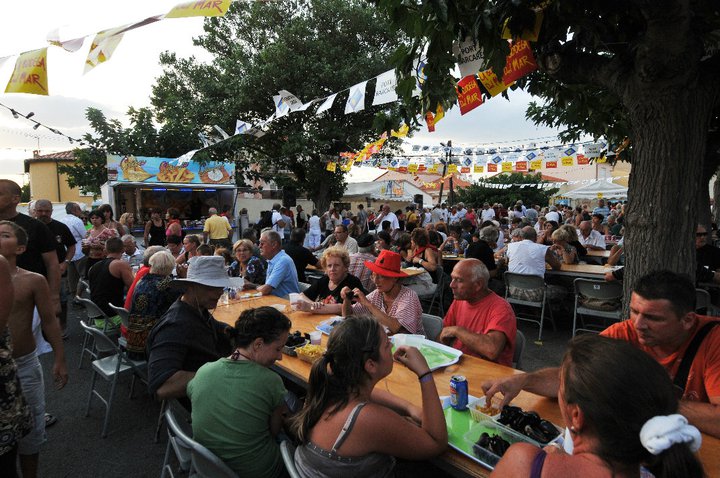 Parades and processions, music and dancing, bull running and equestrian shows, street food and free-flowing booze, the Bodega is truly a spectacle to behold.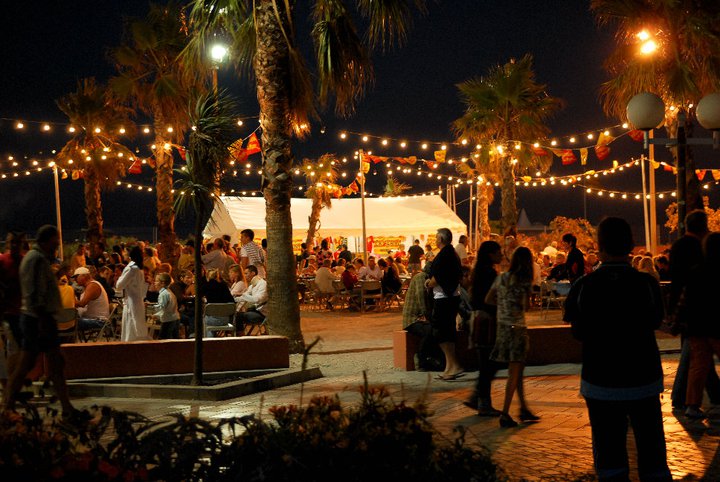 So join the party from Friday 25th to Saturday 26th August!
CHEERS!
Call the Office de Tourisme on 04 68 86 16 56 for more information.