Bodega Del Mar, Le Barcarès
---
30th August 2019

-

31st August 2019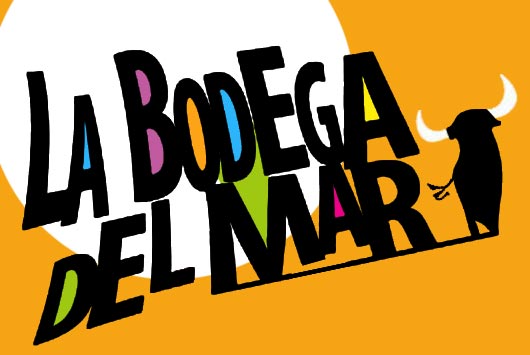 Join the party in Le Barcarès
A final fiesta to close the scorching summer season; Bodega del Mar is a 48 hour sensory whirlwind; a vibrant, colourful cacophony of all things Catalan.
With parades and processions, music and dancing, equestrian shows and the controversial bull running, the Bodega is the coastal equivalent of the Feria in Céret.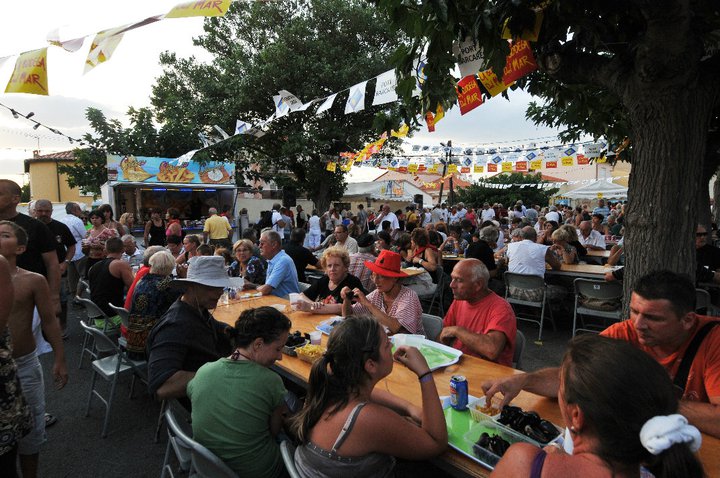 It's a weekend of excessive drinking, eating, market, music, street entertainment and more but as with all such events, it's not for everyone, particularly later in the evening when things get pretty drunken.
There's usually no serious trouble, and the council does a sterling job of tidying the place up afterwards but if it's not your tasse de thé, perhaps head elsewhere for the weekend.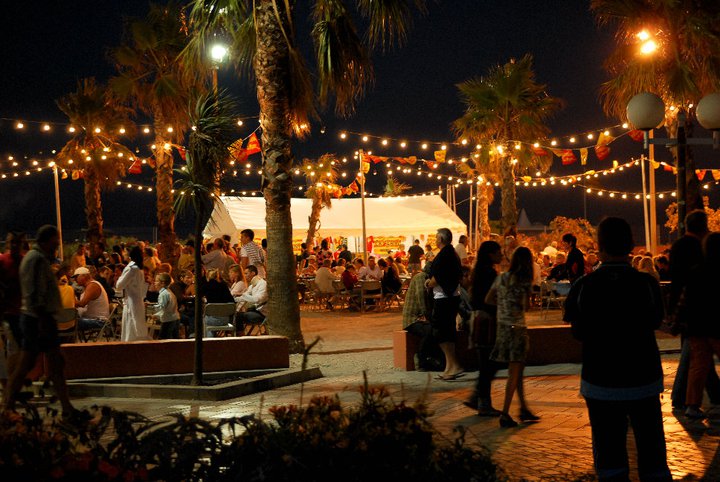 Call the Office de Tourisme on 04 68 86 16 56 for more information.