Festa Major, Saint Cyprien
---
14th September 2018

-

16th September 2018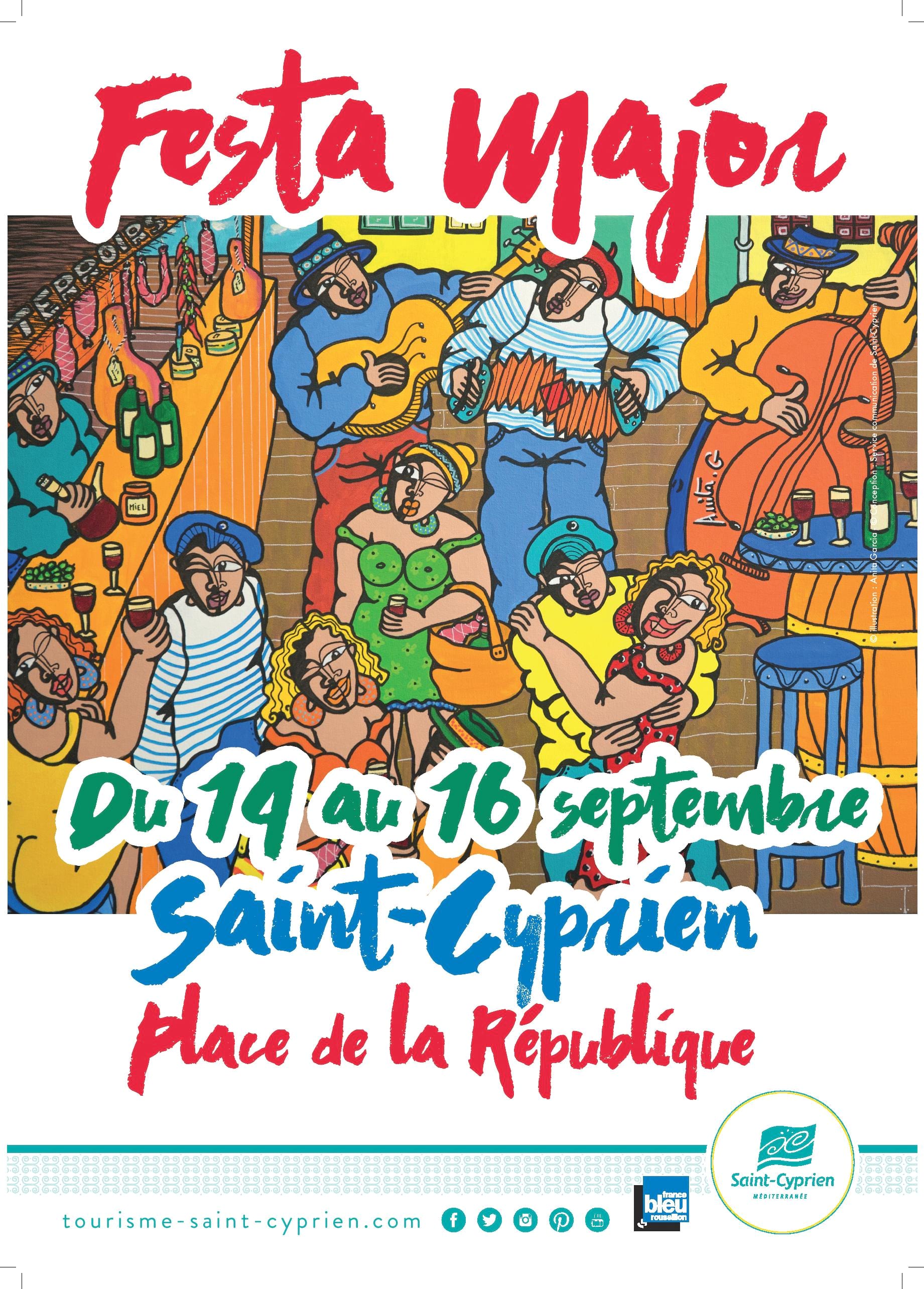 Sardanes, music and tradition…. Two days of fête in this Festa Major, which takes place annually at the end of the vendanges.
The Festa Major is back again, celebrating the rich diversity of France. Each year the festival brings together representatives of Catalonia, Corsica and the Basque country, plus new special guests. 2018 sees the addition of Aveyron and Auvergne, adding their own unique flavours to the party.
Over three days, numerous concerts, shows and other entertainment will visitors through the very best of these diverse cultures. Young and old can enjoy the various activities in a warm and friendly atmosphere.
Whether it's th Castellers, the parade of Gegants or the impressive pyrotechnic show of Les Correfocs, the weekend promises to be full of surprises!
Join the multi-cultural, intergenerational party with games and contests such as the heritage horse-drawn carriage rally or the donkey game. USAP will even be there on Saturday afternoon!
♦ Workshops for children
♦ Apéritif concert (compliments of the mairie), Place Desnoyer.
♦ Giants' parade
♦ Sardanes and coblas
♦ Corsican singing
♦ Castellers
♦ Games
♦ Correfocs
♦ Local produce market with over 40 stands
♦ Heritage parade