Festival de Musique Sacrée, Perpignan
---
15th October

-

23rd October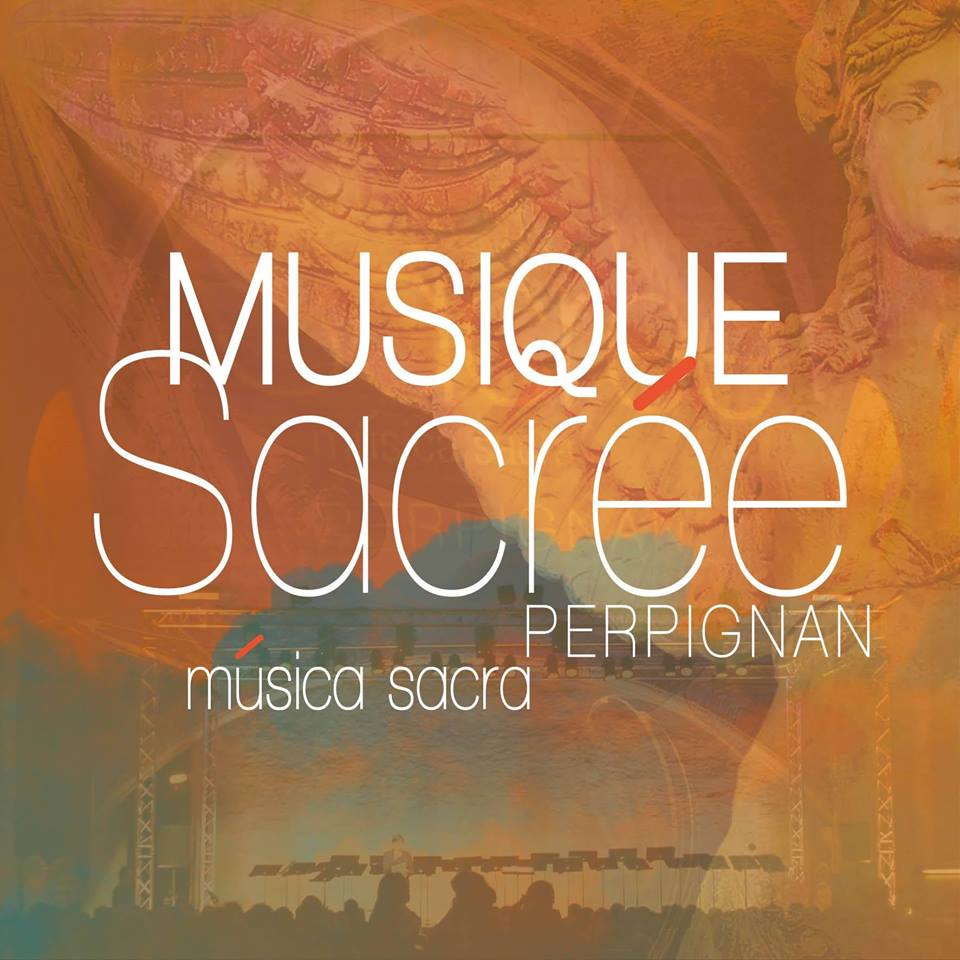 Festival de musique sacrée
For over 30 years, the Festival de Musique sacrée has showcased and celebrated the finest in spiritual music. Usually at Easter, Covid mixed things up a bit and now the festival leads up to the All Saints bank holiday.
Most events take place in the emblematic Couvent des Dominicains and this year's theme is time; a fitting subject matter both musically and culturally.
Energy, vitality and audacity will be at the heart of this year's programme. Over 20 unique events at just 4€ (1€ for under 25s) make the festival open and accessible to everyone.
As was the case in 2020, all measures will be taken to respect health regulations and to guarantee safety for all those involved. The pass sanitaire will be required at all venues.
The church and patio will be specially adapted for a rich and varied programme, with daytime and evening concerts, conferences given by musicians and much more besides.
Programme