Festival de Musique Sacrée, Perpignan
---
Event Navigation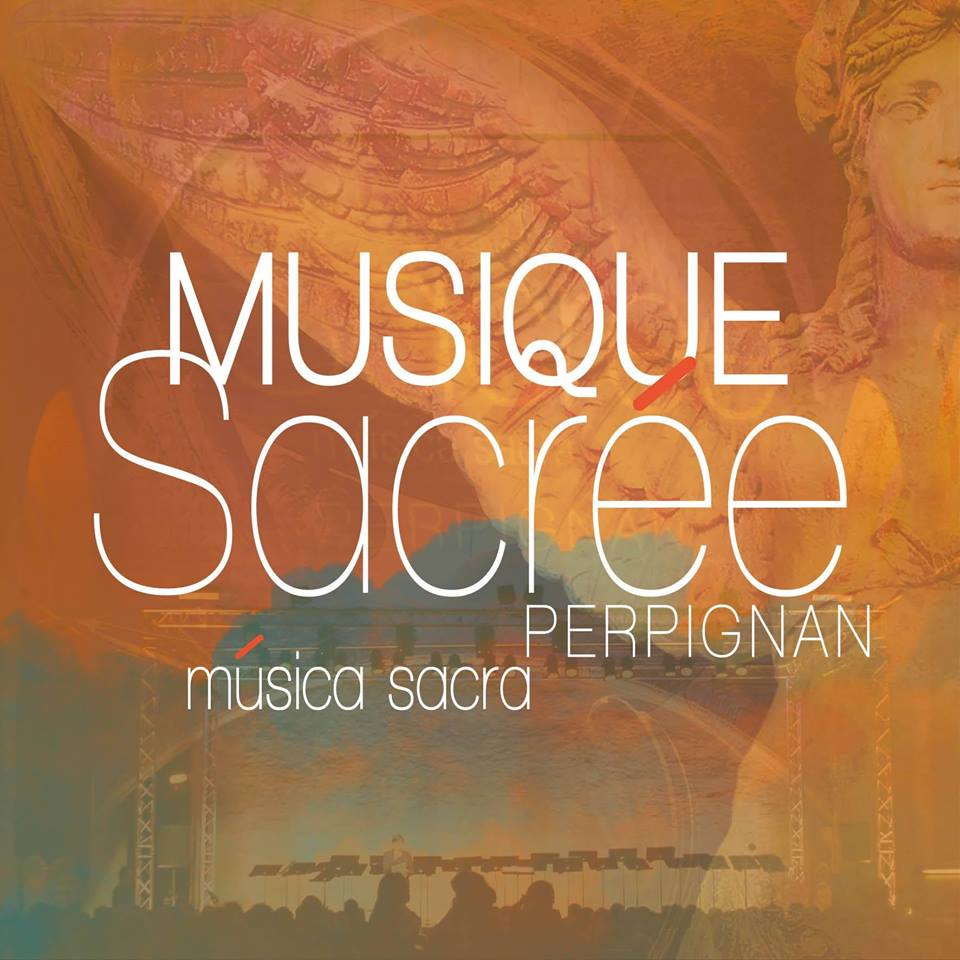 Festival de musique sacrée
Now into its 36th year, the Festival de Musique sacrée continues to showcase the finest in spiritual music. Last year the event was postponed to the autumn but this year, with eased restrictions, the festival is back to the sacred Easter period, where it belongs.
And to celebrate, the theme, programme and repertoire are bursting with vitality, energy and life.
Most events take place in the emblematic Couvent des Dominicains and with over 20 unique events at just 4€ (1€ for under 25s), the festival is open and accessible to everyone.
The church and patio will be specially adapted for a rich and varied programme, with daytime and evening concerts, conferences given by musicians and much more besides.