It's big, it's bright and it's back: the Village de Noël in le Barcarès
---
1st December 2022

-

8th January 2023
Event Navigation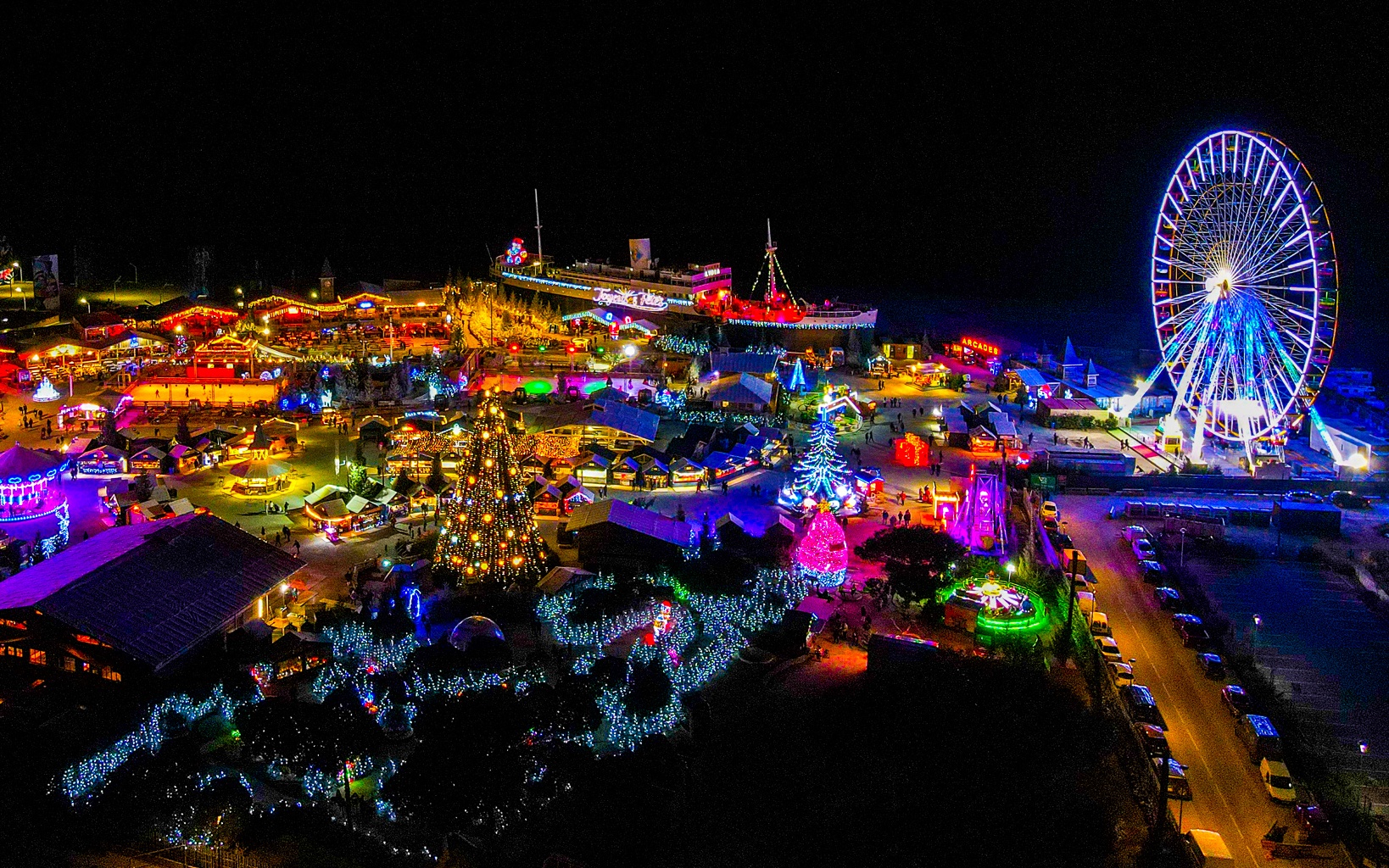 It's big, it's bright and it's back: the Village de Noël in le Barcarès
Have you been good this Christmas? If you have, you deserve a treat, so how about a visit to the 'Village de Noël 'in Le Barcarès.? (and even if you've been bad….well, it's Christmas!)
This winter feast gets better and better every year making the Village de Noël more than just a market; a veritable Christmas tradition!
For over 20 years, visitors have been flocking from all over France and Catalonia, discovering festive delights and enchanted attractions at every turn.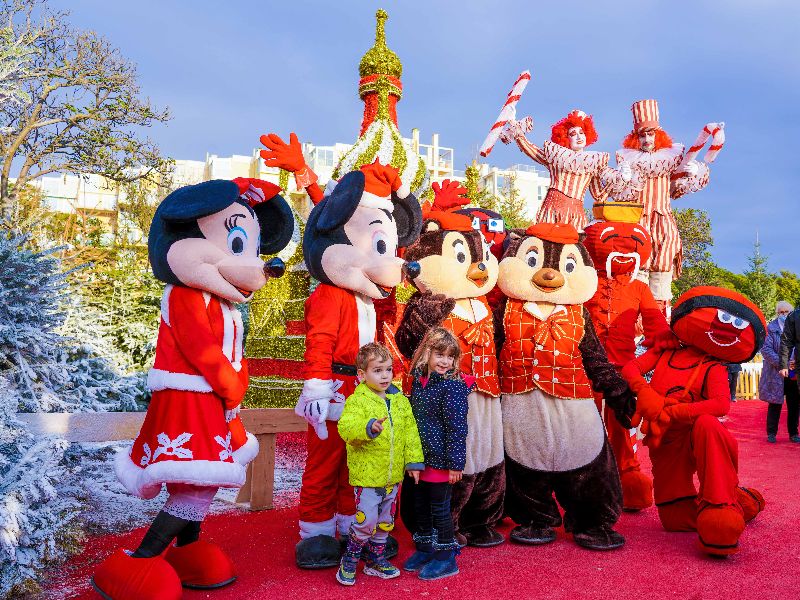 Originally in the centre of the village, in 2018 the market moved to the gardens of the Lydia, meaning there's even more magic on offer!
The alleys lined with small wooden chalets offer a warm atmosphere and great gift ideas for the whole family.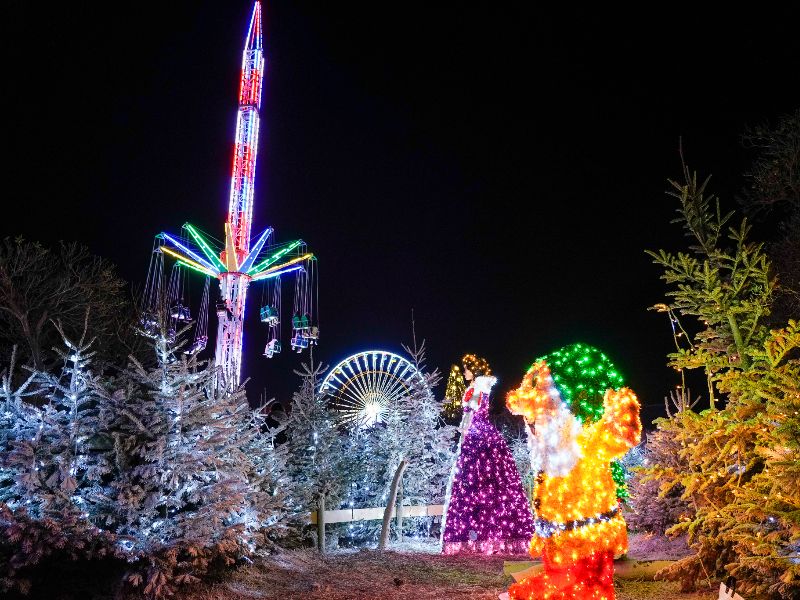 You don't need to head for the mountains to enter an enchanting winter wonderland. It's right here by the beach, complete with ice museum, labyrinth, ice skating rink, ice slide, quad track and more…!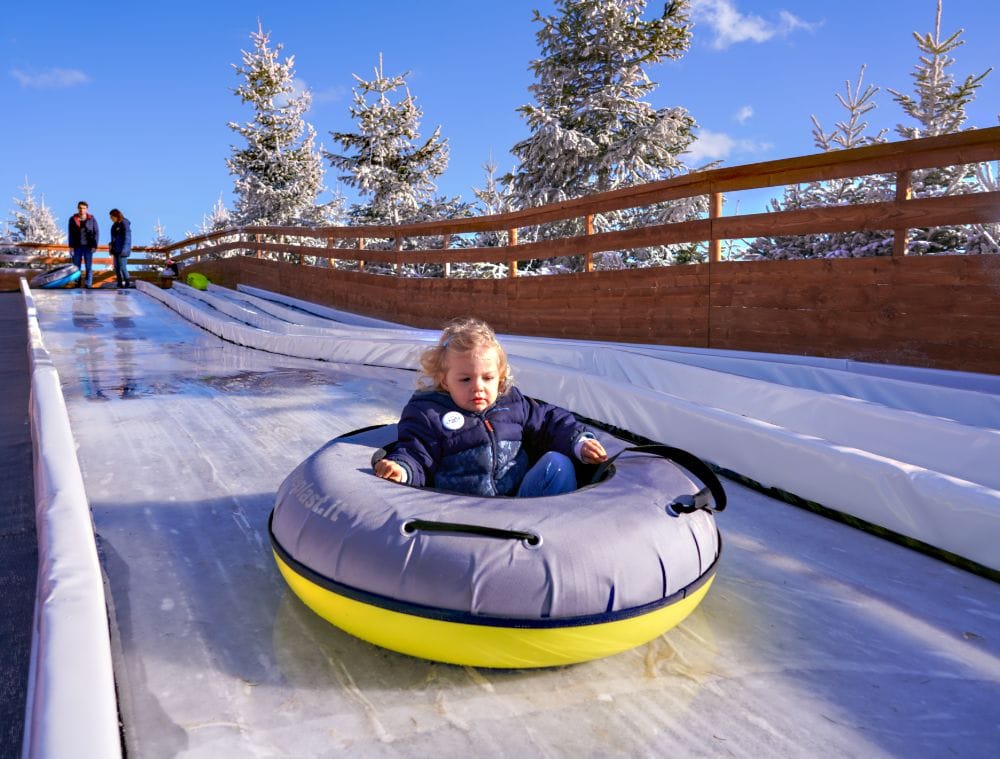 With a designer market, torchlit parades, bars and restaurants open til late and firework displays…it's Beginning To Look A Lot Like Christmas!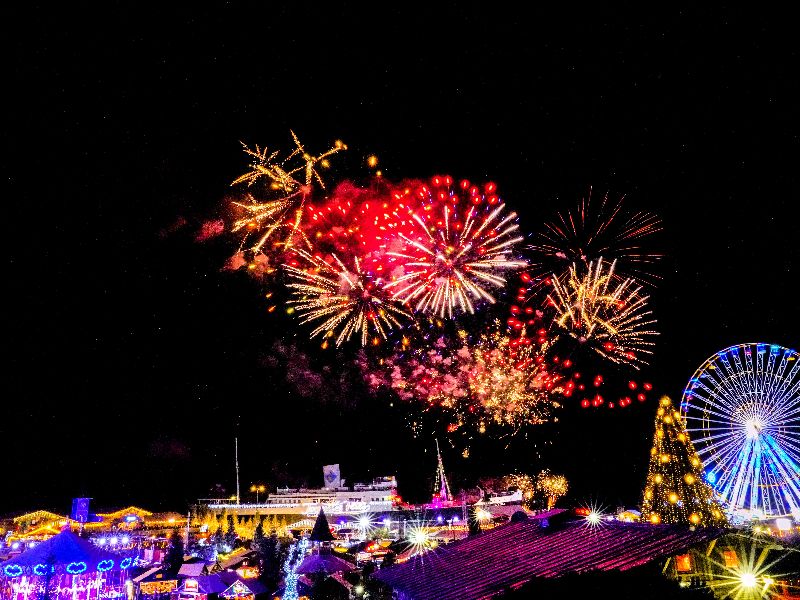 FOR MORE INFO
Office de Tourisme : 04 68 86 16 56
Website: www.noelbarcares.com