Sea Light – Camí de Llum Mountain Bike Event
---
13th October 2017

-

15th October 2017
Event Navigation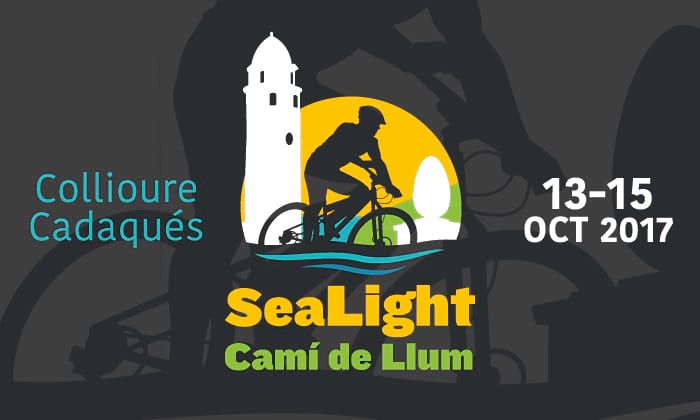 Sea Light's Camí de Llum: an experience for the senses
Sea Light is a mutli-stage individual mountain bike event taking participants along the breathtaking Camí de Llum; the coastal route that links Cadaqués in the Cosat Brava to our very own Collioure here in the P-O.
Stage 1
At 10am on Saturday 14th October, riders will set out from the Spanish town of Cadaqués, along the coastal path, that will bring them to the mountainous area of El Cap de Creus, where they will catch a glimpse of the magnificent Mediterranean Sea.
The route then skirts along coves and beaches, including two pit stops in El Port de la Selva and Colera, before plunging into the mountainous valleys and crossing the border to France.
Once over the border, cyclists will find themselves crossing great expanses of vineyards and rocky terraces before climbing to the emblematic Tour de Madeloc, 640m above sea level.
The final descent down into Collioure will afford participants a spectacular view of the bay as they pass the Saint-Elme fort and the Château Royal.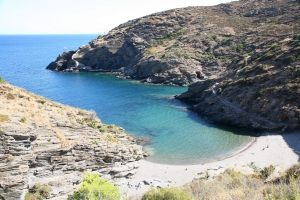 Stage 2
After a hearty breakfast at the hotel, riders will set of at 9am on Sunday 15th October, through the cobbled streets of Collioure and back onto the coastal path.
The second stage, similar to the first one but in the opposite direction, will take participants past all of the previous day's landscape but from the other direction.
Small variations in the route will also show them villages and enclaves that they didn't encounter on the first day, stopping in Colera for a wine tasting session and in Llança for provisions.
The final approach back into Cadaqués, and the views over the Portlligat area, are the icing on the cake for what promises to be a weekend to remember!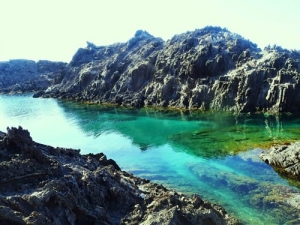 Interested in taking part in some or all of the event?
Check out the various options below and sign up here.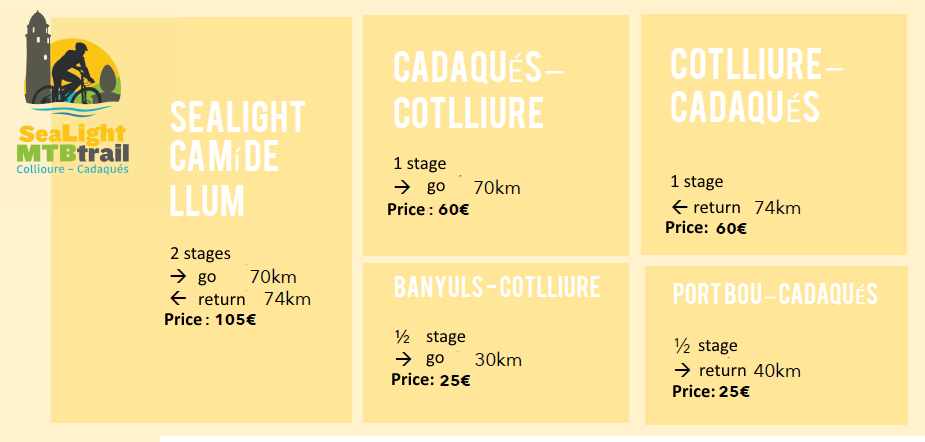 If not, why not pack a picnic and support the cyclists from one of the many beautiful vantage points en route?