Walk the Region with Christian Piquemal
CAP DE CREUS, the essence of the Mediterranean
The emblematic cape symbolises the oriental "finisterre" of the Pyrenees. It gives its name to the whole peninsula classified as a Natural Park since 1998.
The mineral intensity, omnipresence of the sea, deserted land, flowering broom and cists and the spectacular contrasts in relief and colours display a fascinating atmosphere of wild beauty.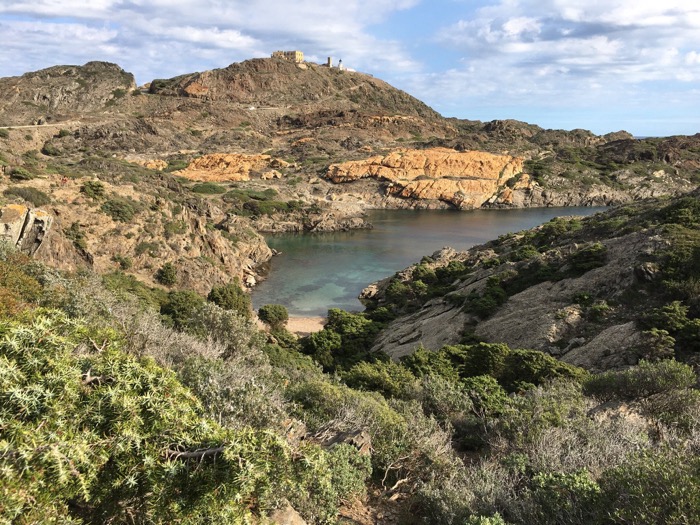 Access:
Take the motorway direction Barcelona and leave at "Figueres Nord". Turn left on the national road and, after 3 kilometres, take the direction "Llançà-Port de la Selva" or "Roses-Cadaquès", depending on which of the following options you choose.
You can also drive along the Vermillion Coast to Llançà and Port de la Selva. (max.1 h 30 drive from Le Boulou in both cases).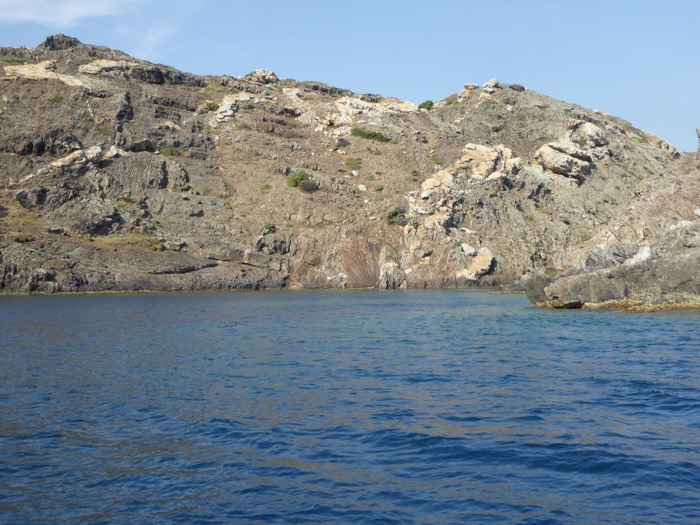 Walk 1
Starting in Port de la Selva (GR 11):
Drive into town along the seafront to the new development on the "corniche". After a steep climb, park at the start of the dirt track (signpost "Cap de Creus Parc Natural"). Walk gently up following the white-red signs passing a huge abandoned farmhouse.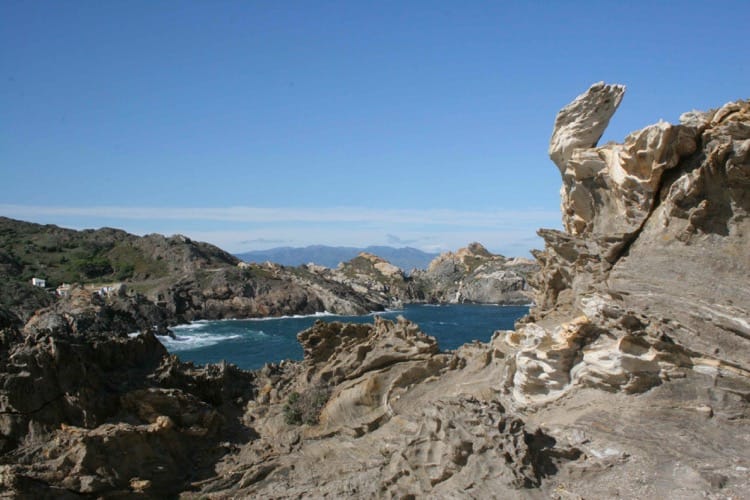 Turn right towards the signpost "Sant Baldiri", a deserted hamlet – 0:45 (ruins of an old church, tower and houses) then across scrubland down to a small river overlooked by "Mas Paltré".
Walk up the other side of the valley to a crossroad. Turn left on to a flat track. When reaching a series of stone walls the way leads abruptly down to "Cala Tavallera" – 1:25 (cala means creek), the perfect place for a picnic lunch and a swim in the clear blue water. Take the same way back. (total walking time: 3h.)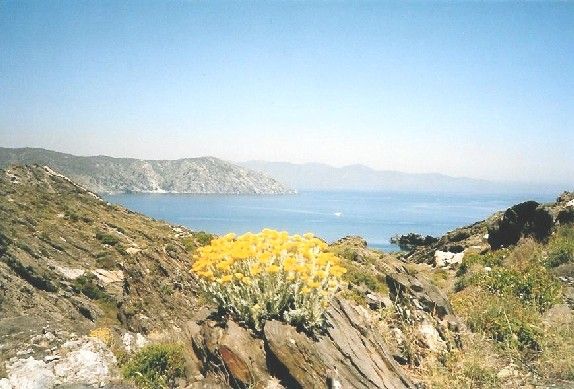 Walk 2
Starting in Cadaquès ("Cami de Ronda"):
On the left hand side of the port, walk up the street signposted "Antic Cami de Port-Lligat" leading to Dali's house (or drive to this point by following the road on left hand at the entry of Cadaquès).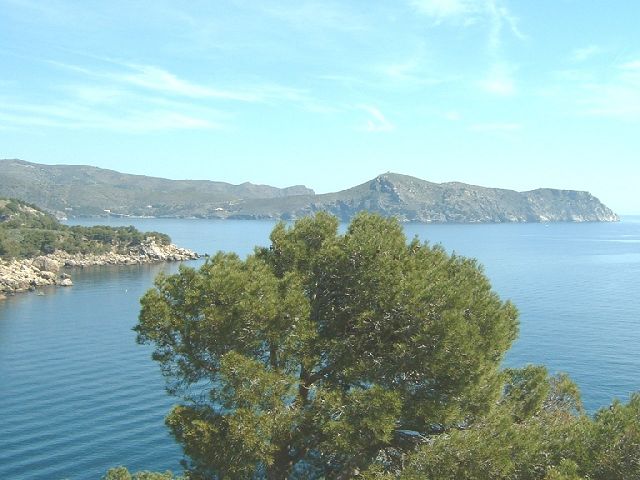 Port-Lligat is the start of a superbly designed footpath meandering between terraces, creeks and capes to Cap de Creus – 2:10 (same time back). All along you will enjoy breathtaking sea views and dramatic landscapes. The cape provides fantastic rock formations, coastal caves, transparent water, tiny beaches and a seafood restaurant overlooking the sea.
Go back the same way or catch the "little train". The complete 6 hour walking trip Cadaquès-Cap de Creus-Port de la Selva might suit trained walkers (2 vehicles needed).
Christian Piquemal is a professional walking guide and a specialist of Catalonia.
His programmes combine historical, natural and artistic discoveries, many taking in ancient footpaths, often off the beaten track. Thematic walks are available every week. For more details, visit www.enchemin.com or contact : 0033 (0)621 664 215 / enchemin@mail.com