Why not take an afternoon off from the beach to vist the exotic garden between Ponteilla and Nyls?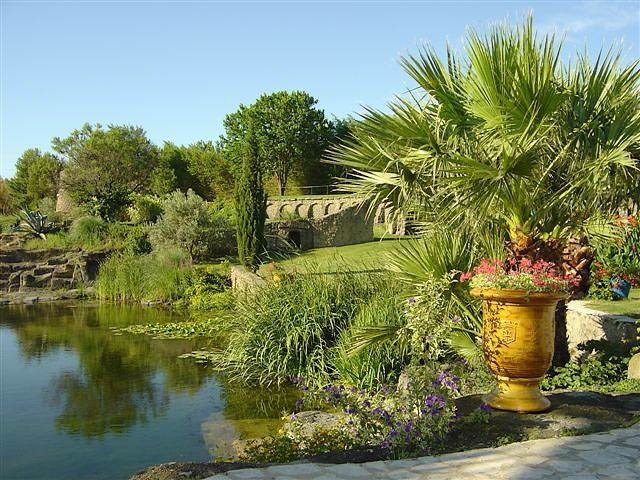 The Jardin exotique is a flamboyant display of plants and flowers from the five continents of the world.
Set in 3 hectares of garden, you will be delighted by 1,400 species of flora including cinnamon, coffee, sugar cane and exotic fruits and spices, from all over the world. There is also an educational trail for children and play activities for both young and old.
Rates range from €6 to €11 and it is free for children under 4 years old.
Accessible to people with disabilities.
Dogs are allowed on leads.
Picnic area
Plant sale
Contact details:
Impasse du Jardin Exotique 66300 Ponteilla
Tel.: + 33 (0)4 68 53 22 44 – + 33 (0)6 95 05 13 66