The TAM, (transport municipal gratuit) free transport on the 'petit train' in Argelès, has started up again and will remain a free transport in the resort from 1 April to 31 May.
Two routes will run 7 days per week, (ligne jaune et ligne rouge) stopping in the village, Le Racou, the port, several campsites and the beach, four times per day for the red line and five times per day for the yellow).
There are 27 stops on the circuit and timetables are available at the Hôtel de Ville and the Office de tourisme.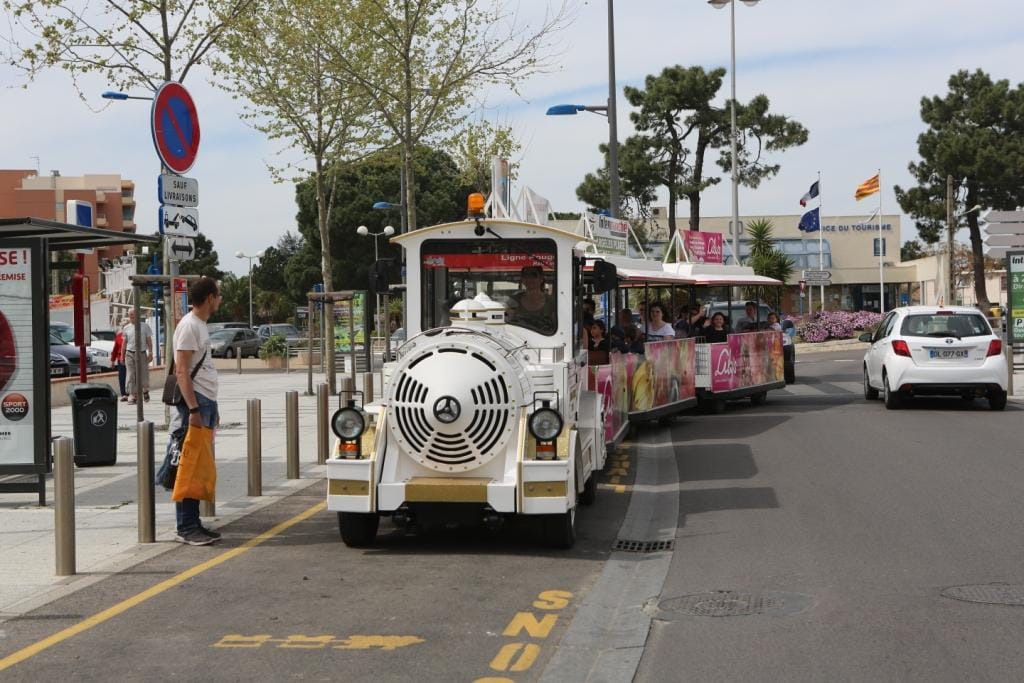 Infos. 04 68 81 15 85 (office municipal de tourisme)