AND HERE IS THE NEWS…
….

a light look at the latest local news
Drug dealers targeted – Perpignan police have launched a large-scale operation to challenge street drug-dealers. On their first day of surveying Place Cassanyes they arrested 10 individuals – including 1 dealer holding 20 individual bags of cannabis, 1 holding 20 bags of cocaine, and 5 'customers' carrying individual small bags of cannabis. They will be summoned to court in January 2019. I will, of course, provide an update in January with information on how many actually respond to the summons…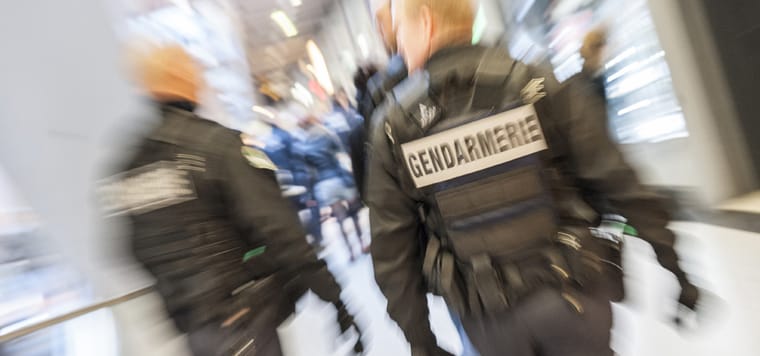 Two families on the 'Rich List' – The list of the top 500 fortunes in France features two families from the region. Among the names are; the Farines of Rivesaltes (who own 42 Accor Group hotels and 600 hectares of Olive Groves), and the Poirrier family (who own the Cémoi chocolate factories with an estimated fortune of 500 million).
Campsite evacuated due to bomb threat – Holiday-makers and staff at Taxo-Les-Pins campsite were swiftly evacuated on Wednesday afternoon, following a call from an individual who said that there was a bomb on the site which would detonate in 3 hours. A police search of the 500 bungalows found nothing – and the call was later traced to the ex-husband of a holiday-maker who just wanted to ruin his ex-wife's holiday. The 49-year old, from Rouen, has been detained in a psychiatric hospital but faces a maximum of 2 years in prison and a fine of 30,000 euros.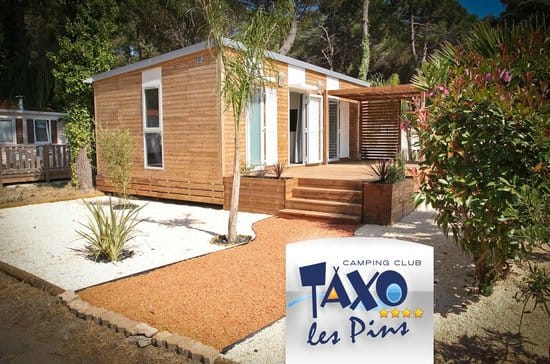 Tragic victim of the rain – The end of the heatwave was signaled by torrential rain early in the week – which was a relief to many of us but made the work of the bin-men in Perpignan particularly difficult. Tragically a 52 year old man slipped off the running board on the back of the bin-lorry and later died of the severe head injuries he sustained.
And finally…..
A 46 year old burglar scaled the wall of Lycée Bon Secours in Perpignan and was filmed on CCTV in the process of stealing 2000€ from the safe. He returned the following morning as he had seen another safe, but was thwarted by some workmen who were on the site. Shortly afterwards he was seen once again, prowling around the Lycée area trying to blend in with passers-by – which was difficult given the fact that he measured well over 2 metres tall. An eagle-eyed policeman recognized him from the CCTV images and arrested him.