So you're moving to the Pyrénées-Orientales?
For what it's worth, we think moving to the Pyrénées-Orientales is a great decision which you won't regret but we understand that you might be feeling just a little nervous.
Moving house is one of life's most stressful events and moving country adds a whole extra set of issues to the equation, not least a different language and a whole set of cultural norms to get your head around.
That's why we've put together this handy checklist to work through if you are moving to the Pyrénées-Orientales, or indeed anywhere in France, in the near future. Going through each point one by one will ease your stress and ensure that your move goes as smoothly as it possibly can.
Apologies to relocators who are not from the UK – some of this information is UK specific but it will still serve as a guide for you to research the formalities required in your own country.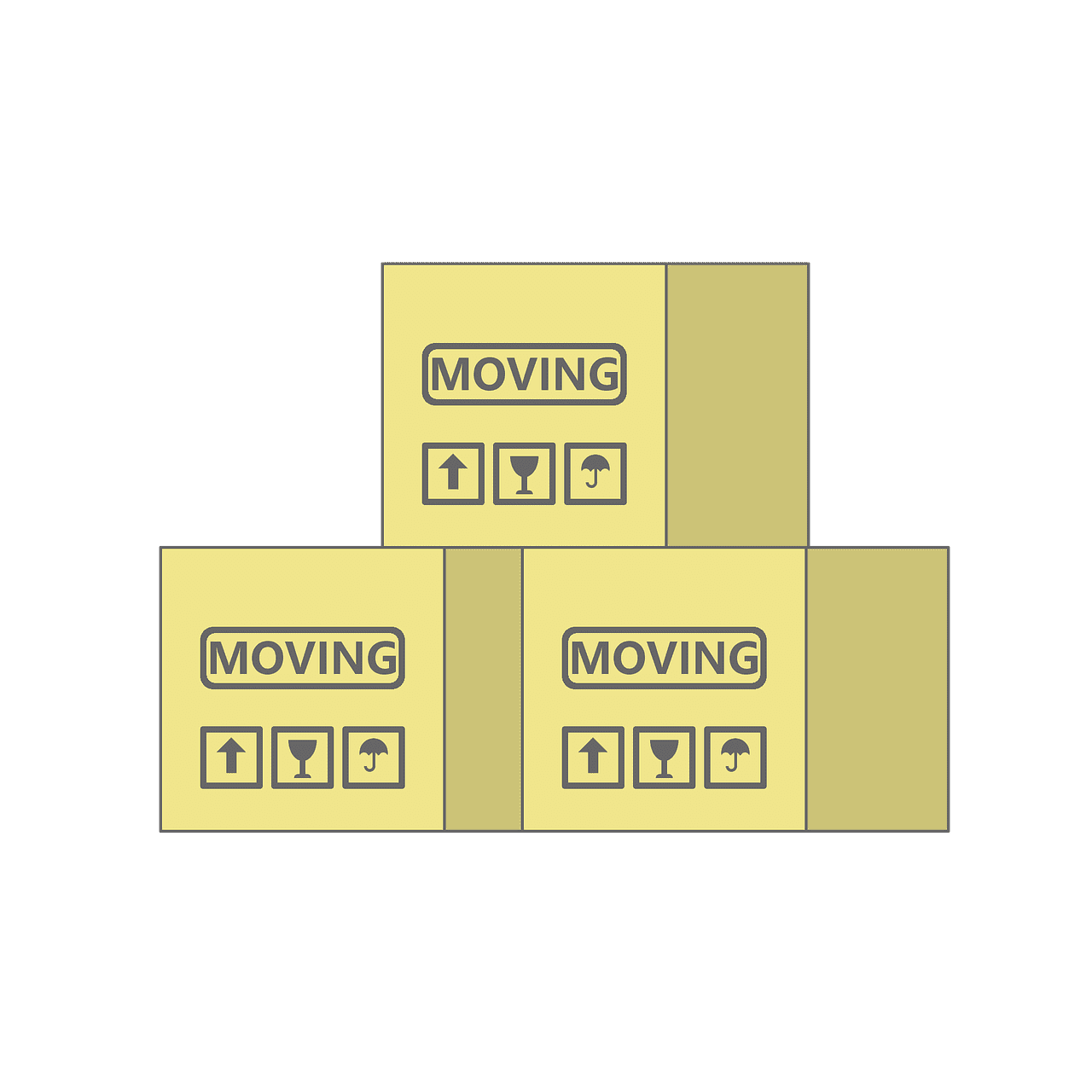 1. Sell or rent your property before moving
If you are selling your current home, make sure you put it on the market well in advance of your move.
If you have a rental contract, ensure that you check the terms of your rental agreement and know when you need to give notice to terminate the contract.
Many people who decide to relocate want to keep their property as an income-generating asset and/or foot in the door in case things don't work out in France. If you are keeping your property to rent out, you must inform:
your local tax office (you may be expected to pay tax on rental received despite living abroad)
your mortgage company (if you have a mortgage, obviously!)
your insurance company
HMRC have a non-resident landlord scheme for further help and advice on renting out your property when going abroad and there is useful advice for landlords on the UK government's website.
If you do decide to rent your property, a property management agency will make life a lot easier for you while you get established in France. Although they take a percentage of your rent, you'll have peace of mind that someone is on hand to sort out any issues which arise (and arise they will!).
If you are leaving your property empty, do check that you have ample security arrangements such as an alarm, security lights and a friend or neighbour who will check on it regularly. It is also worthwhile informing your local police station that the property will be empty.

2. Decide what to do with your car
If you decide to keep your car and take it to France, here are some important points to bear in mind:
It might be stating the obvious, but driving a right hand drive car on the right can cause all kinds of problems, particularly with overtaking and toll booths.
You will have to re-register your car in France, a procedure which is often costly and lengthy (we're talking months rather than weeks!). There is an entire Facebook group dedicated to this topic which is a good source for the most up-to-date information on the process.
Very few English insurance companies will insure for permanent or even temporary relocation abroad although many French insurance companies will insure you whilst they are waiting for confirmation of your new registration document (commonly referred to as a carte grise). If you are intending to insure your car abroad you will need a letter to prove that you have terminated your insurance policy back home.
It might save you a great deal of time and money in the long run if you sell your car in the UK and purchase a second hand car in France. This will have a resale value, which a right hand drive vehicle in France will not. It will also help you to blend in and look like a native rather than sticking out as a foreign driver.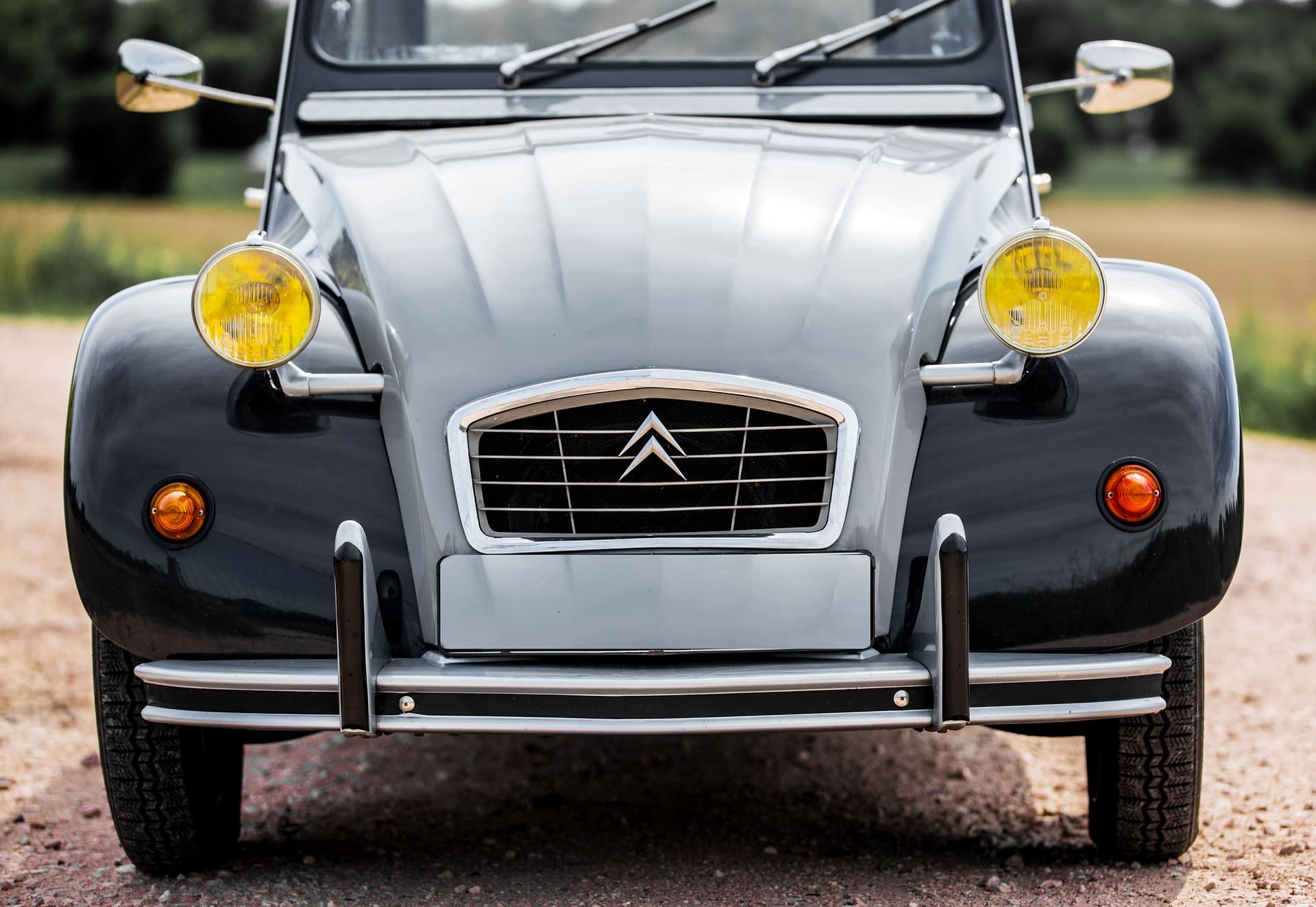 3. Inform relevant organisations that you are moving
This is a boring task which can seem interminable but it needs to be done. Make a list of every person and organisation that needs to know you are moving and work through it methodically. Here is a list to work from:
Government bodies including HMRC, the Department for Work and Pensions, the DVLA, the electoral roll, TV licencing and your local tax office. This will inevitably lead to more tedious admin but it's best to keep on top of everything as you go in order to get all the relevant paperwork you need to set your life up in France with as little disruption as possible. There might be some small bonuses too – such as a refund on council tax.
Utilities such as water, gas, electricity, telephone and internet providers. Make sure you have account numbers and meter readings at the ready (it's a good idea to keep photos of the final readings) to close your accounts down. Ask if final bills can be sent by email.
Financial institutions such as your bank and/or building society, credit card companies and other lenders, investment companies and pension services. If you don't already, see if you can go paperless for future statements. This is particularly useful if you don't yet know what your permanent address will be, and it's better for the planet too.
Insurance providers for all policies including home, car, mobile phone, pets, life and health insurance. For car insurance, make sure you get a letter with your no claims bonus to give to a new insurer in France.
Tip: As you receive post in the run up to moving to the Pyrénées-Orientales, crosscheck against your list to see if you have the sender covered and if not, add them.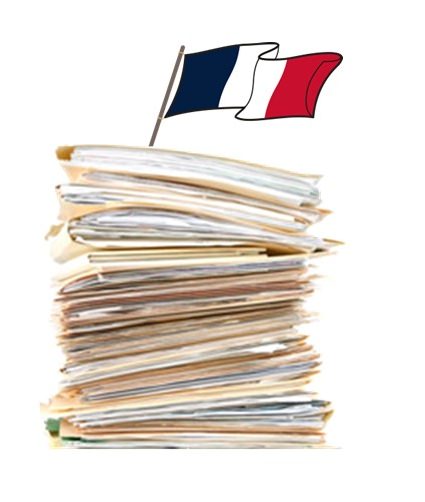 4. Set up a forwarding address
However thorough you are, some address changes will inevitably slip through the net so it's a good idea to arrange to have your mail forwarded for at least the first few months. This can be done online on the Royal Mail website.

5. Notify schools
If you have children of school age, notify the school/local Education Authority that they will be leaving. The school system in France is very different so we've put together a handy overview which you should have a look at. Another useful resource to find out about education in France is the official government education website.
If you know which town or village you are moving to it's worth calling the Mairie (town hall) to ask about the school registration process and what documents will be required from your child's current school so you can be fully prepared.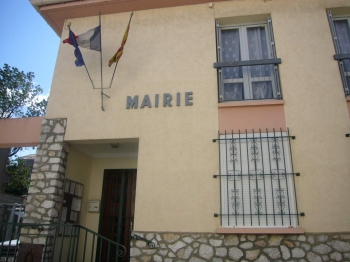 6. Get your healthcare sorted
Post-Brexit an EHIC covered UK citizens for temporary healthcare in France but the times-they-are-a-changing. Take a look at the useful information we have put together on healthcare in France for more information, bearing in mind that the healthcare situation
post Brexit is subject to change.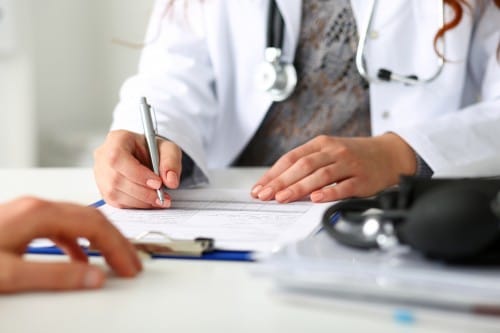 7. Book a removal company
There is a wide choice of international removal firms, but it's advisable to choose by recommendation or opt for a company which travels regularly in and out of the region. It's a good idea to compare quotes as prices can differ enormously. Companies can provide an estimate either based on information provided by you on the size of your home or by visiting your property.
Transporting your possessions is expensive so think carefully about what to take and use this as a chance to declutter. Bear in mind too that some of the contents of your UK home is unlikely to work in France. Did you know, for example, that French windows open inwards, not to mention differing window sizes? You'll probably want to leave your curtains behind.
Many removal firms also provide temporary storage if you haven't yet found a permanent place in France.

The list of things to do before you move might seem daunting but a successful relocation is all in the planning. Give yourself plenty of time to get everything done and stay motivated by thinking about how wonderful your new life in France will be! Bon courage.