Have you noticed that you're not paying quite as much when you fill up your tank?
To claim your 'indemnité', visit www.impots.gouv.fr, enter your 'numéro fiscal', your number plate and sign a sworn statement saying that you need your car to go to work and you will receive 100 euros directly into your bank account". Sounds very simple! 🙂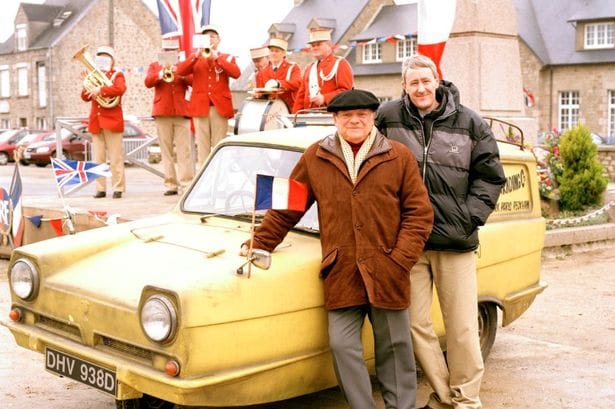 The government rebate of €0.18 per litre on fuel was extended to €0.30 until the end of October 2022 to help out with the massive rise in the price of fuel.
From 15th November, the rebate will be reduced from 30 to 10 centimes per litre and then discontinued after 31st December, though other subsidies may be available.
Watch out for big queues at petrol stations as people squeeze every last drop out of the pump before the price rise!
Don't all rush out at once!
LEARN FRENCH WITH DELBOY TROTTER ((Just for fun)