First Come, First Served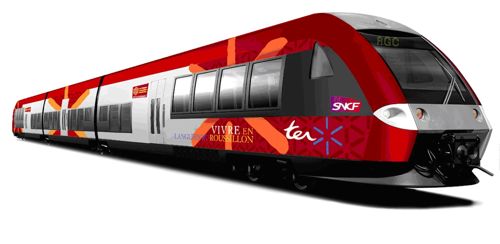 Want to be a MAXtrotter? Then visit www.idtgvmax.com to book your 12 month season ticket giving you unlimited travel on the high-speed iDTGV service for only 59,99 per month.
To celebrate its 10th birthday, iDTGV and SNCF are offering 10,000 of these rail passes, including include unlimited travel to more than 40 TGV destinations around France. You have to reserve in advance but can book your trip as late as 45 minutes before travelling, space permitting of course.
All iDTGV trains will have a special reserved space just for MAXtrotters. However, there are a limited number of seats and a limited number of passes available.