Walk the Region: Vineyards of Terrats Circular
This circular walk through terraced vineyards in the foothills of Mount Canigou is the region's one and only 'Oenorandonnée', (wine walk) awarded by the Fédération Française de Randonnée (French hiking federation) to circular walks that set off and arrive back at a wine cellar.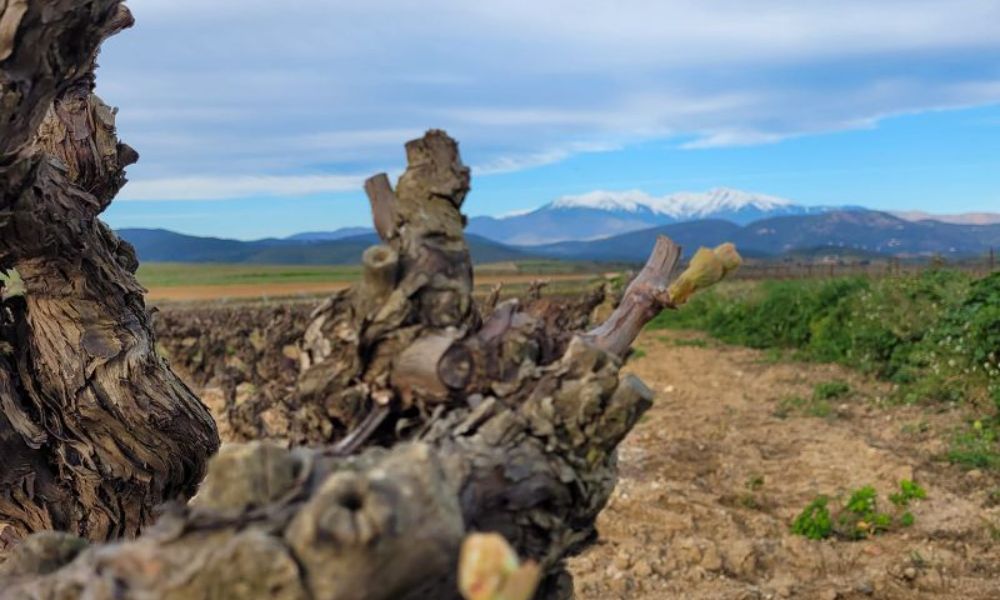 The labelled circuit starts (and ends) at the Cave de Terrats in the heart of the Aspres. What better way to follow fresh air and good healthy exercise than a tasting of this excellent and well priced wine? It would practically be rude not to!
Key Info
Easy to moderate
2h – 7,7 km
185 m altitude
Clearly marked with yellow and white markers
Getting there
Heading from Perpignan towards Le Boulou on the D900, turn off onto the D612 at Mas Sabole, direction Thuir. Carry on for around 5km and left turn for Terrats. The winery is on the right, easily recognisable by its 'Tour Bouteillé', the only three storied wine tower in France. Park in Terrats winery car park or nearby.
Start
Start in front of the Tour Bouteillé and take 1st street on left, following the signs.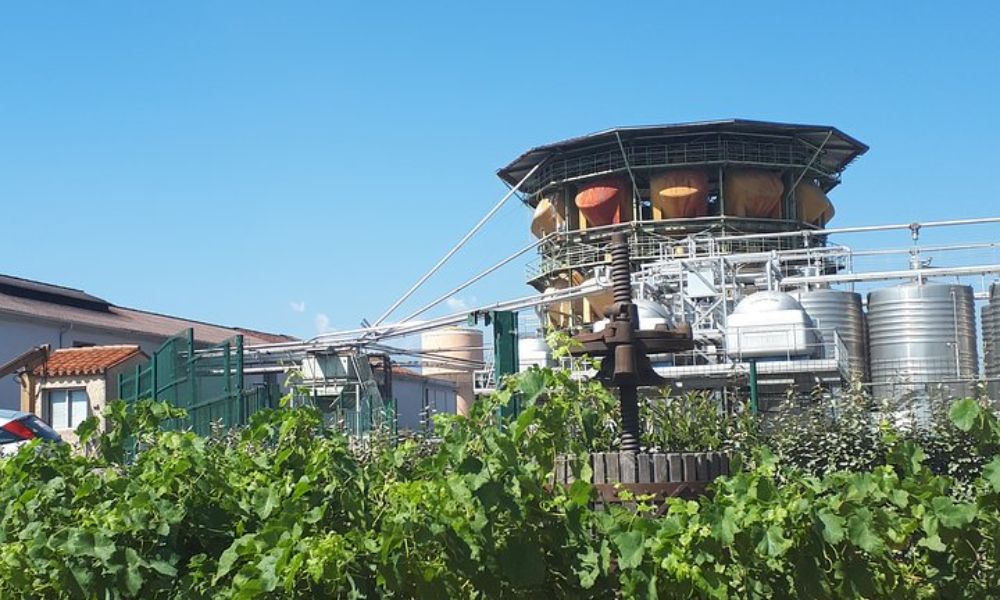 Turn right, exit the village, and continue into vineyards.
Cross the River Canterrane (meaning frog song). Gold was once mined in this river. Have a paddle and grab anything glittering in the sunshine. You may even find prospectors sifting through the riverbed for 'paillettes d'or' To your right, you will see the 'Roc de Mallorca' overlooking the plain.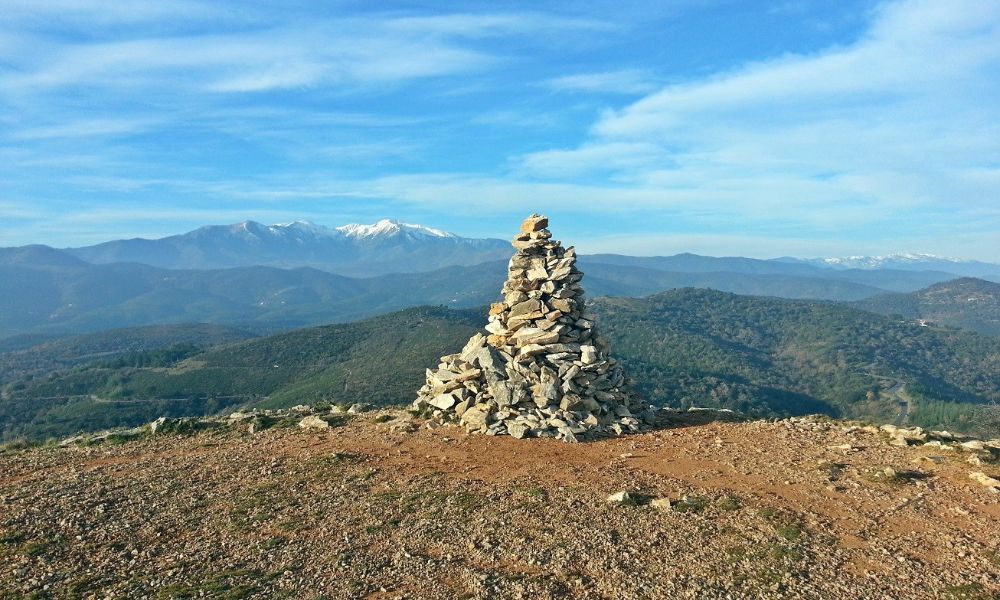 Turn left by the shepherd's hut ('cortal' in Catalan), and continue straight ahead, ignoring path on right.
Follow the signs, turning left after the loop, by some ruined cottages.
Cross the River Canterrane again via a new crossing, and walk along the gardens, until you reach Terrats. Stroll around the village with its romanesque church and bell tower, ice wells and ancient bread oven, before returning to the car park, just in time for a delightful wine taster in the pleasant winery.
More than a walk
But this is more than just a hike! You can order a 'Panier gourmand', from the cave, and once you've worked up an appetite (and a thirst!) the winemakers will meet you halfway with a picnic and a bottle. (reservations required). Click here for more info and for other details of the wine-related activities on offer throughout July and August.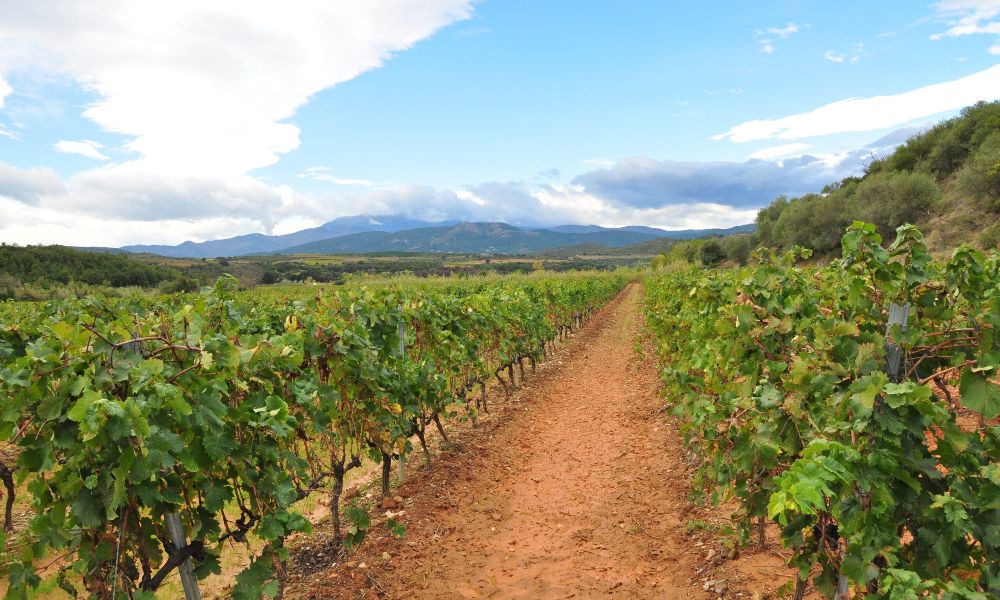 Get lost!
Walk and wine for the big kids, then how about games around the water and flower mazes of the Labyrinthe aux 1000 fleurs?