WW1 Perpignanais remains discovered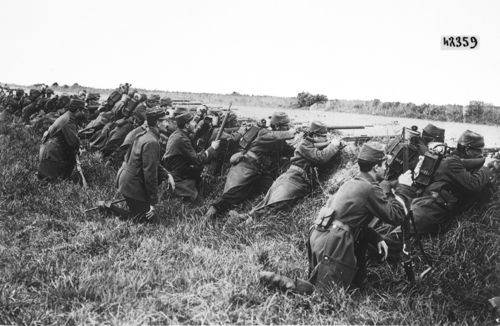 A 27 year old from Perpignan is the only one to have been identified amongst the remains of 5 soldiers from WW1, who have lain in the ground for nearly 100 years.
The Perpignanais still had his identity tag around his neck. The other four remain unidentified, although a pocket watch, hip flask, wallets and a small statue of the Virgin Mary were found amongst the skeletons.
The remains were found outside in a private wood outside Luneville, in the Meurthe-et-Moselle, Lorraine, and believed to have died on September 5th 1914, after fierce battles between the Allies and Germans in the area.
As the 70th anniversary of the D-Day landings in Normandy approaches, the find is particularly significant and emotive.