Season 2016/17
The Théâtre de l'Archipel in Perpignan has a new artistic programme bursting with cultural delights
Designed by renowned French architect Jean Nouvel as an artistic hub for Perpignan and its surrounding area, the Théâtre de l'Archipel was inaugurated in June 2012. The eye-catching, juxtopositional design of the building itself has been a physical representation of the rich and diverse cultural programme performed within. Doménac Reixach has now stepped down from his position as Artistic Director but the new season, managed on an interim basis by Jackie Surjus-Collet, promises to maintain the high quality that has become the norm at the Théâtre de l'Archipel.
Dance, circus, theatre and music of all varieties: audiences of all ages will be able to watch, listen and discover the very best in performance arts. There will also be interactive workshops, lectures, conferences, exhibitions, lunch-break performances and an independant programme hosted at El Médiator. Visit the website for full details.
Coming up..
MARCH
Tuesday 7th at 7pm & Wednesday 8th at 8.30pm
Dance
East Coast:

A unique combination of contemporary dance and acrobatics, depicting a Belgian family as they leaves for America for their annual holiday. An empty stage focuses our entire attention on the incredible movement and lines of the performers, inviting us to contemplate both the intimacy of family interaction and the wider, ever-relevant themes of immigration and displacement.
Sunday 12 March at 15h & 18h
Kids
ᐃᓄᒃ [Inuk]:

Snow, sledges, aurora borealis, seals, igloos, and a blizzard take over the stage when we visit Nunavik, land of the Quebec eskimo. Swaddled in padded anoraks, seal or bear masks three actors take us into an imaginary world where penguins go fishing with rods, a radio and a cool box, and seals sleep in sleeping bags.
Friday 17th March at 20h30
Musical
L'Opéra de Quat'Sous (Threepenny Opera)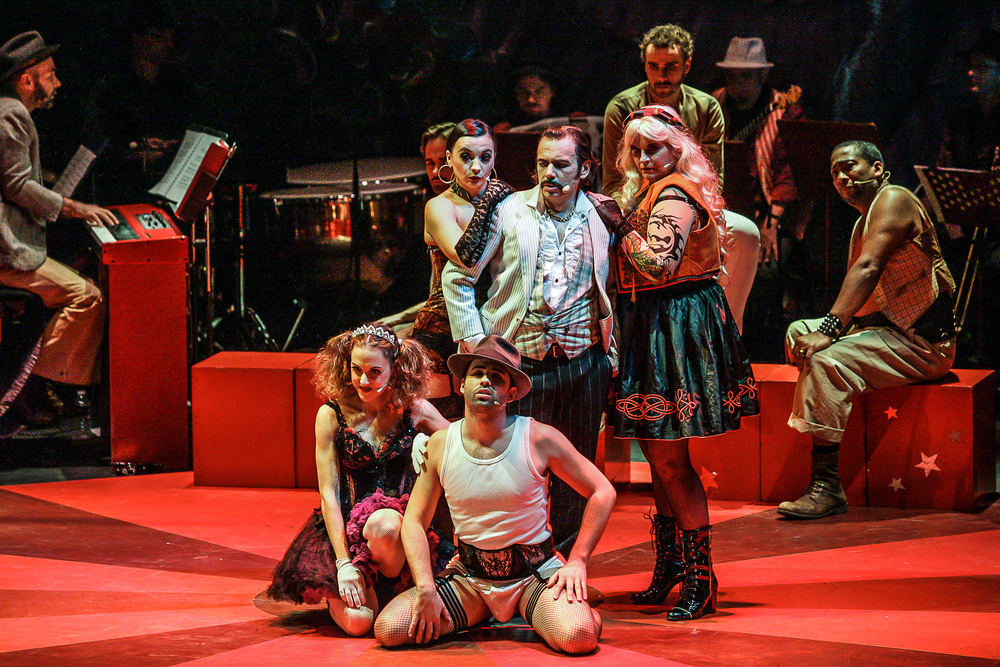 Opera? Cabaret? Parody? Bertolt Brecht's 'Threepenny Opera' with music by Kurt Weill, was an attempt to satirise traditional opera and operetta and create a new kind of musical theatre. The show's opening number, "Mack the Knife," became one of the most popular songs of the century. Set in London's Soho, Polly, the only daughter of Mr. Peachum, king of the beggars, marries the notorious thief Macheath.
'The most wonderfully insulting music I have ever come across' – Walther Kerr
Friday 17th & Saturday 18th March at 14h30 & 17h
Music and image
En Ruta
Please note that the information in P-O Life N° 54 spring edition is incorrect. En Ruta will not take place on Wednesday 22nd February and will be performed at El Médiator.
Burning rubber of some of the great Road Movie classics, musicians and actors, students from the local music college, mix original sound tracks with their own creations. Easy Rider, Thelma and Louise, the Blues Brothers, Little Miss Sunshine, Pierrot le fou, Les Valseuses…
Sunday 26th March
Classical Music
Quatuor Modigliani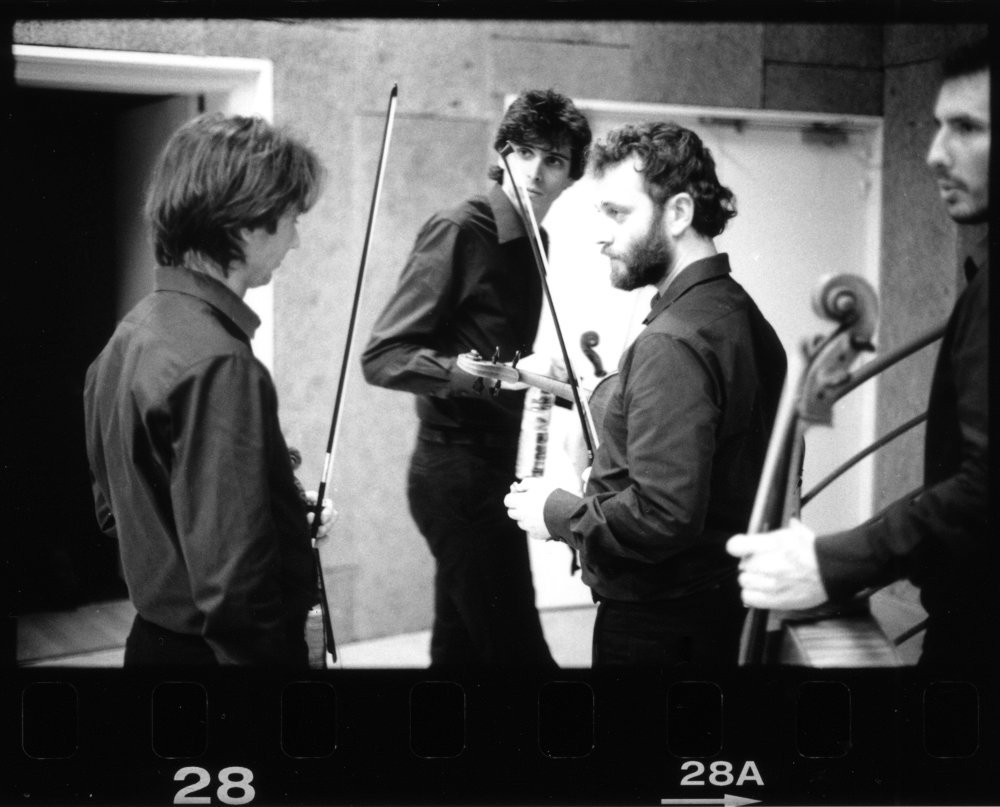 One of the best string quartets of our time, the Modigliani Quartet was founded in 2003 by four close friends studying together. They regularly perform with violin, viola and cello in the world's most celebrated and prestigious concert halls. Fresh, enthusiastic, and deserving of its reputation as world class.
APRIL
Sunday 9 April
Classical Music
Ensemble Pygmalion

Celebrating the 250th anniversary of composer, Geog Philipp Telemann,  in association with the Perpignan Sacred Music Festival, the Ensemble Pygmalion Choir and Orchestra, conducted by young talent, Raphaël Pichon, perform the operatic classic; Brockes-Passion.
Friday 21st April
Cinematic Concert
The Kid Concert 
Ladies and Gentlemen, don your glad rags and don't forget your umbrella because we're going back to 1921 and screening everyone's favourite movie star, Charlie Chaplin! And better yet, the musical score from this cinematic great will be performed live on stage.
Sunday 23 April
Theatre
Les Misérables 

Victor Hugo's timeless classic as you've never seen it before. Cleverly condensed into just 75 minutes and depicted using marionettes, the morals, politics and philosophy of this great theatrical work have never been more accessible.
Saturday 29 April
Violin Concerto
Sarah & Deborah Nemtanu 

Barely in their 30s, these two violinists are nothing short of miraculous. Accompanied by the Orchestre Perpignan Méditerrannée, conducted by local legend Daniel Tosi, this promises to be an evening of  virtuosity, sentimentality, bohemian spirit and a scintillating musical complexity to set your heart racing.
Théâtre de l'Archipel
Avenue Général Leclerc
66003 Perpignan
04 68 62 62 00
Tickets available online, by telephone or on site (Tues – Sat 12pm – 6.30pm)