Théâtre de l'Archipel
Designed by renowned French architect Jean Nouvel as an artistic hub for Perpignan and its surrounding area, the Théâtre de l'Archipel was inaugurated in October 2011. The eye-catching, juxtapositional design of the building itself has been a physical representation of the rich and diverse cultural programme performed within.
Dance, circus, theatre and music of all varieties: audiences of all ages can watch, listen and discover the very best in performance arts. With interactive workshops, lectures, conferences, exhibitions and lunch-break performances, the innovation is set to continue with the brand new programme for the 2018/19 season.
Be sure to book well in advance as shows often sell out quickly!
MARCH
Wednesday 13th (8.30pm)
Music
BIRKIN / GAINSBOURG LE SYMPHONIE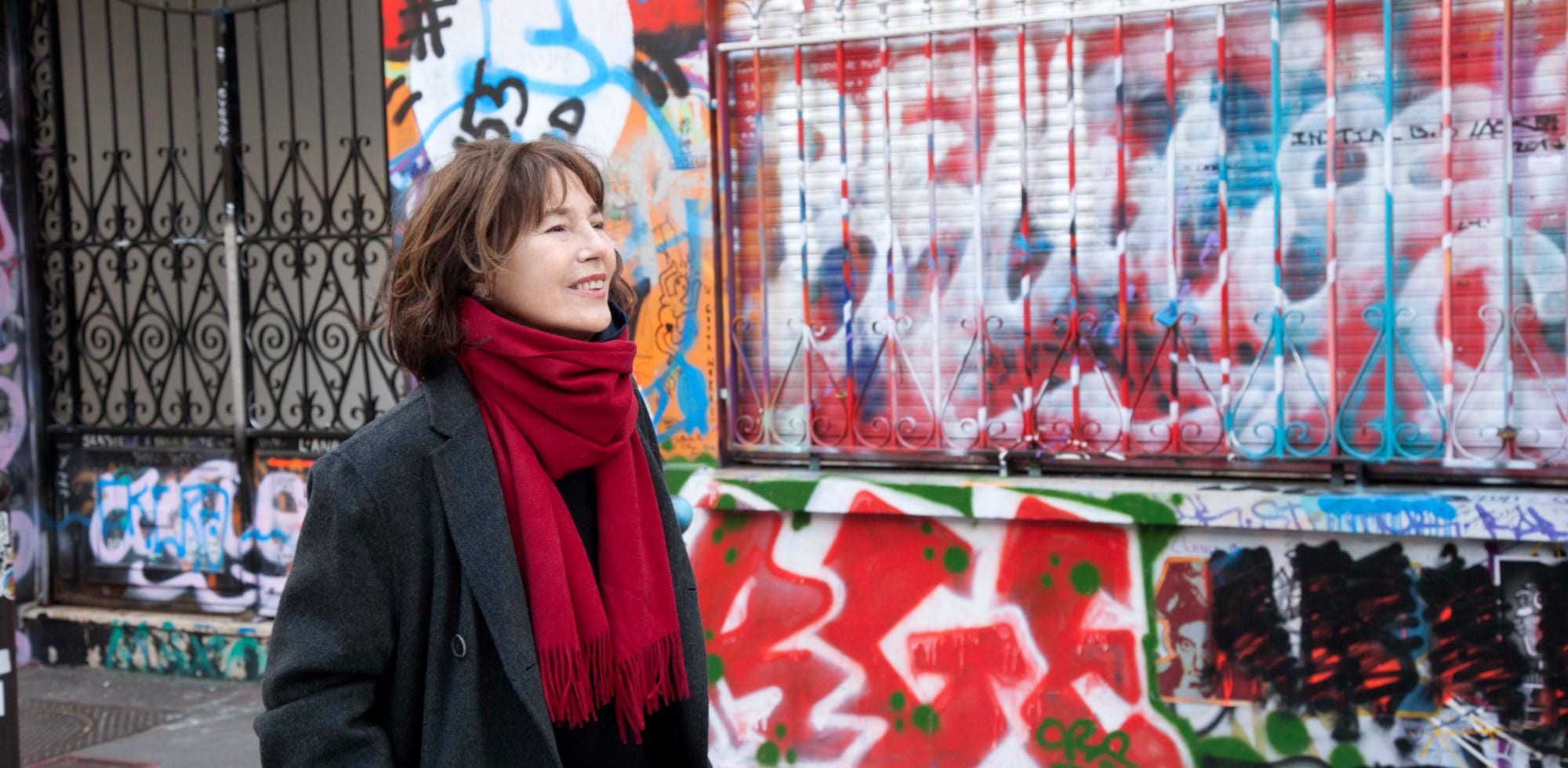 Inseparable forever, Birkin, Gainsbourg's muse, continues to reinvent her masterful repertoire whilst always remaining true to the great poet of our times. Accompanied by the delicate and moving arrangements of Japanese pianist, Nobuyuki Nakajima, as well as the Orchestre symphonique national de Montpellier-Occitanie, Jane Birkin pays a most beautiful tribute to Serge Gainsbourg.

Friday 15th (8.30pm) & Saturday 16th (7pm)
Ballet
CENDRILLON (CINDERELLA)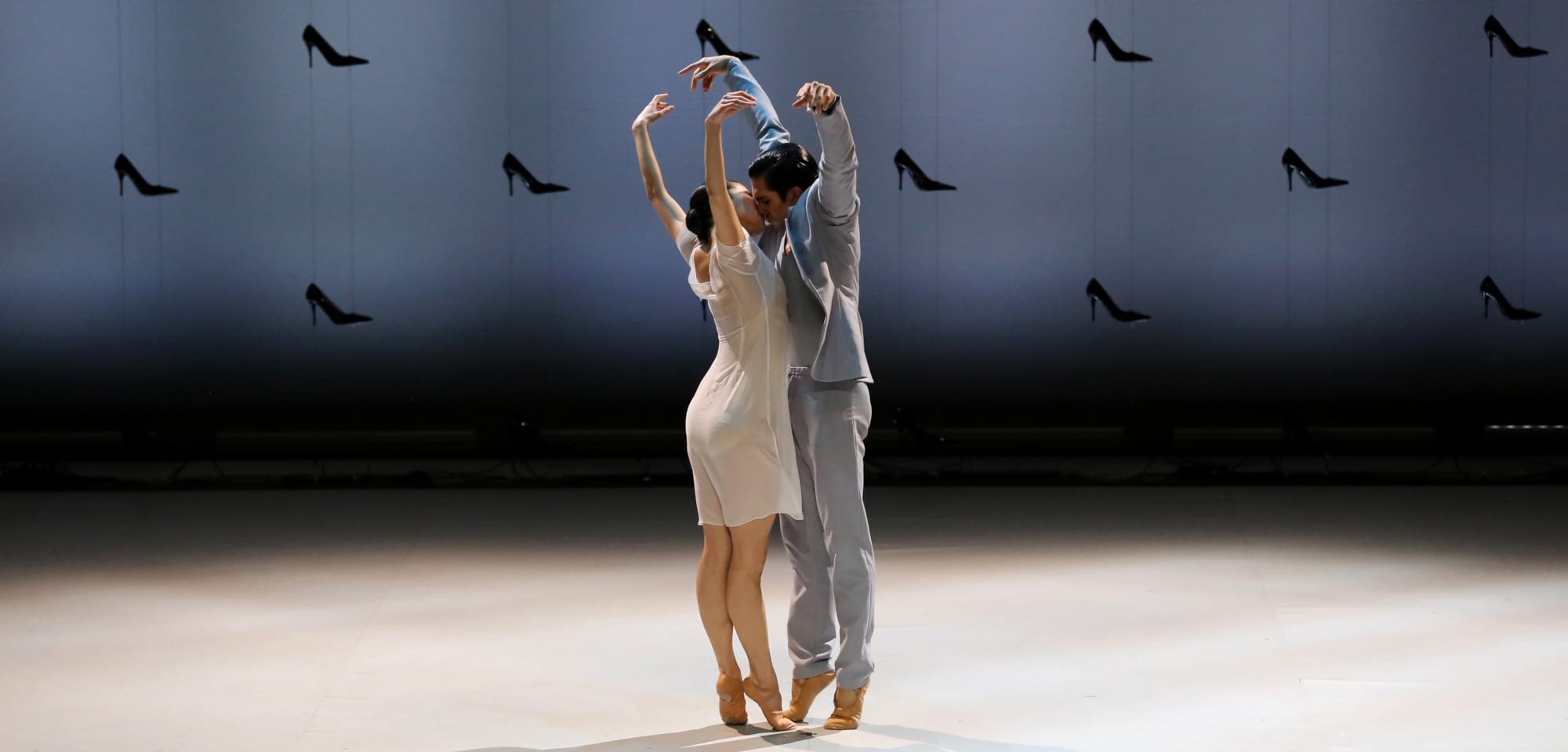 Thierry Malandain, former resident of the Paris Opera, does not usually revisit productions, but he takes this unusual step to bring us a very personal and elegant version of Cinderella. Our heroine becomes a star dancer, trading in her glass slipper for a black stiletto and surrounded by twenty virtuoso dancers whose technique expresses beauty with every line.
Friday 29th (12.30pm)
Concert Sandwich
TRIO ALZINA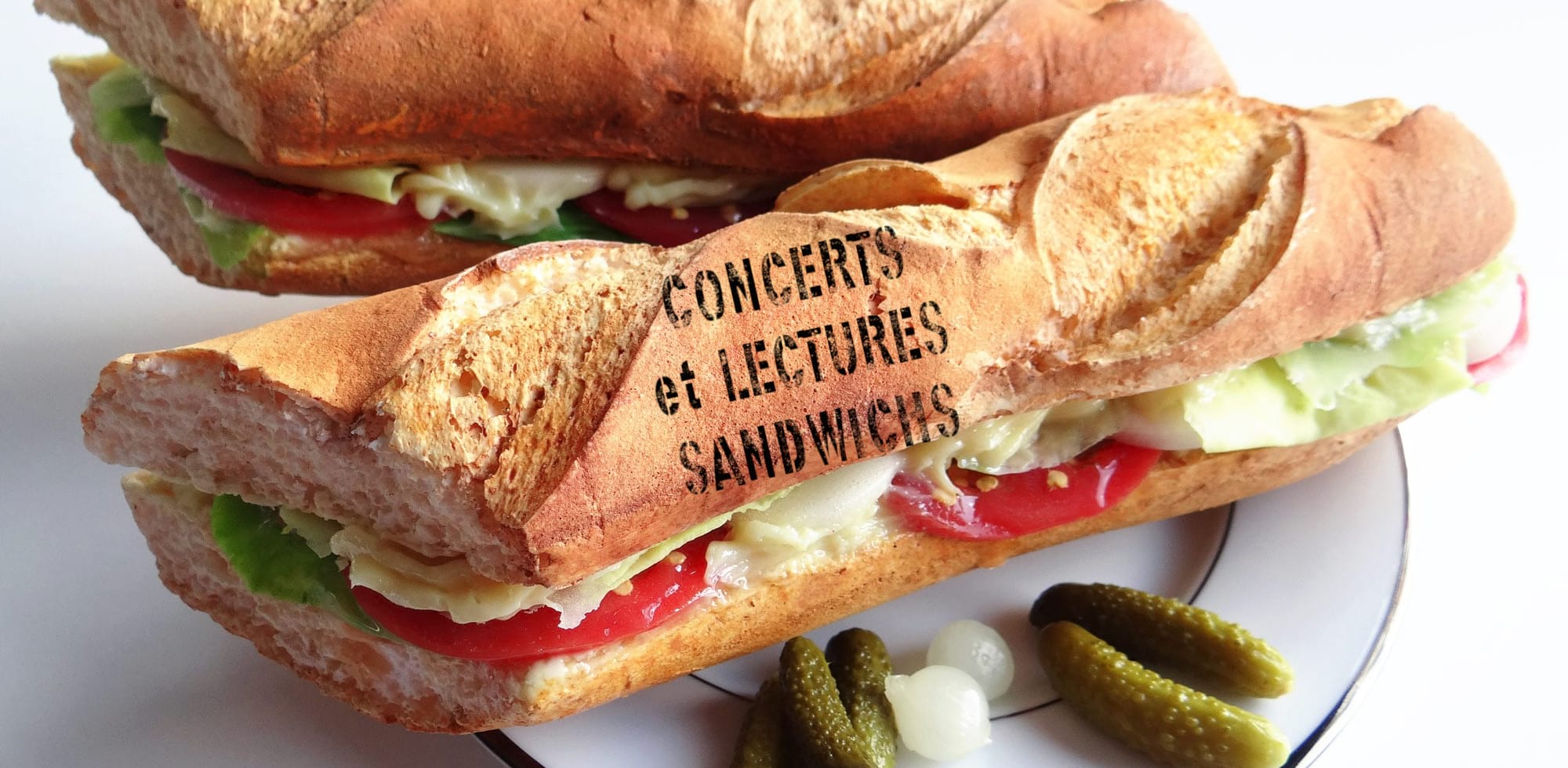 Bring along your picnic and allow the Trio Alzina to lead you on a journey through Spain and Argentina, whose warm and colourful atmospheres permeate a choice of scores often inspired by popular dances and folklore. Violin, cello and piano brilliantly capture pieces by Catalan, Spanish and Argentine composers.
APRIL
Tuesday 2nd (sold out) & Wednesday 3rd (7.30pm)
Dance
ON GOLDBERG VARIATIONS/VARIATIONS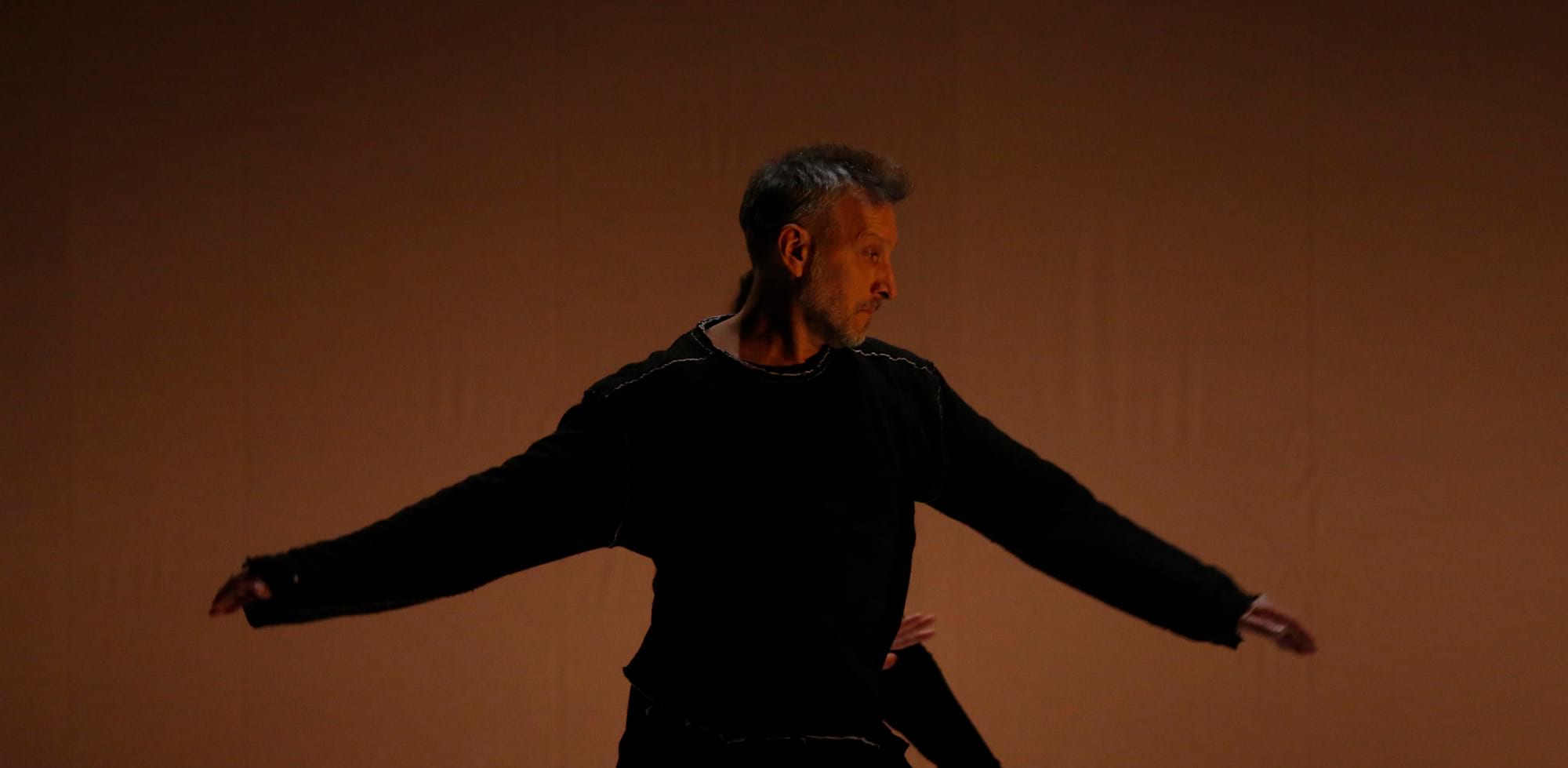 On Goldberg Variations/Variations is a multi-focal work on the movement and music of Johann Sebastian Bach. Mal Pelo's choreography reflects the music's richness of forms, harmonies, rhythms, expression and technical refinement. The personal and collective input from each dancer and musician feed in to their improvised exploration of the themes of body, text, media and space.

Tuesday 16th (8.30pm)
Sacred Music
PASSION SELON SAINT JEAN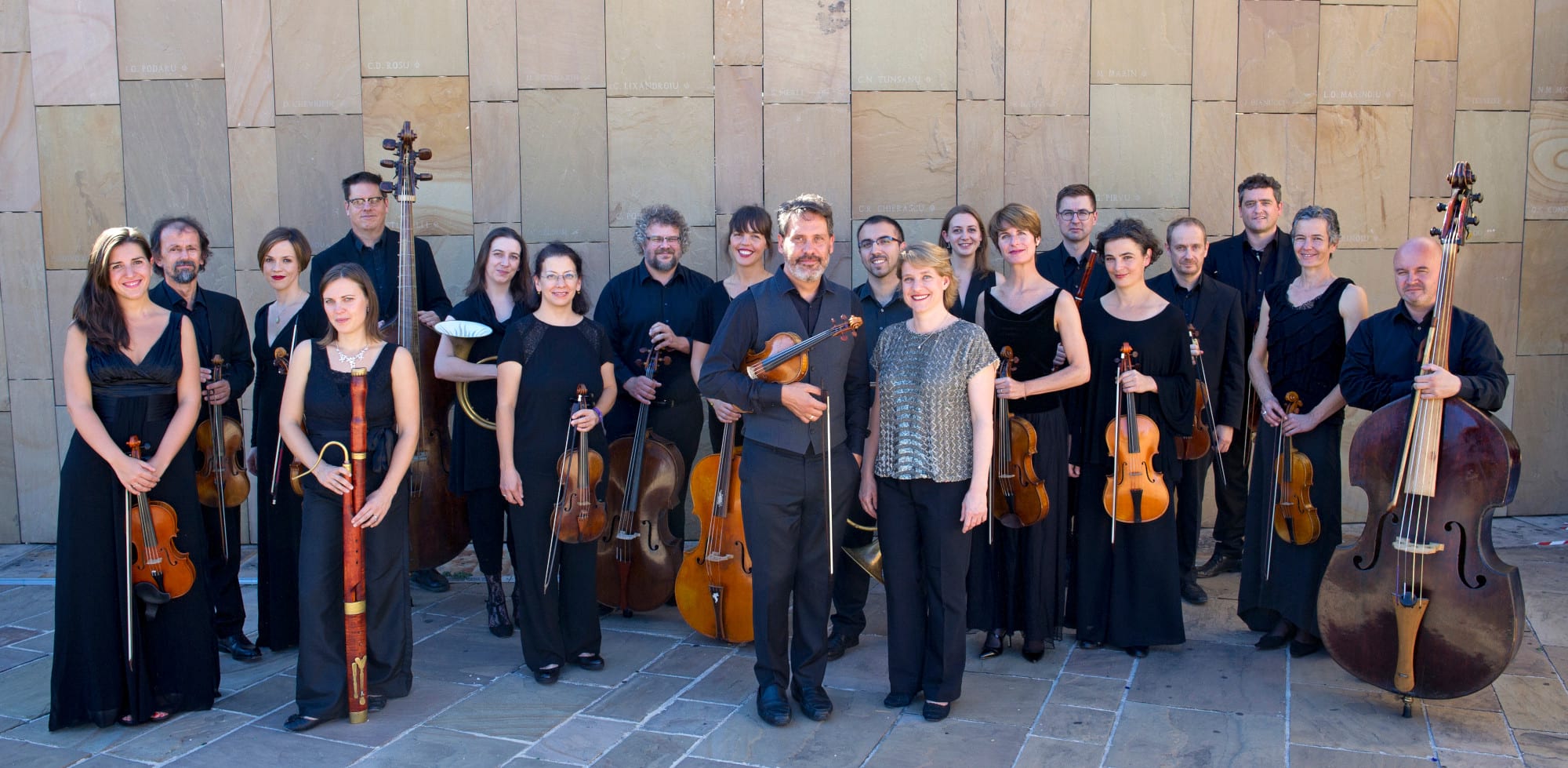 In partnership with the Festival de Musique Sacrée, the Archipel is hosting the prestigious Café Zimmermann ensemble with the Vox Luminis choir to perform Bach's St. John Passion, a monument of baroque music. Under the direction of Celine Frisch on harpsichord and Pablo Valetti on violin, the group transcends the score of the Leipzig cantor.
Tuesday 30th (8.30pm)
Jazz
PAULO FRESU / A FILETTA & DANIELE DI BONAVENTURA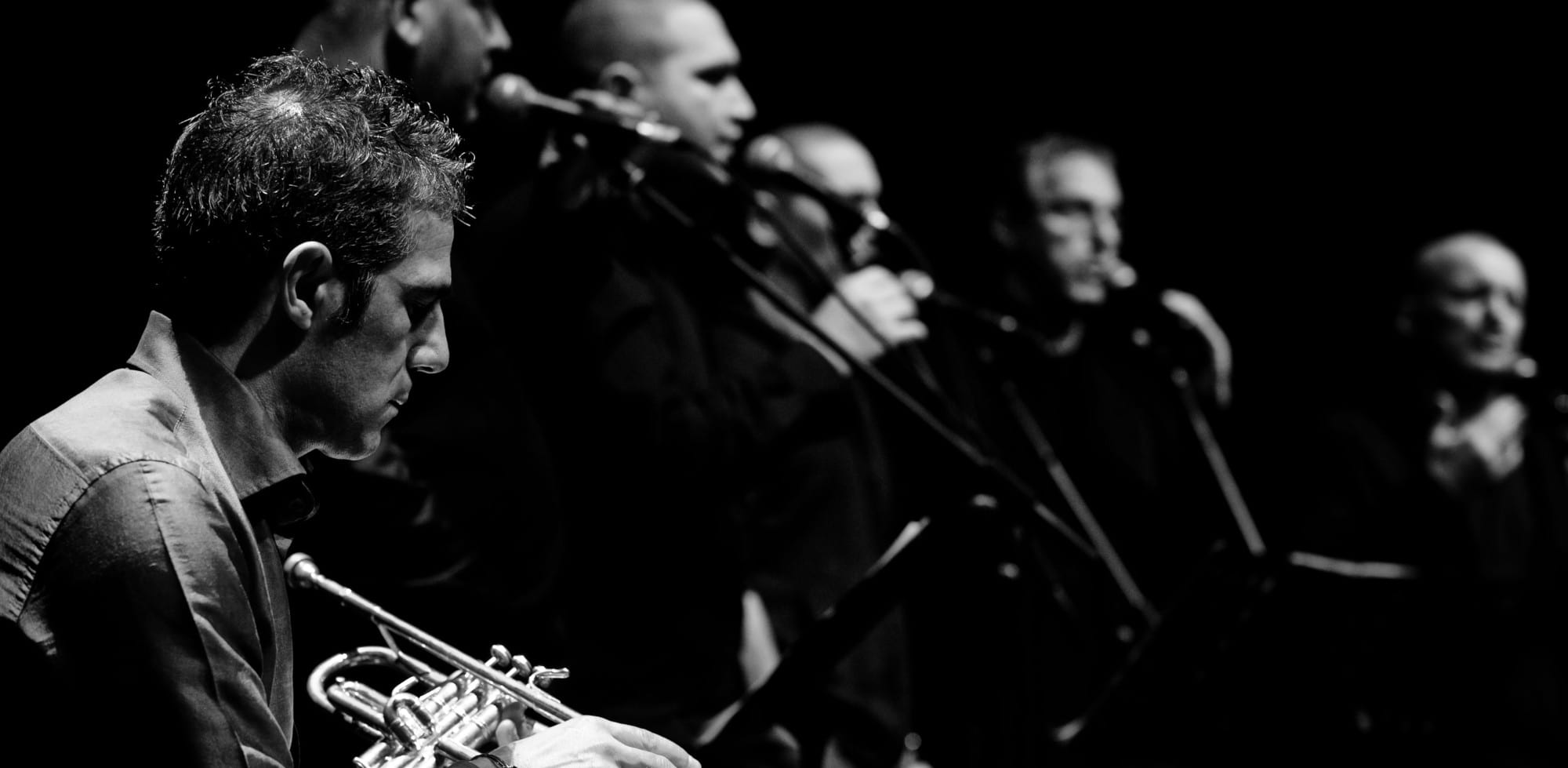 They met twelve years ago, on the stage of Aghja, a small theatre in Ajaccio. They released an album in 2017 and now they're on tour. The Sardinian trumpeter Paolo Fresu, the Corsican singers of A Filetta and the Italian bandoneonist (South American accordian) Daniele Di Bonaventura meet again around texts inspired by the thoughts of Aimé Césaire and the Corsican resistant Jean Nicoli.
MAY
Sunday 12th (6pm)
Blues
BILL DERAIME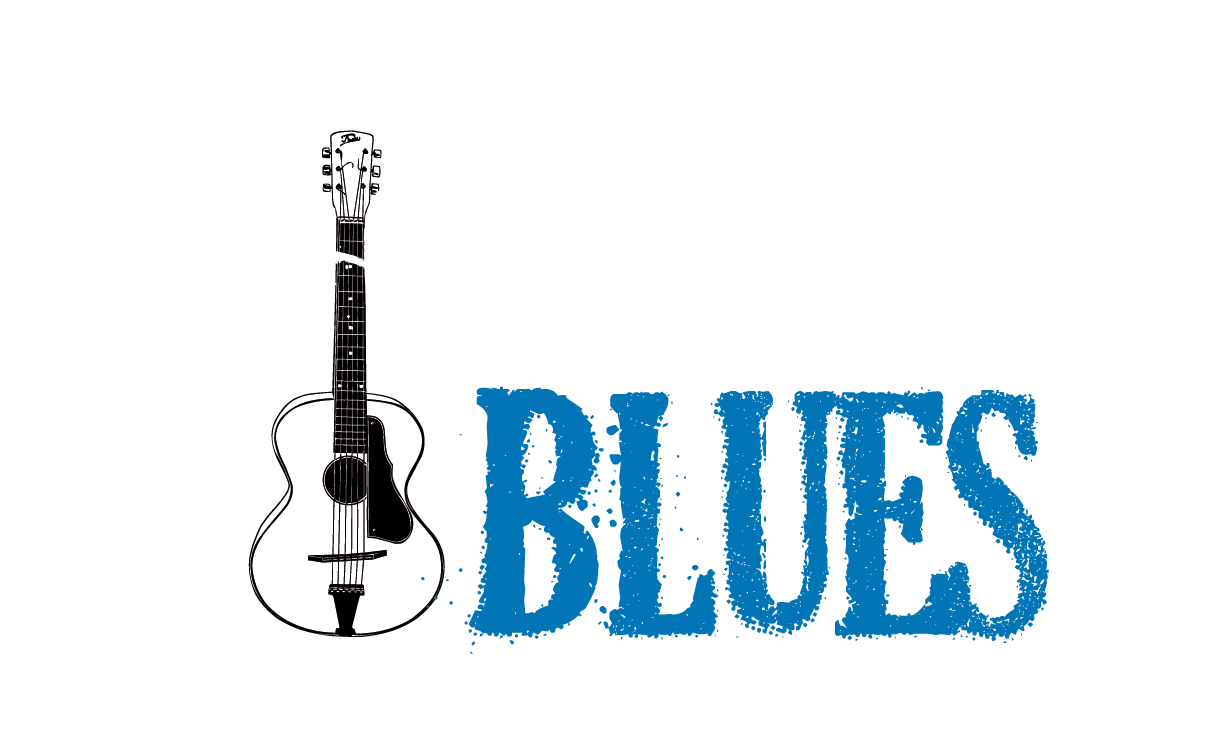 Named by Rollingstone magazine as the emblematic and historic Bluesman of our times, Bill Deraime combines American Blues, Jamaican Reggae and a love of poetry that strikes a chord in audiences across the world. PLEASE NOTE : this performance is at El Mediator.
Friday 17th (12.30pm)
Concert Sandwich
PIANO A QUATRE MAINS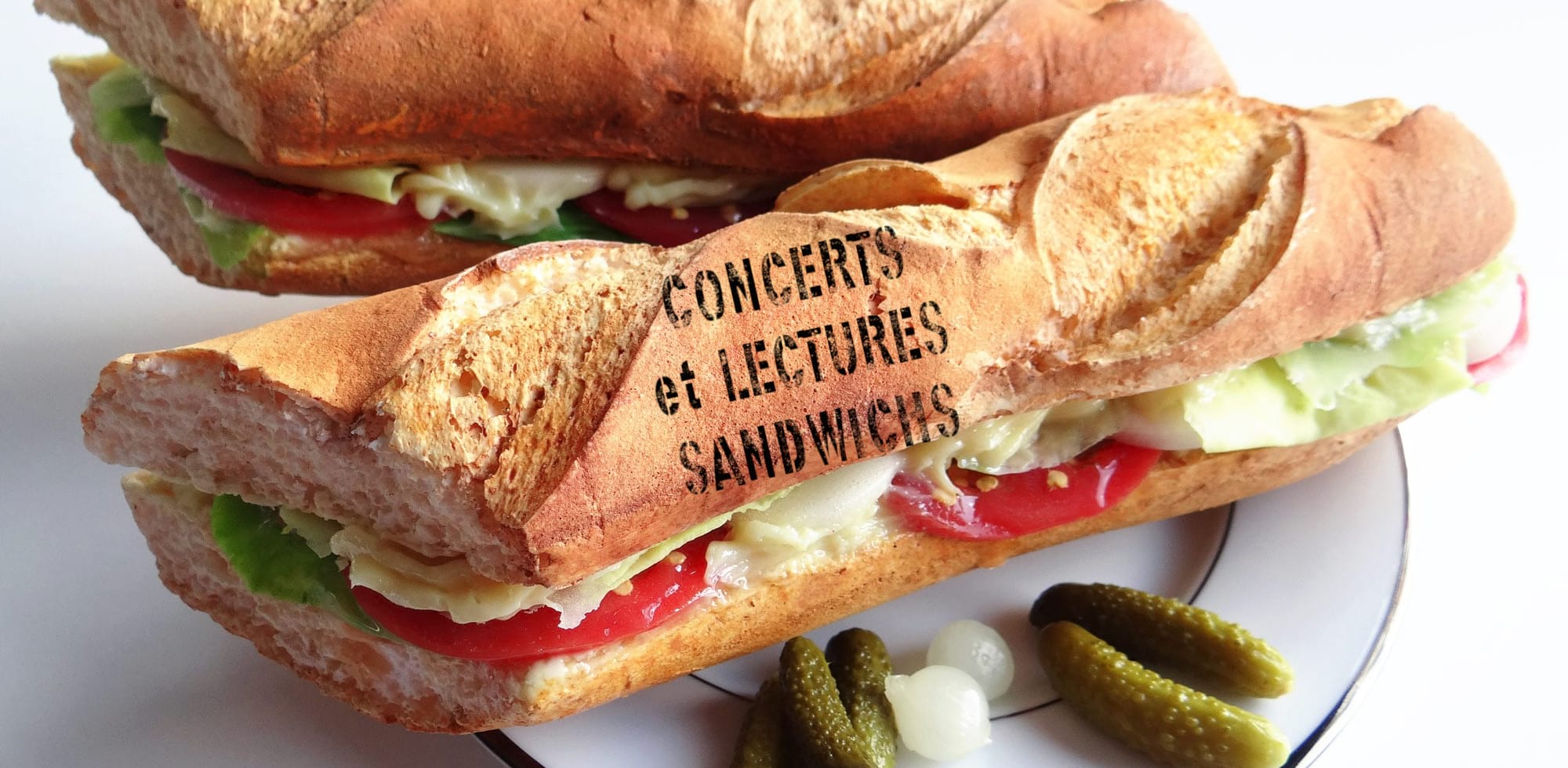 Bring along your picnic for a lunchbreak with a difference! Nathalie Juchors and David Pigassou combine their talent and sensitivity for a four-handed concert dedicated to camaraderie, friendship and mutual admiration between musicians. The pianists, who are also teachers at the Conservatoire de Perpignan, perform scores by Claude Debussy and Igor Stravinsky, composers who greatly appreciated each other and even worked together.
Friday 24th (8.30pm)
Classical Music
ORCHESTRE DES CHAMPS ELYSEES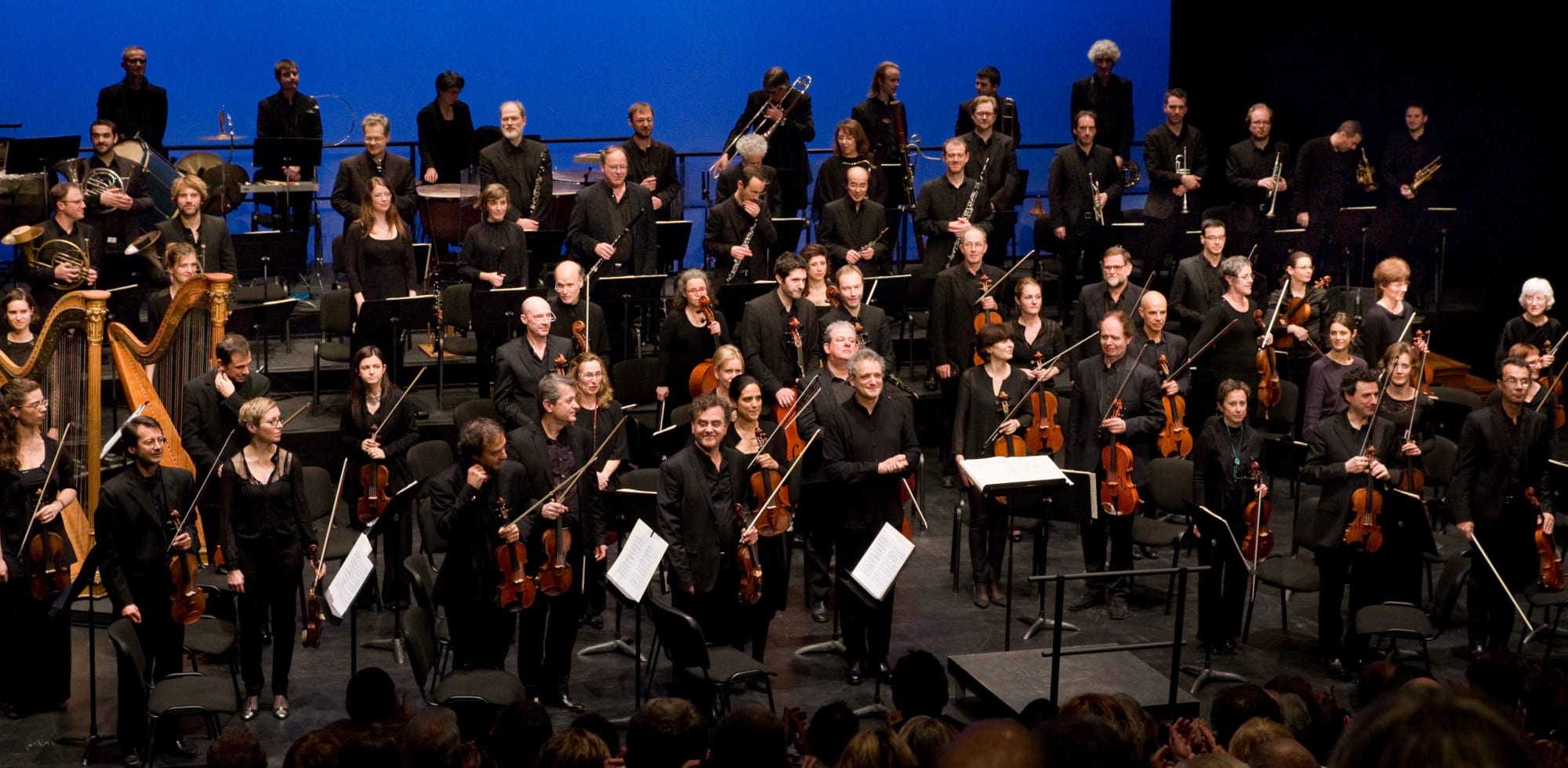 The internationally-renowned Orchestre des Champs-Élysées performs some of the most beautiful scores composed by impressionist, Maurice Ravel. Playing on period instruments, under the baton of the inspired Louis Langrée (also Music Director of the Cincinnati Symphony Orchestra), this is sure to be a concert overflowing with sensitivity, expressiveness and poetry.
As featured in POL N° 61 (autumn 2018)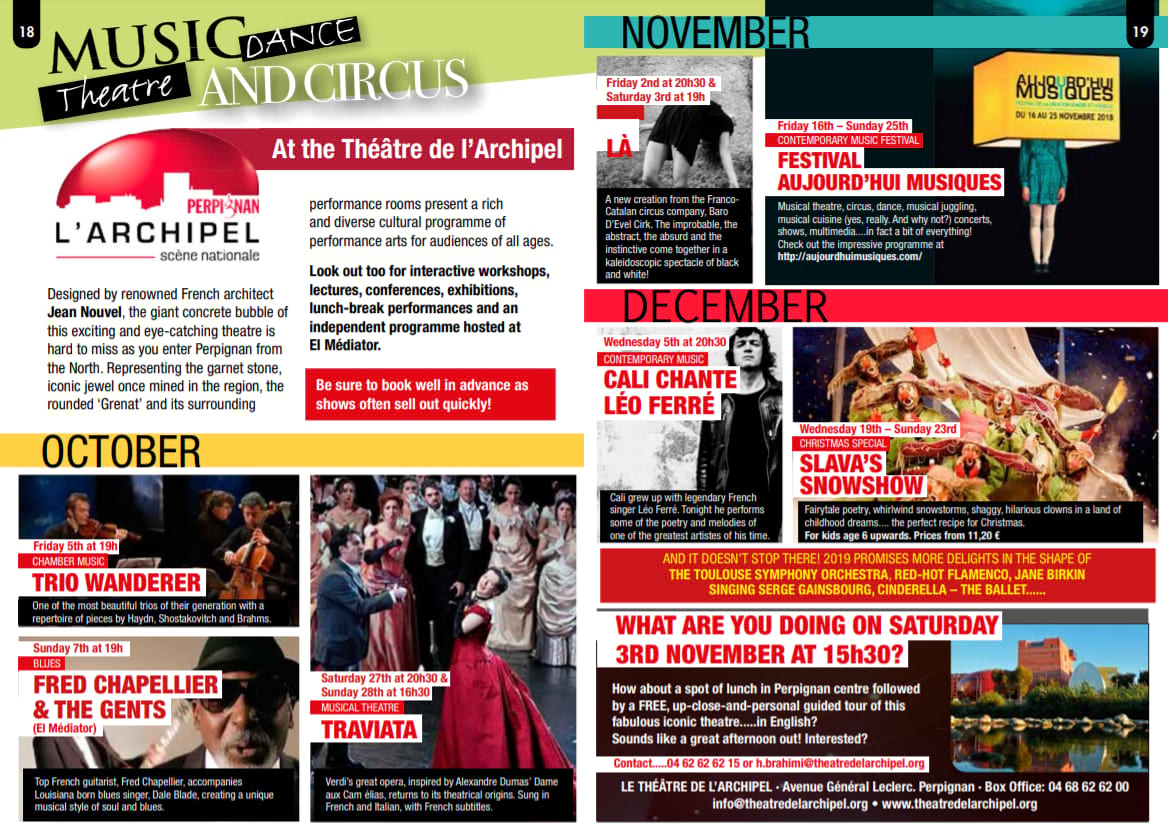 Théâtre de l'Archipel
Avenue Général Leclerc
66003 Perpignan
04 68 62 62 00
www.theatredelarchipel.org
Tickets available online, by telephone or on site (Tues – Sat 12pm – 6.30pm)