Théâtre de l'Archipel
Designed by renowned French architect Jean Nouvel as an artistic hub for Perpignan and its surrounding area, the Théâtre de l'Archipel was inaugurated in October 2011. The eye-catching, juxtapositional design of the building itself has been a physical representation of the rich and diverse cultural programme performed within.
Dance, circus, theatre and music of all varieties: audiences of all ages can watch, listen and discover the very best in performance arts. With interactive workshops, lectures, conferences, exhibitions and lunch-break performances, the innovation is set to continue with the brand new programme for the 2018/19 season.
Be sure to book well in advance as shows often sell out quickly!
JANUARY
Saturday 5th (6pm)
Classical Music
ORCHESTRE NATIONAL DU CAPITOLE DE TOULOUSE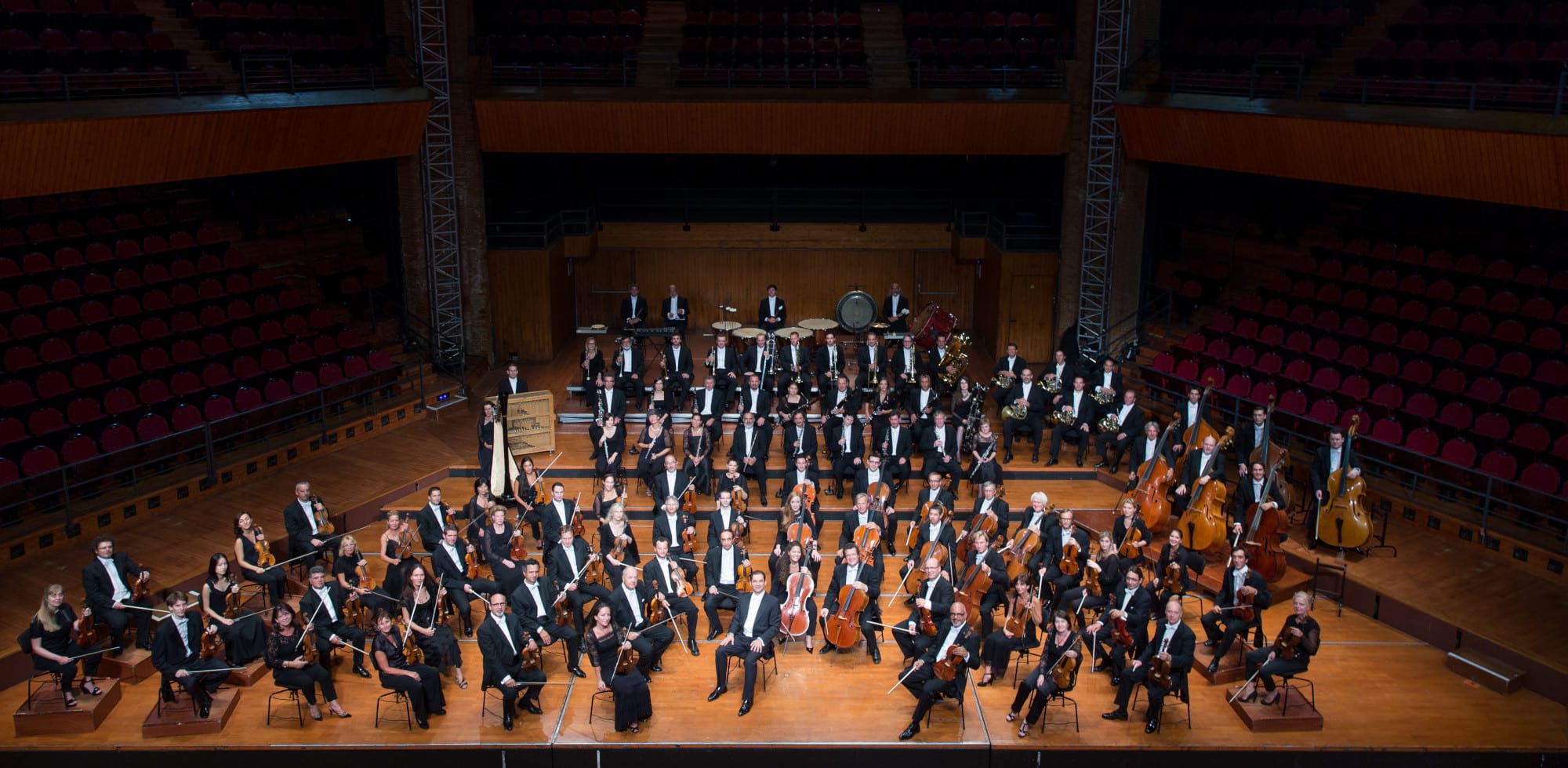 The Capitol Orchestra and its talented, young conductor celebrate 2019 in the purest Viennese tradition of the New Year's Concert. Evan Rogister leads his musicians in the footsteps of Johann Strauss, father and son, performing their most beautiful waltz series. The perfect way to welcome in the new year.
Wednesday 16th (8.30pm) & Friday 18th (8.30pm)
Dance
RAIN / ROSAS DANST ROSAS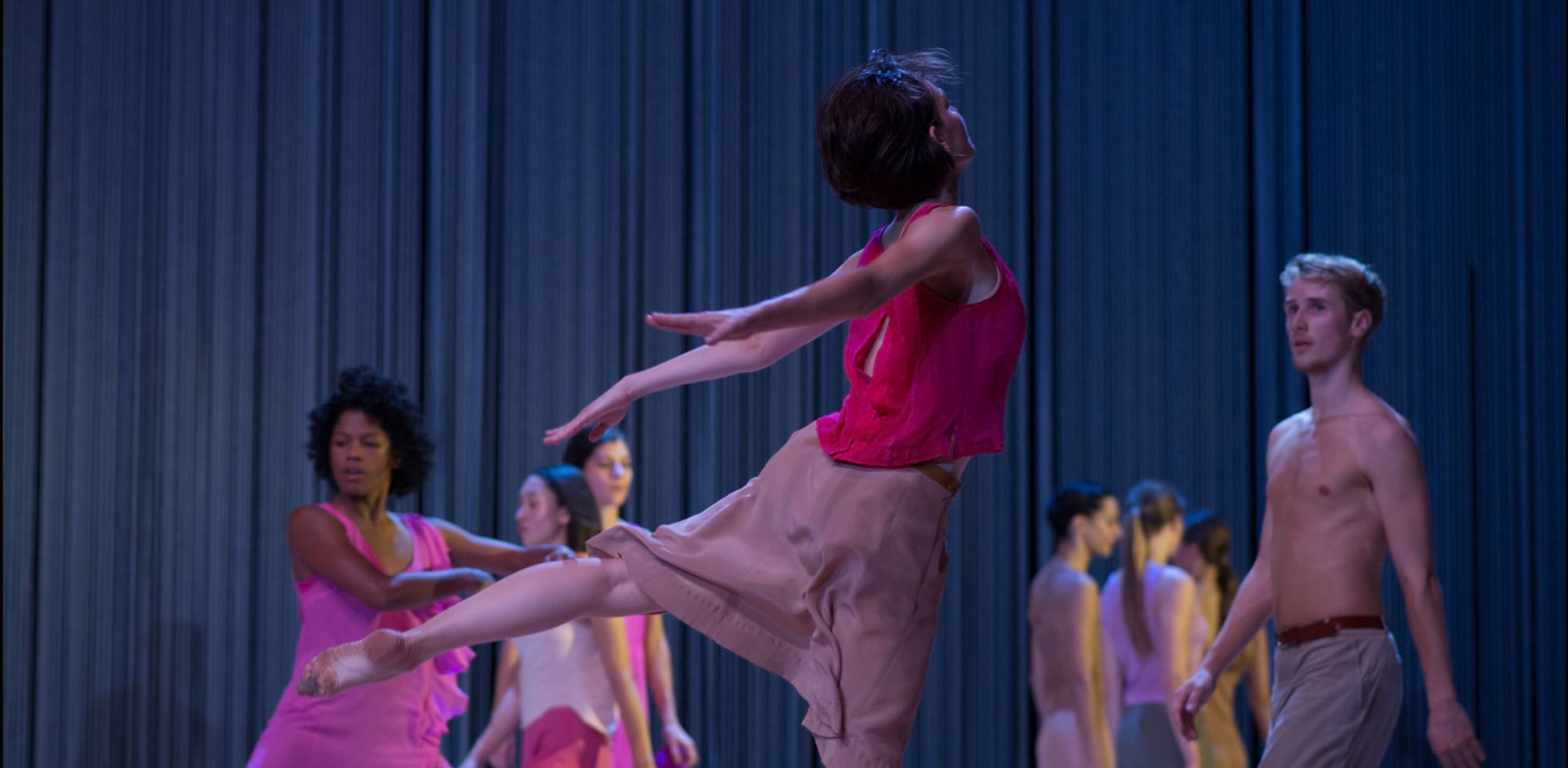 Two evenings of dance by leading Belgian choreographer, Anne Terese de Keersmaker. Originally inspired by American minimalist music, the choreographer explores her art with influences from Bach, jazz, rock or Indian music. She also works from text such as Rainer Maria Rilke's poetry. Recreating the link between dance and music, which is often played live, performances are energetic, rigorous and often based on geometric motifs from the stage space.
Wednesday 30th (8.30pm)
Flamenco
ROCÍO MÁRQUEZ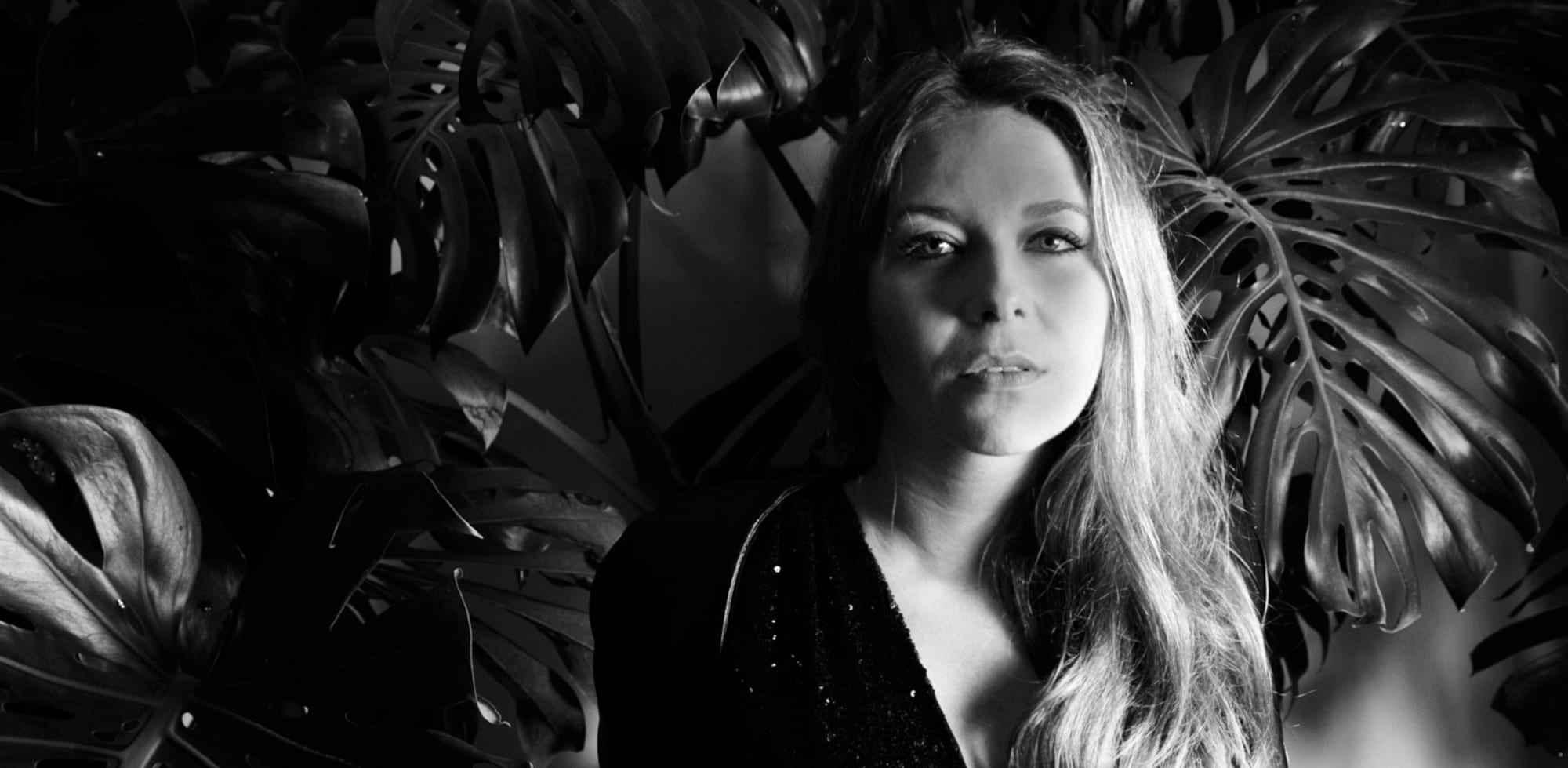 This talented performer loves to challenge the codes of the Flamenco that she respects and reveres so much. Rocío Márquez, with her clear and deep vocals, follows the daring trail blazed by a certain Israel Galván. The Andalusian cantaora amplifies the traditional art form while allowing her instinct to guide her to new horizons.
FEBRUARY
Sunday 10th (6pm)
Blues
BILL DERAIME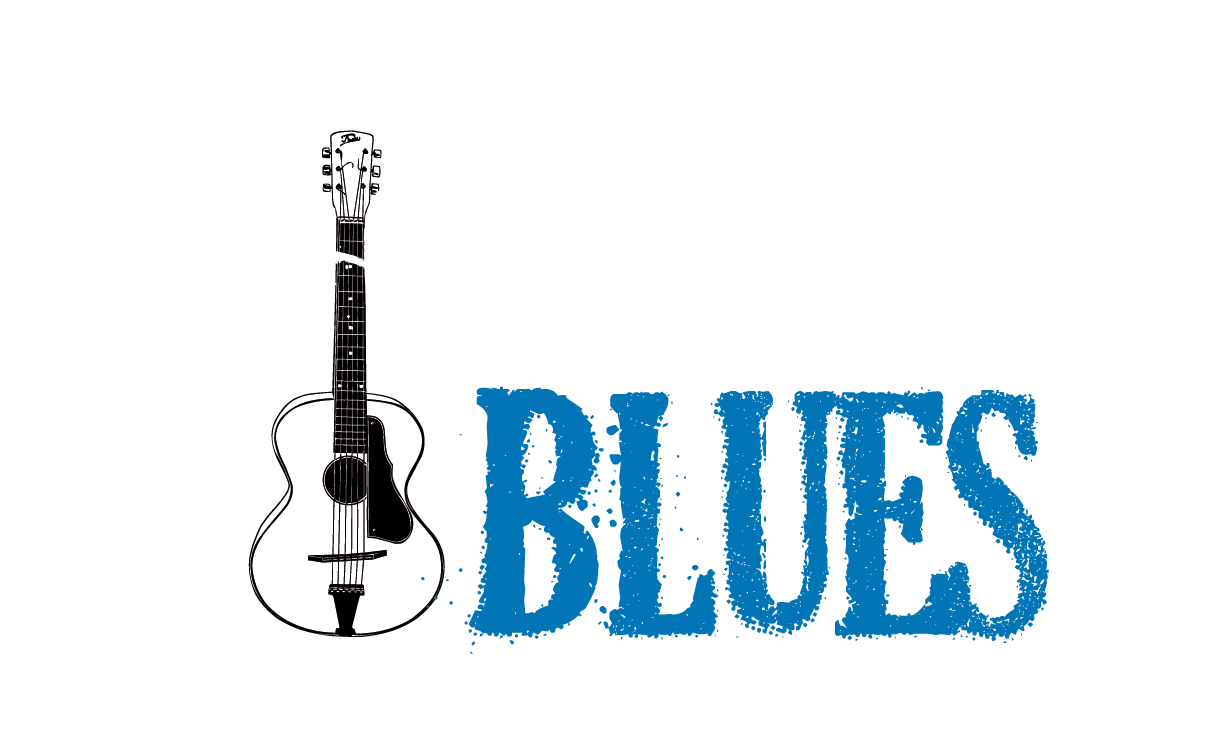 Named by Rollingstone magazine as the emblematic and historic Bluesman of our times, Bill Deraime combines American Blues, Jamaican Reggae and a love of poetry that strikes a chord in audiences across the world. PLEASE NOTE : this performance is at El Mediator.
Friday 15th (8.30pm)
Chamber Music
NEMANJA RADULOVÍC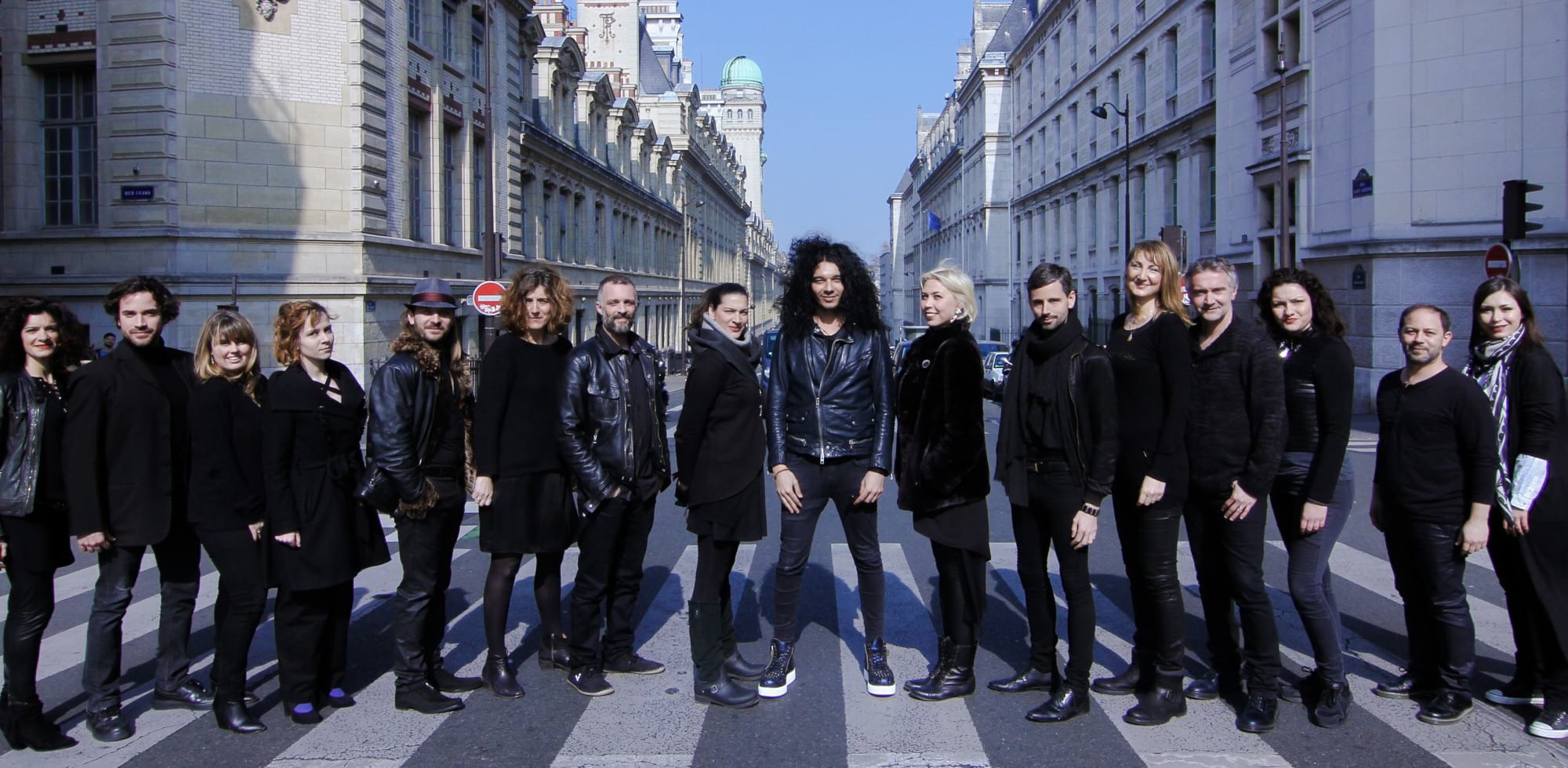 Like rock stars, it is preceded by his legend that the young Serbian violinist travels the world's stages. Nemanja Radulović is the black angel of our generation: prodigious musician and fiery performer who galvanizes the troops of the Ensemble Double Sens on the steep paths of its extraordinary musical journey.
Friday 22nd (12.30pm)
Concert Sandwich
JAZZ WALTZ- AIRINE INVITE STEEVE LAFFONT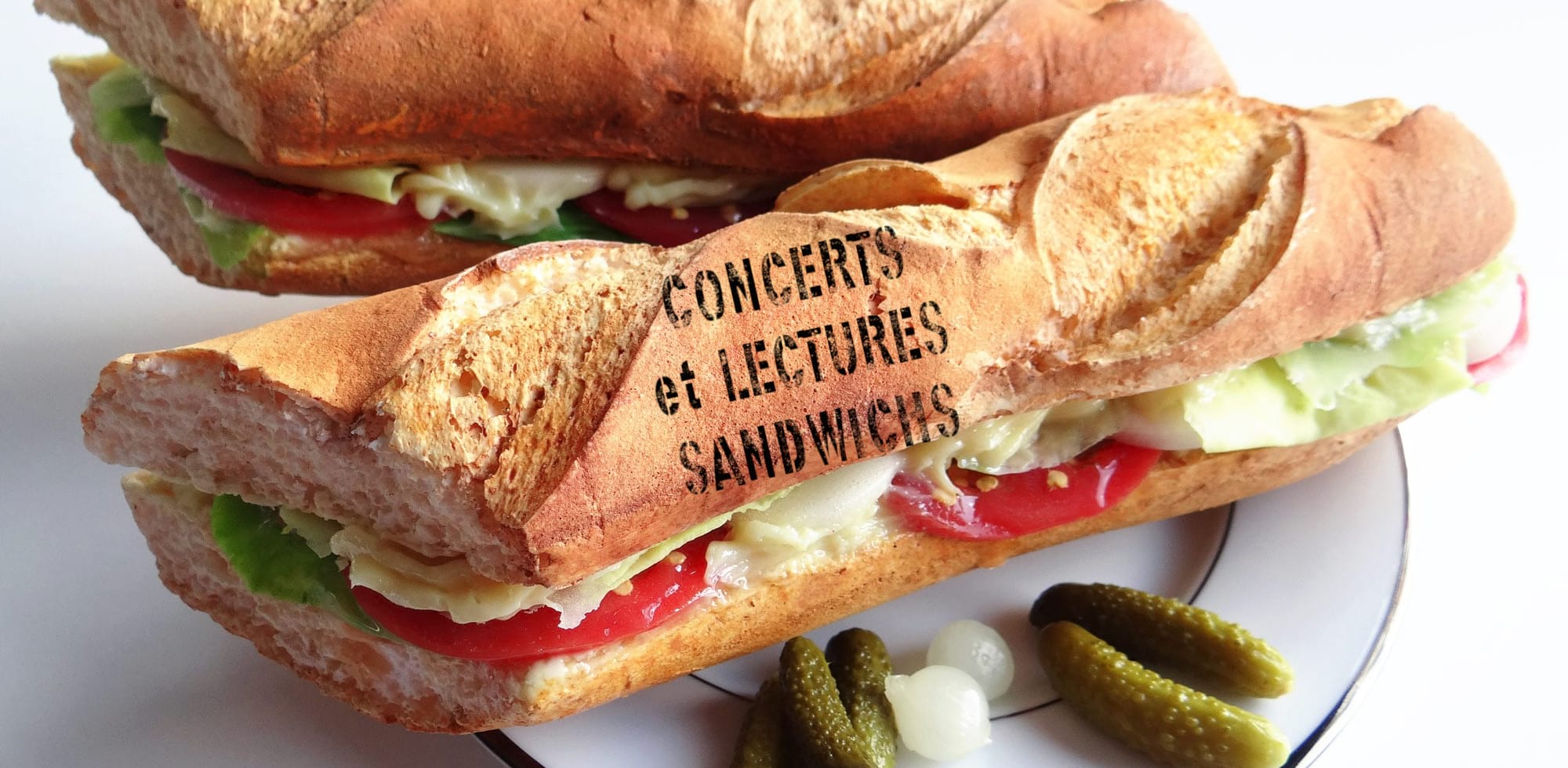 Bring along your picnic for a lunchbreak with a difference! An extraordinary band, pulled together by two virtuosos in the whirlwinds of swing waltzes. As fuel, the magnificent crew distills Richard Galliano, Tony Murena, Serge Gainsbourg and American jazz pianist, Horace Silver. Melodies fevered by the three-beat swing, a contagious rhythm accompanied by Steeve Laffont's gypsy guitar.
MARCH
Wednesday 13th (8.30pm)
Music
BIRKIN / GAINSBOURG LE SYMPHONIE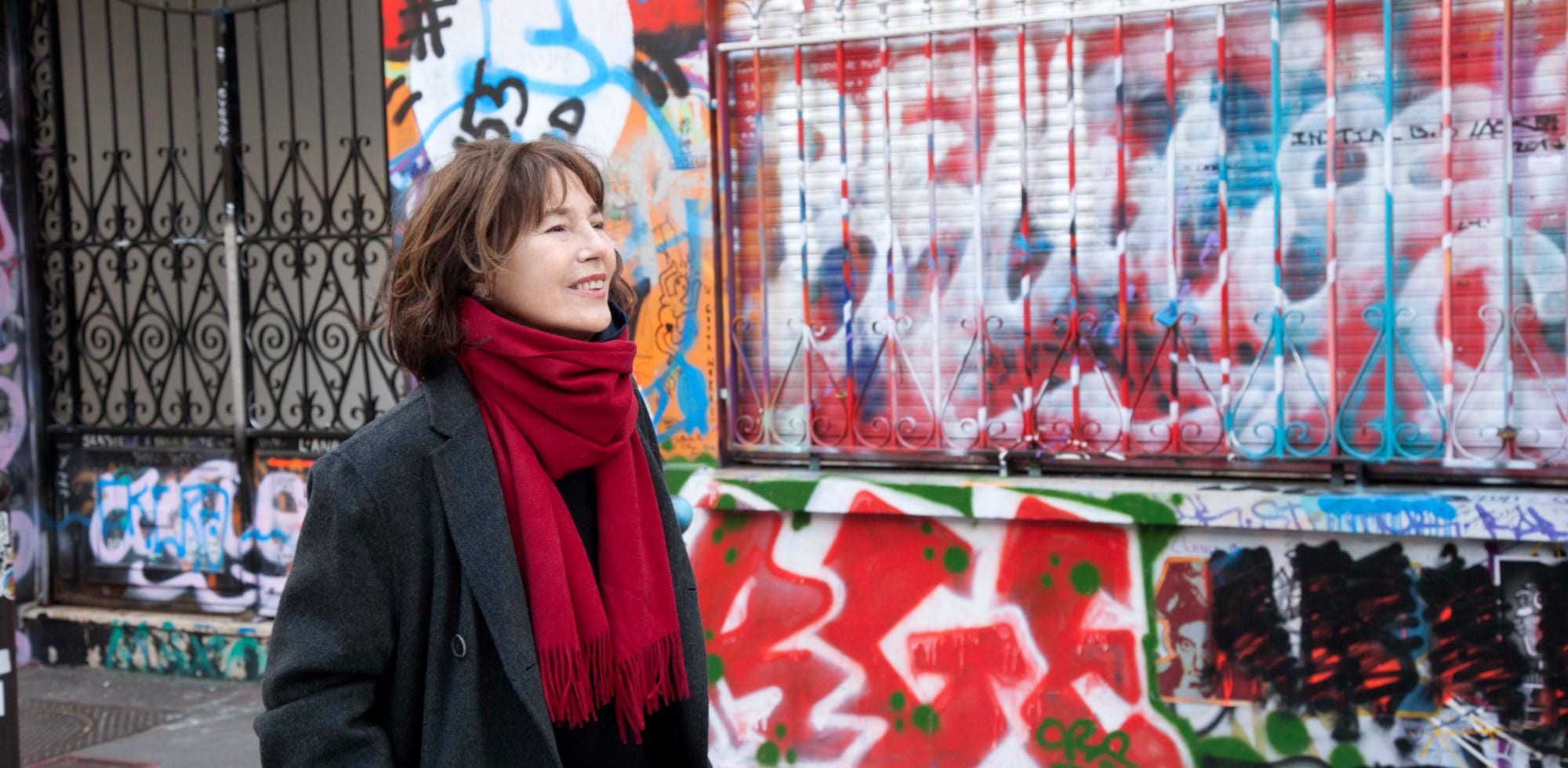 Inseparable forever, Birkin, Gainsbourg's muse, continues to reinvent her masterful repertoire whilst always remaining true to the great poet of our times. Accompanied by the delicate and moving arrangements of Japanese pianist, Nobuyuki Nakajima, as well as the Orchestre symphonique national de Montpellier-Occitanie, Jane Birkin pays a most beautiful tribute to Serge Gainsbourg.

Friday 15th (8.30pm) & Saturday 16th (7pm)
Ballet
CENDRILLON (CINDERELLA)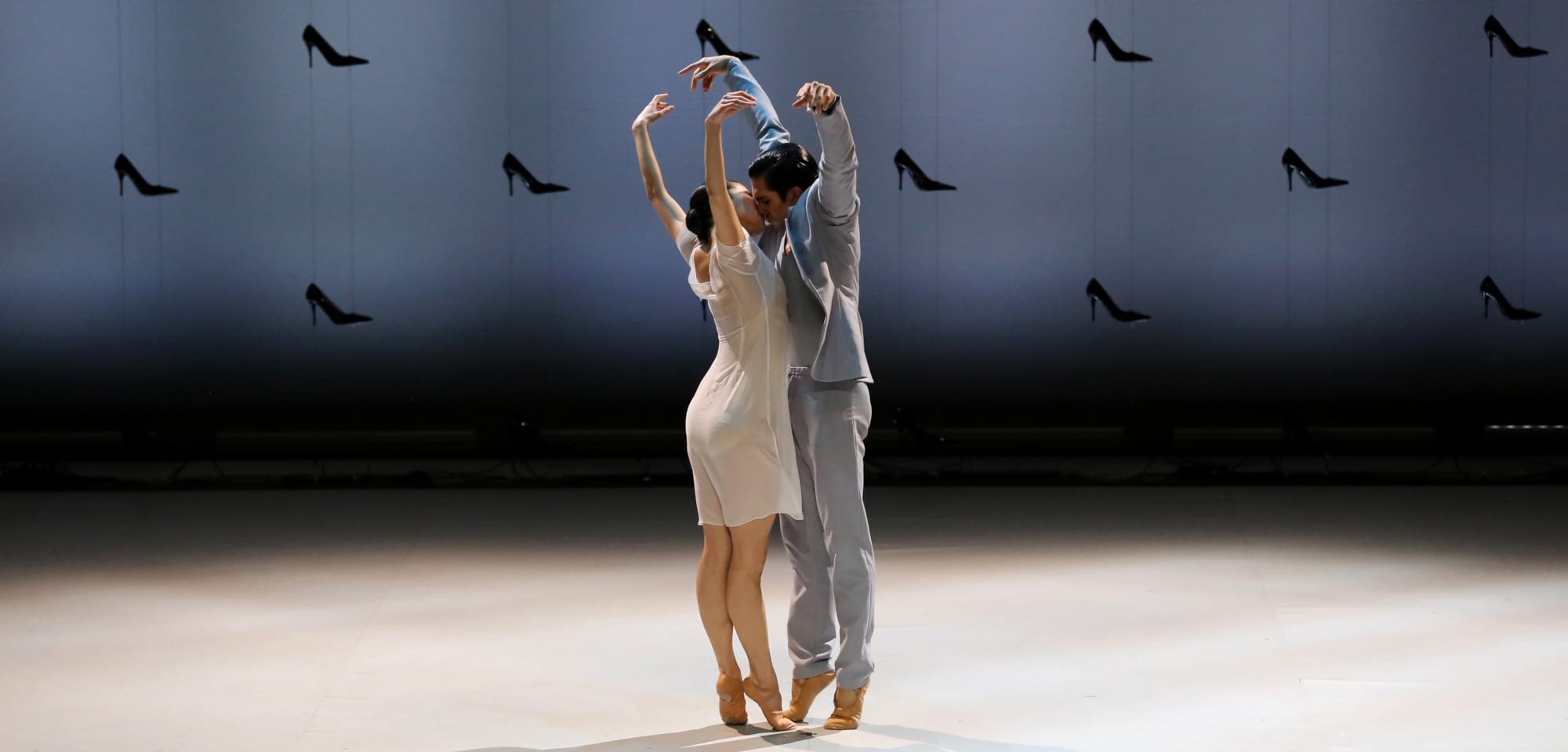 Thierry Malandain, former resident of the Paris Opera, does not usually revisit productions, but he takes this unusual step to bring us a very personal and elegant version of Cinderella. Our heroine becomes a star dancer, trading in her glass slipper for a black stiletto and surrounded by twenty virtuoso dancers whose technique expresses beauty with every line.
Friday 29th (12.30pm)
Concert Sandwich
TRIO ALZINA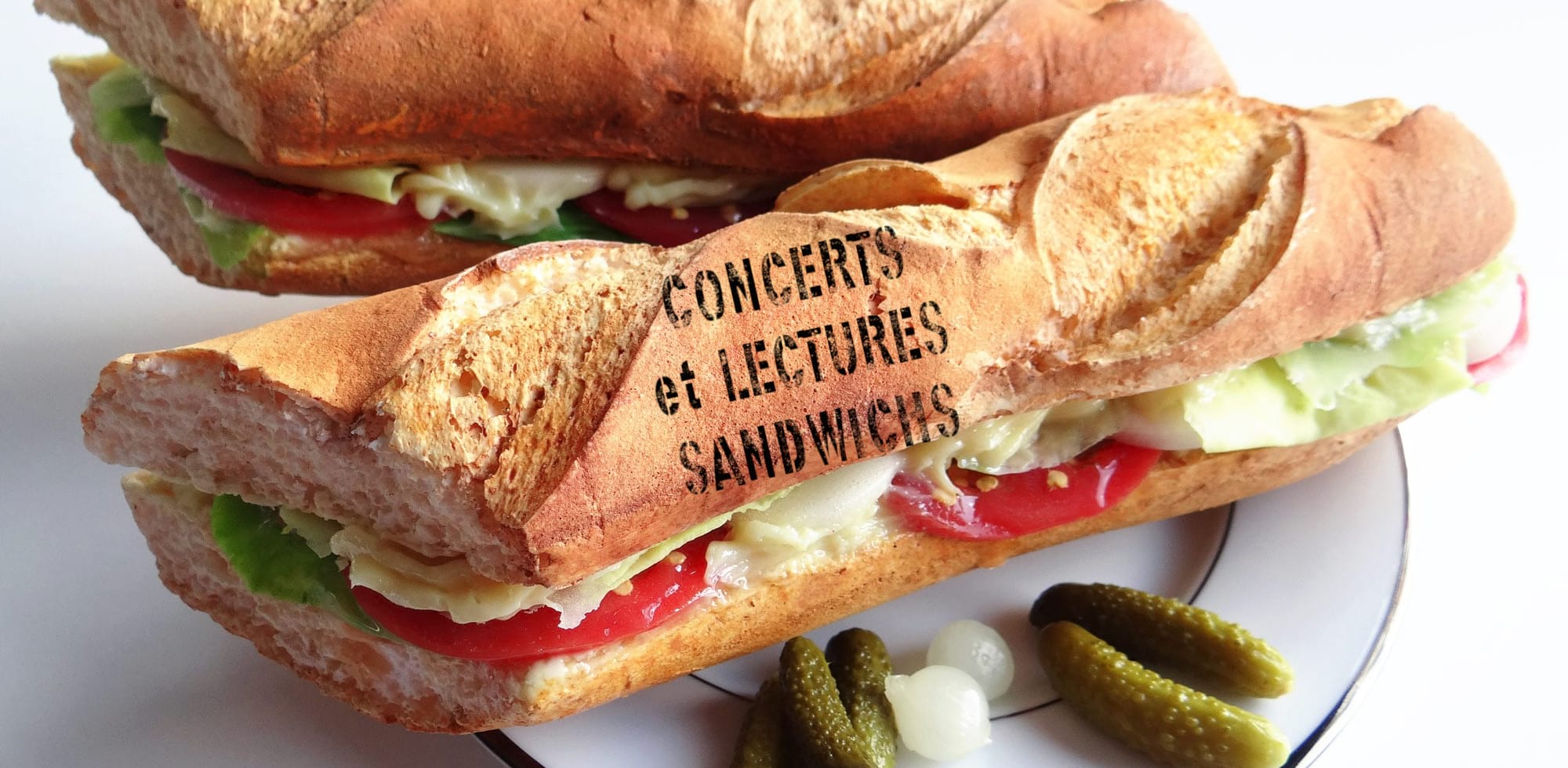 Bring along your picnic and allow the Trio Alzina to lead you on a journey through Spain and Argentina, whose warm and colourful atmospheres permeate a choice of scores often inspired by popular dances and folklore. Violin, cello and piano brilliantly capture pieces by Catalan, Spanish and Argentine composers.
As featured in POL N° 61 (autumn 2018)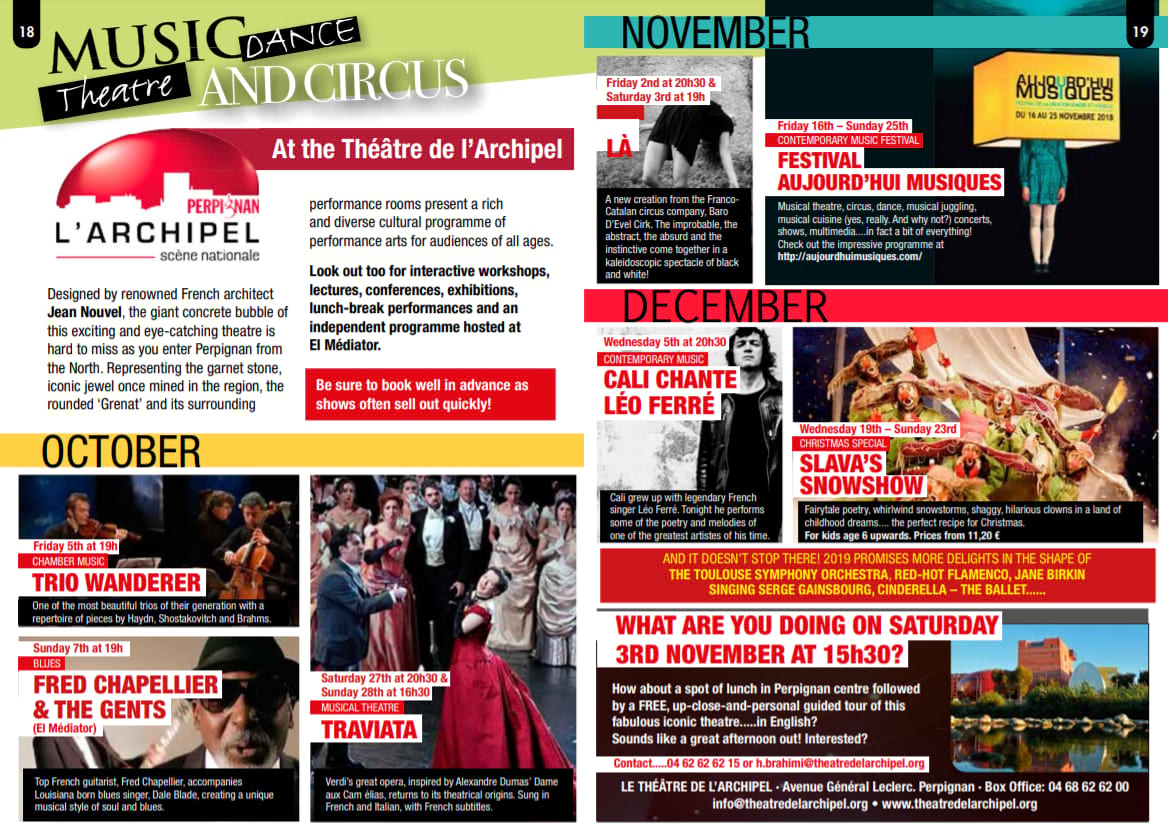 Théâtre de l'Archipel
Avenue Général Leclerc
66003 Perpignan
04 68 62 62 00
www.theatredelarchipel.org
Tickets available online, by telephone or on site (Tues – Sat 12pm – 6.30pm)