Théâtre de l'Archipel
Designed by renowned French architect Jean Nouvel as an artistic hub for Perpignan and its surrounding area, the Théâtre de l'Archipel was inaugurated in October 2011. The eye-catching, juxtapositional design of the building itself has been a physical representation of the rich and diverse cultural programme performed within.
Dance, circus, theatre and music of all varieties: audiences of all ages can watch, listen and discover the very best in performance arts. With interactive workshops, lectures, conferences, exhibitions and lunch-break performances, the innovation is set to continue with the brand new programme for the 2018/19 season.
Be sure to book well in advance as shows often sell out quickly!
MAY
Sunday 12th (6pm)
Blues
BILL DERAIME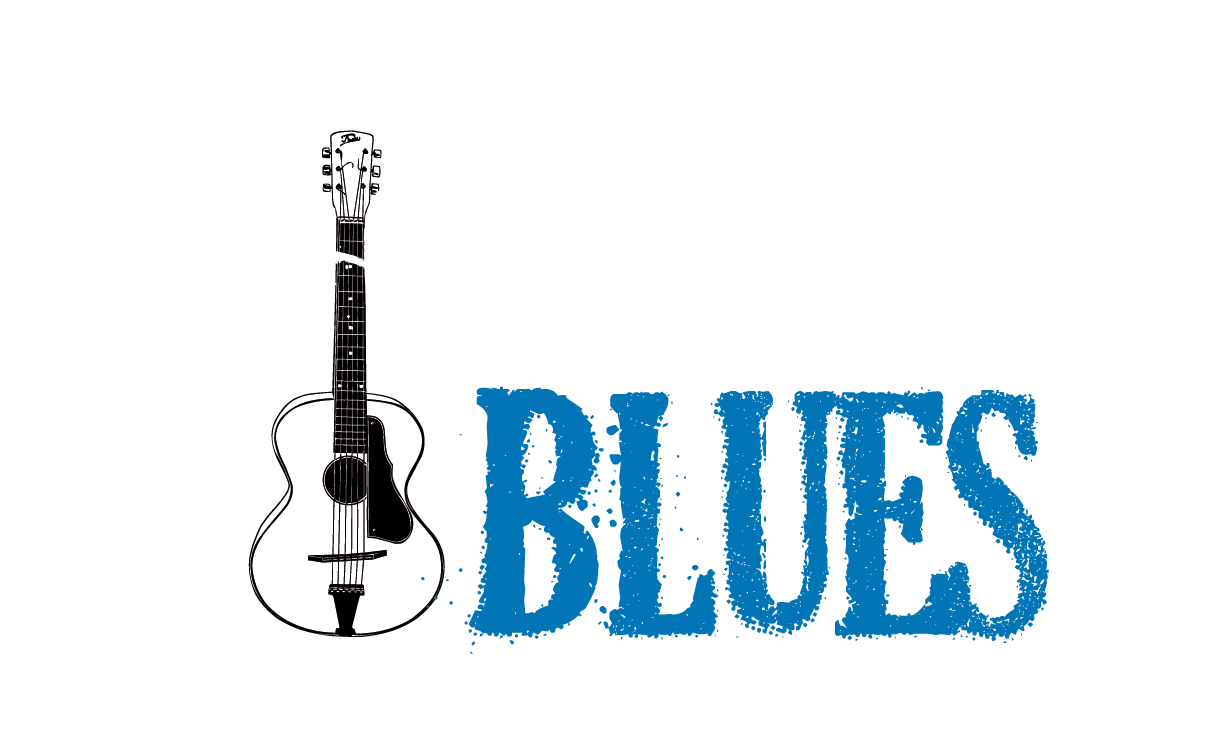 Named by Rollingstone magazine as the emblematic and historic Bluesman of our times, Bill Deraime combines American Blues, Jamaican Reggae and a love of poetry that strikes a chord in audiences across the world. PLEASE NOTE : this performance is at El Mediator.
Friday 17th (12.30pm)
Concert Sandwich
PIANO A QUATRE MAINS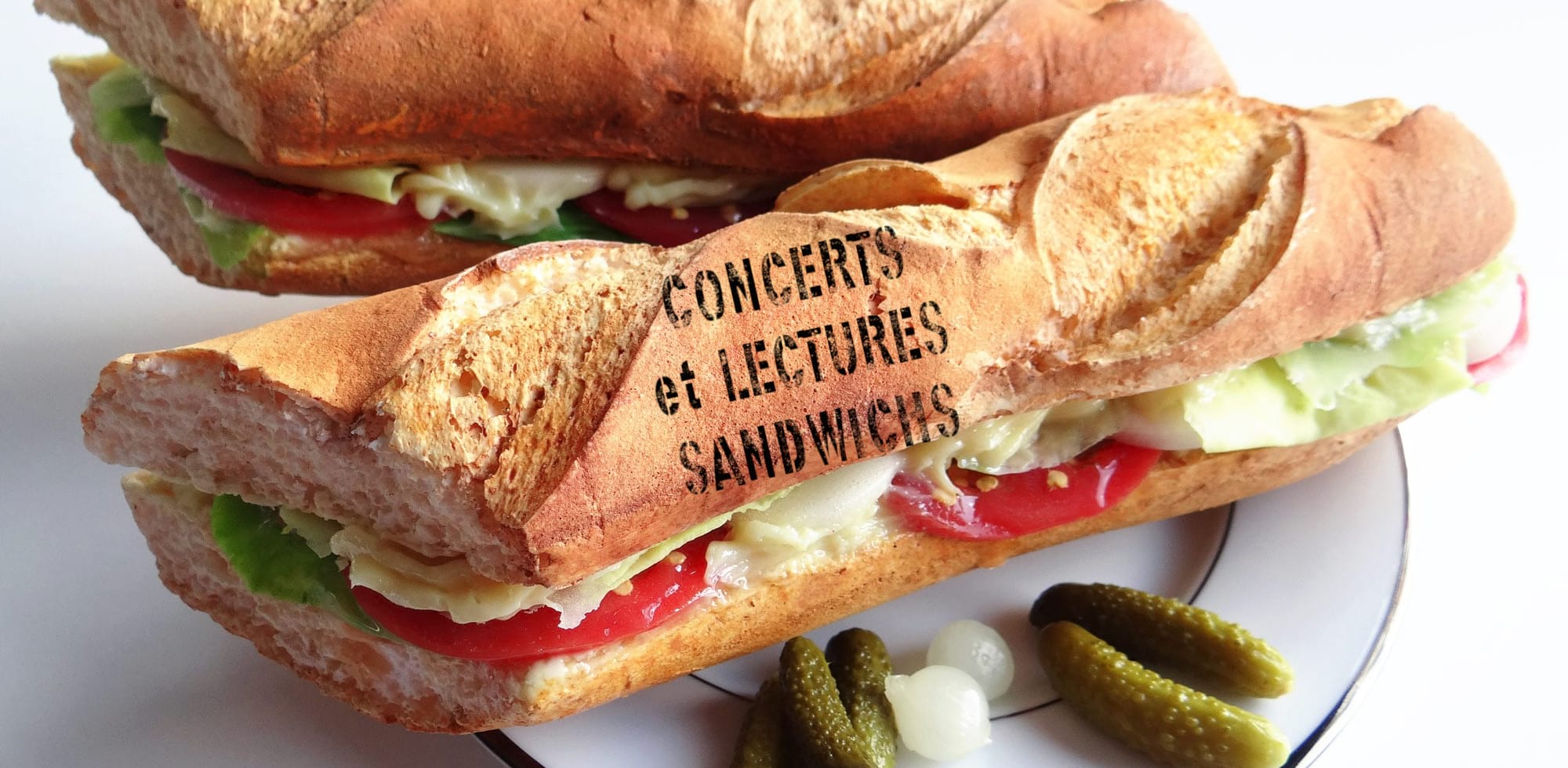 Bring along your picnic for a lunchbreak with a difference! Nathalie Juchors and David Pigassou combine their talent and sensitivity for a four-handed concert dedicated to camaraderie, friendship and mutual admiration between musicians. The pianists, who are also teachers at the Conservatoire de Perpignan, perform scores by Claude Debussy and Igor Stravinsky, composers who greatly appreciated each other and even worked together.
Friday 24th (8.30pm)
Classical Music
ORCHESTRE DES CHAMPS ELYSEES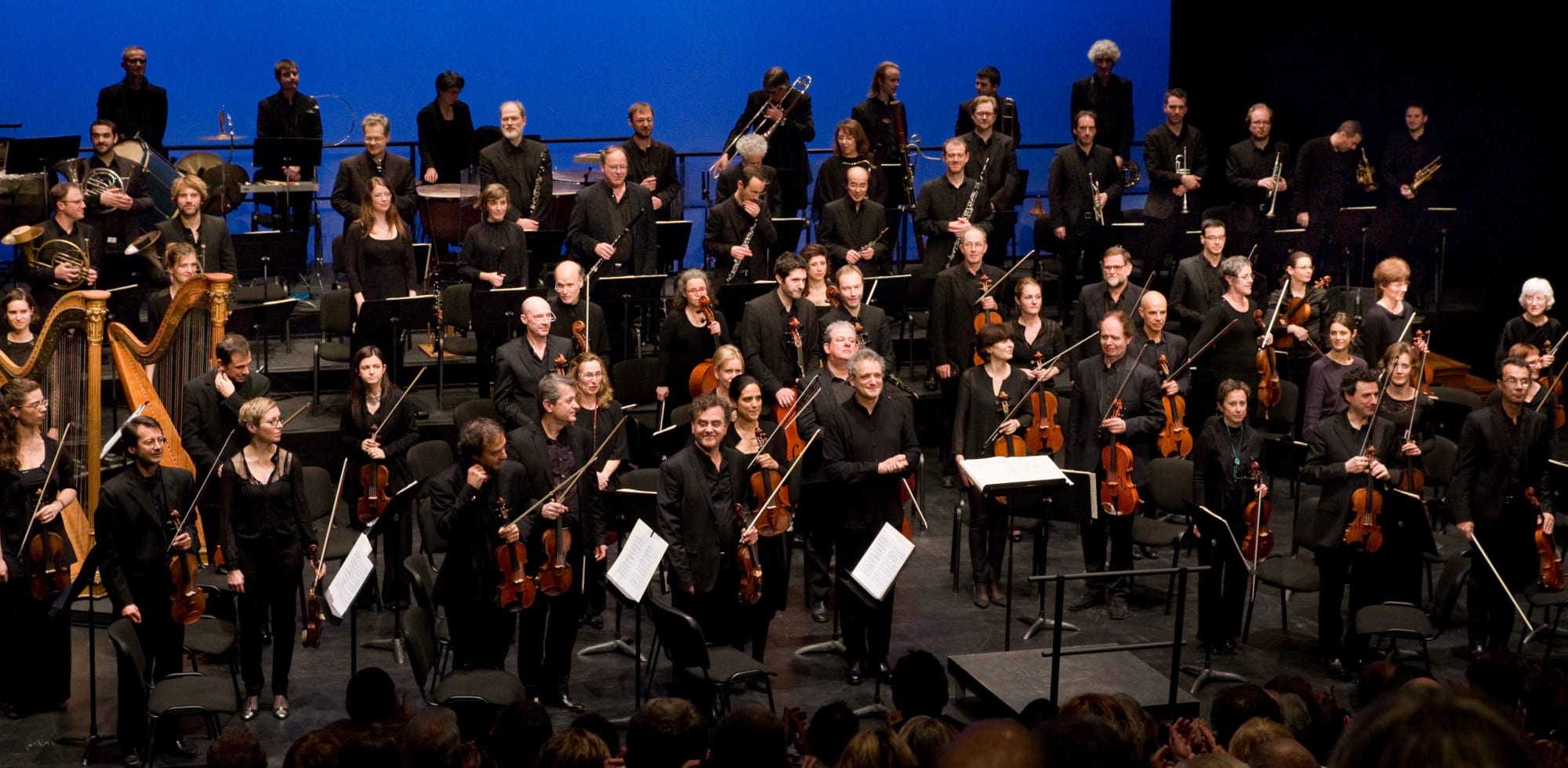 The internationally-renowned Orchestre des Champs-Élysées performs some of the most beautiful scores composed by impressionist, Maurice Ravel. Playing on period instruments, under the baton of the inspired Louis Langrée (also Music Director of the Cincinnati Symphony Orchestra), this is sure to be a concert overflowing with sensitivity, expressiveness and poetry.
As featured in POL N° 61 (autumn 2018)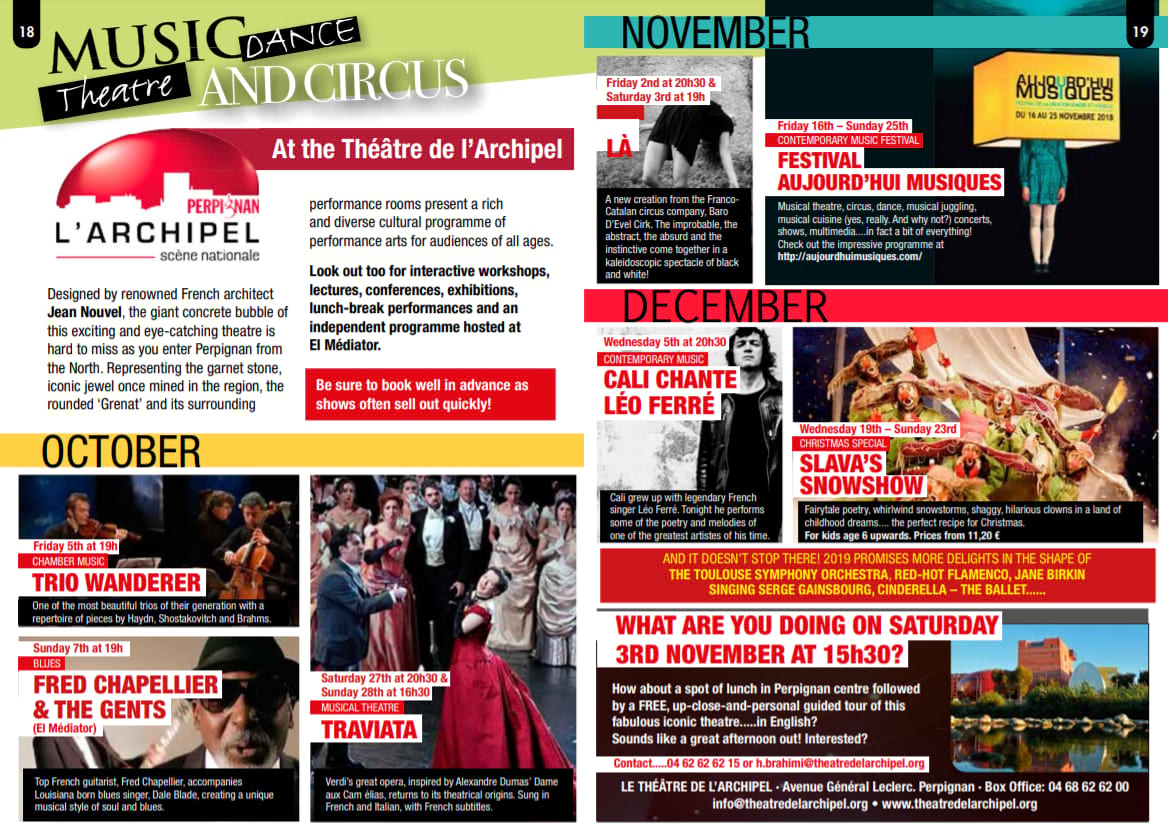 Théâtre de l'Archipel
Avenue Général Leclerc
66003 Perpignan
04 68 62 62 00
www.theatredelarchipel.org
Tickets available online, by telephone or on site (Tues – Sat 12pm – 6.30pm)