Around and about with Tony Goodman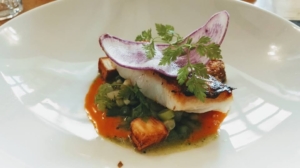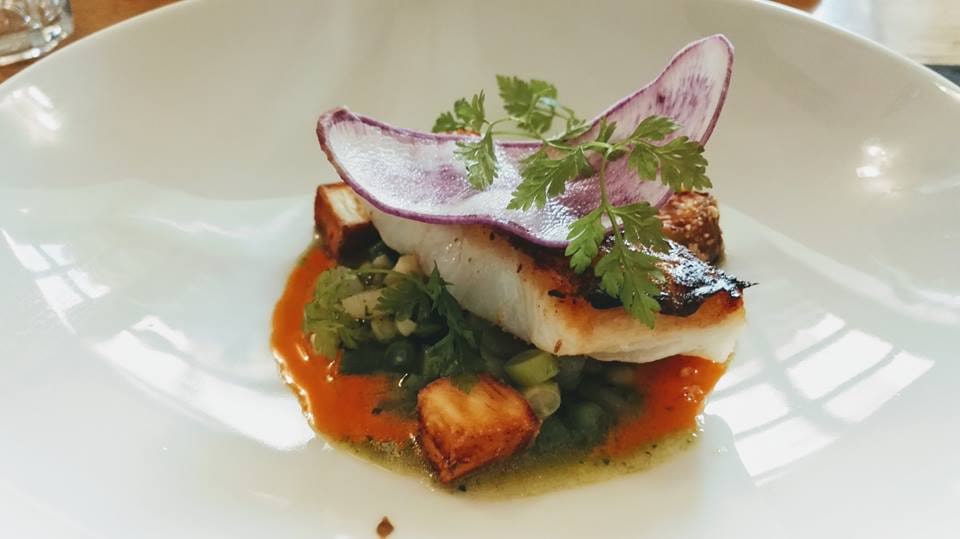 We have two french friends, Michel and Michelle, we don't see often enough. When we do, we make a point of finding some local Red Guide dining.
Eyebrows raised we led them past tattoo stores and taco stalls to Le Garriane restaurant near Perpignan station for a nine course tasting menu (44€) and fantastic wine card.
Run by an enthusiastic Australian couple, it's an open secret amongst local fine diners. Tiny, seats around 25. Booking a table is absolutely essential.
Our local square has a very dedicated team of volunteers who arrange fetes, art exhibits, a weekly market, music. Friday night is movie night. This week it was West Side Story. One of Bernstein's better known toe-tappers, under the trees after the heat of the day has faded. Local sausages on fresh bread rolls, cold vin blanc. Simple but effective entertainment.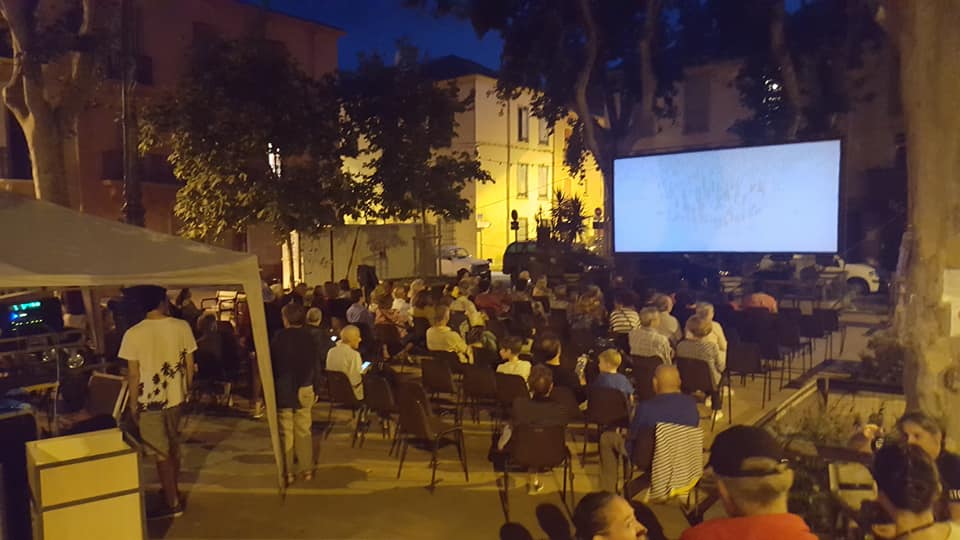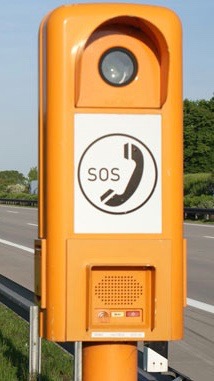 I love the French motorway system. Safe, secure, time and money savers.
On the weekend Catherine was returning from Toulouse after a conference. At around 12.30am, a few miles before the Perpignan Nord exit, her very reliable Toyota started to shudder and shake.
She pulled over and within three minutes the breakdown truck arrived!
The car was assessed as 'driveable' and they followed her as she slowly made her way to the secure pound near the toll booth. Staff then arranged for a taxi for the last few kilometres home.
A possible drama was nothing more than an annoyance. Just about anywhere else in the world, sadly, a single female broken down beside the road is not a good scenario.
The problem? Too many long, hot miles, a portion of the tyre delaminated.
It seems it was a week for visitors. Two Bordeaux-based English friends appeared in town, fortuitously as I was writing a pieces on white wines within 20 mins of home. Sue is an artist while Robert was a wine heavyweight in another life before picking up the quill.
A dozen whites were expertly assessed as prawns were BBQ'ed, pork ribs (recipe below) gnawed and chicken wings consumed.
Arnaud de Villeneuve's muscat sec, La Perdrix's Pour ceux qui Rêvent and Le Jaja de Jau's savignon blanc received top marks.
Rolled up the D116 to the very pretty theatre in Vernet les Bains Casino for a Pablo Casals festival's concert. After a stroll under the huge pine trees in the garden we settled down and enjoyed over an hour of movie-themed music. The air was fresh and clean, as was the music.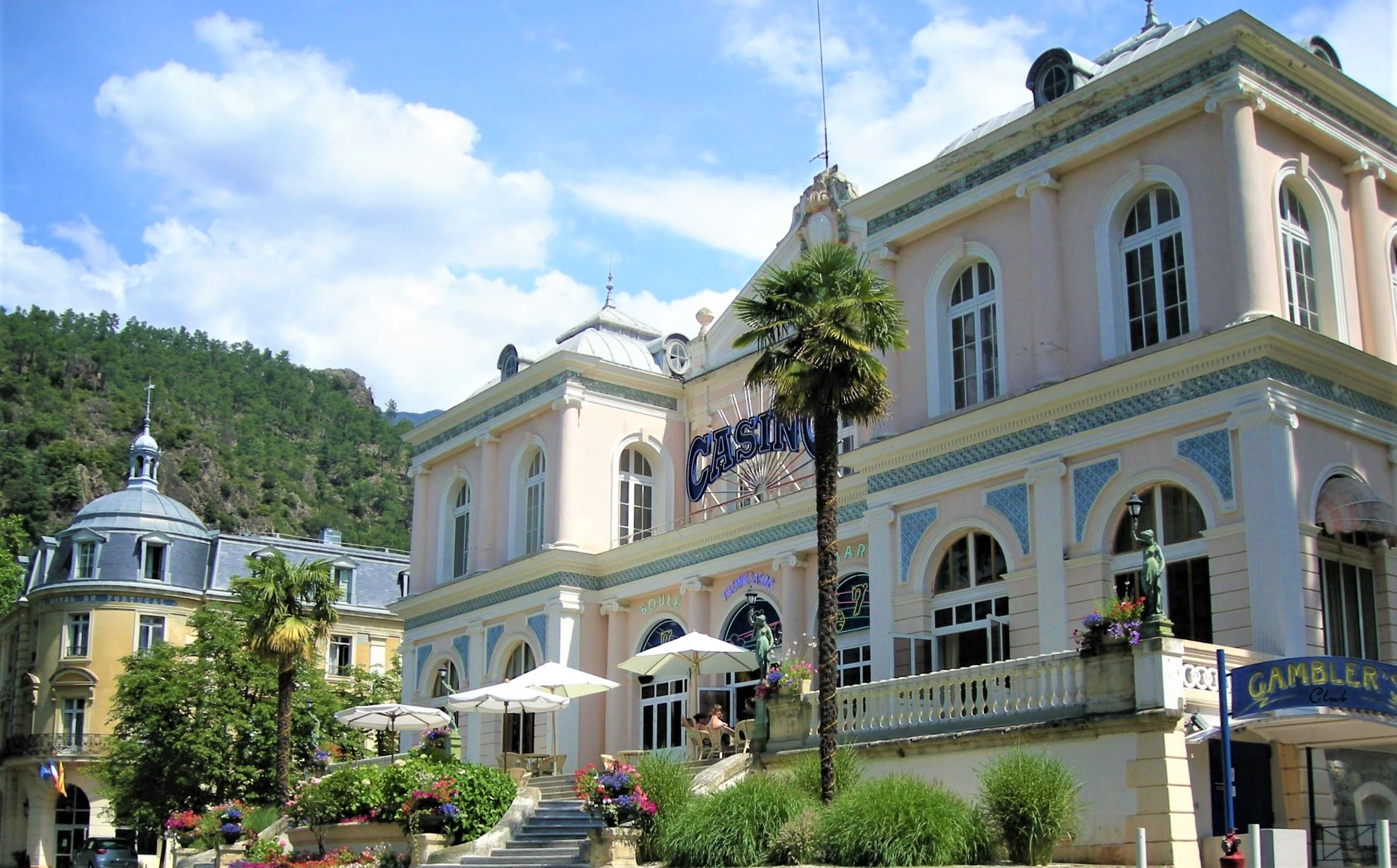 Pork Ribs
Larger ribs for flavour. Buy them whole, slice and trim the fat quite keenly. Give them a good tumble with brown sugar, black pepper, garlic and onion powder, cayenne and a few drops of cider vinegar.
Roast in a low oven until slightly tender then BBQ. A ketchup and soy sauce dipping mix adds a smokey flavour. A small bottle of Tabasco on the table for those who want something hotter.