Around and about with Tony Goodman
The week started with the usual admin including ordering a reconditioned mobile phone.
The existing phone, after many years of good service, spends longer on the charger each day than Adam Bolton of Sky News spends taking about Brexit.
Not needing the latest features and applications, there are plenty of reconditioned models to be found on-line. Good to see, we should recycle where we can.
Music
6th November, 6.30pm, Eglise de Torreilles
Choeur de Chambre de Perpignan's winter season starts with a recital of past and future favourites including jazz pieces such as Chet Baker's very personal But Not for Me.
12€ concessions available
Place Rigaud, Perpignan
Cementing its reputation as a focus for seriously good jazz and blues, Café L'Ubu features live music two or three times a week.
L'Atmosphere Bella Ciao, on the opposite side of the square, beside the very excellent Frida's restaurant, features local bands and world class performers.
Film
Its cooler, perfect for an afternoon movie at the Cinéma Castillet followed by an early evening tapas and a small glass.
Sorry We Missed You (VOST), a classic Ken Loach reflection of real life, dissects the entrails of the gig economy as seen though a Newcastle family.
Then polish the pearls and your vowels, Downton Abbey arrives 6th Nov (VOST)
9.50€, concessions available.
Cocktails
Needing somewhere quiet one evening to discuss a new project, we found ourselves at Le Zinc. Tucked around the corner from le Castillet offering cocktails, ales, fresh fruit juices and tapas.
While a late night oasis, the low volume jazz and blues made it perfect for an early evening meeting.
Open 7.00pm – 2.00am Tuesday to Saturday
Old Fashioned Cocktail
50ml Bourbon
5ml sugar syrup
2 dashes of Angostura bitters
Orange peel
Plenty of ice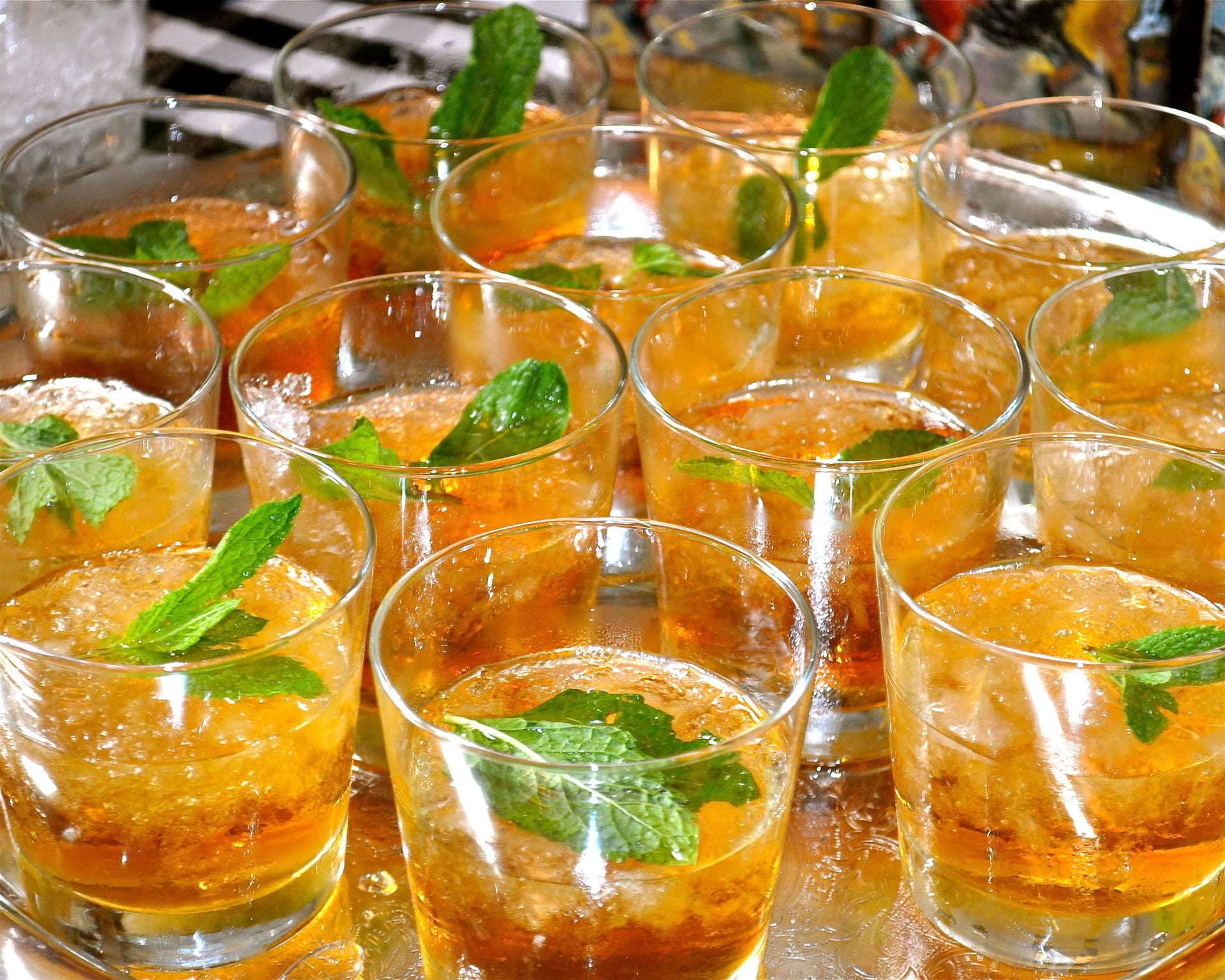 Market Fresh
Our local market in Place de Belgique is almost 100% BIO. Seasonal vegetables and fruit, meat, poultry and seafood. Local cheese, home made pasta and oven fresh bread. BIO wines and olive oil.
Prices are competitive and market strength coffee to reward early risers is available from Lou Grilladou.
Pity it's only once a week!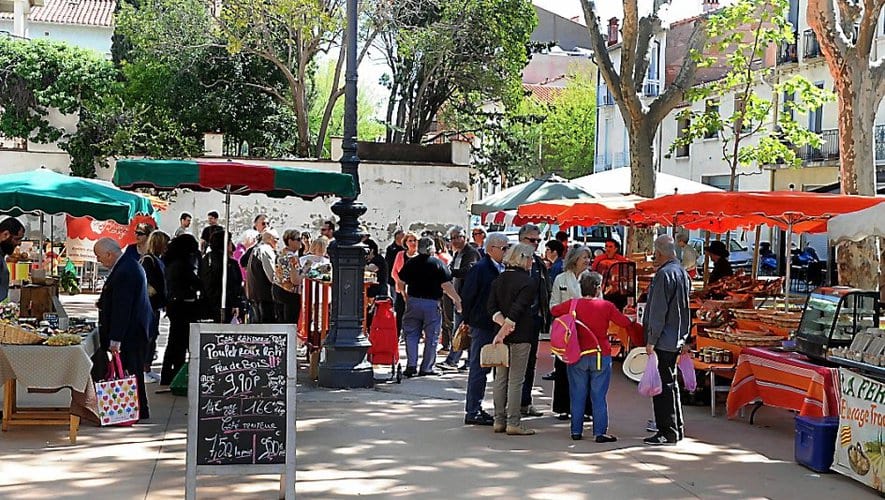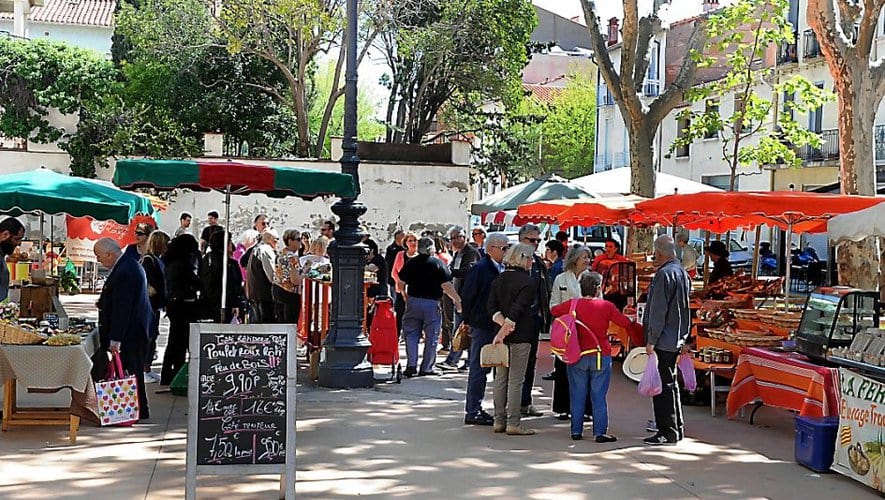 Market sourced seasonal vegetable soup
Clean and roughly chop 250 – 300 of leeks, pumpkin, white onions and celery. Place in a large saucepan or slow-cooker along with a litre of water, a traditional flavoured KOR cube, a small knob of butter and set to a low slow simmer.
Peel and cube a small potato, blanch a garlic clove and finely dice, peel and finely dice a small carrot and then set all these aside.
When the vegetables have softened, use a wand or a food processor to produce a fine uniform consistency, add more water if necessary.
Back on the heat, add the potato cubes and garlic. Simmer until the potato is almost soft then add the finely diced carrot to provide a slight crunch and colour.
Check and adjust seasoning, add a few drops of tabasco if so inclined. If you want a creamy soup add crème or perhaps crème fraîche.
Finely dice a celery leaf and lightly sprinkle on top to impress the troops. Serve with thick slices of crusty bread.