Love the big screen but put off by the language barrier? Maybe you're fluent but just can't bear the dubbed voice overs? Either way, English language cinema is not as rare as you might think in the P-O.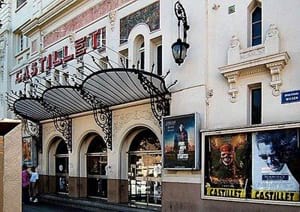 The Castillet
As the name suggests, this art-deco cinema is situated at the foot of the Castillet in central Perpignan. Far removed from the vast, impersonal settings of cinema chains, this independent cinema has 7 cosy rooms, big, comfy seats and a wide range of VO films. They hold regular cine-debates, some of which are bi-lingual!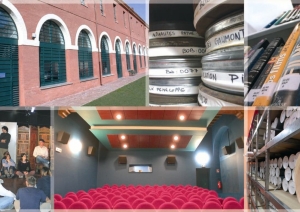 Institut Jean Vigo
The Institut Jean Vigo is a vertiable musuem for the 7th art form. Born from a simple cine-club of passionate film lovers in the 1960s, today the Institute houses one of France's largest collections of cinematography. With just one room of around 50 seats, audiences are treated to a uniquely intimate experience. The Institute mostly celebrates the golden oldies but only has two screenings a week, so make sure you check details before turning up.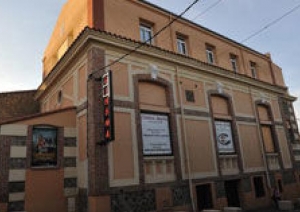 Cinémaginaire
Cinémaginaire is an associative project aimed at promoting moving image culture throughout the South of France. Locations include Argelès-sur-Mer, Banyuls-sur-Mer, Cabestany, Elne, Port Vendres, Prats-de-Mollo, Saint Cyprien, Saint-Paul-de-Fenouillet and Saint-Laurent-de-Cerdans. They also host pop-up cinema events throughout the year.