Around and about with Tony Goodman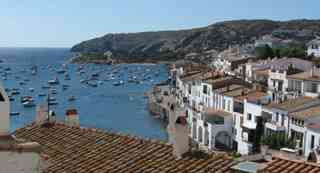 Feeling the need for a short pause after a rather hectic summer, we decamped for a few days over the border for a three night four star break on the Costa Brava. Nice and handy to home, we took the AP7 to Girona then turned left.
At this time of year the crowds have thinned and it's possible to find some very useful shoulder season rates and space on the sand. A great way to recharge before diving back into autumn.
Back home I was tackled by Catherine. She headed back to Toulouse for work. I'm back on gardening duty for a few days. This time I put my foot down and asked permission to buy a tuyau (hose). Even though it's a bit cooler, her green well-populated terrace is thirsty. She agreed, 30 minutes watering reduced to five. Result.
Theatre and Music
Friday night saw us attend a dinner party held by two people who have driven the Festival Printemps de l'Aspre for the last 16 years. Being able to sit in their ancient stoned kitchen chatting about the mountains, local wines and food in our laboured French was incredibly satisfying.
Musicians themselves, Yves and Odile travel miles on our behalf to find talented performers for us to enjoy. Classical, renaissance, jazz, folk, world music… their love and knowledge of music is profoundly deep and next spring's festival it seems will be just a little bit special.
Food & Drink
The P-O can grow, raise or produce everything worth consuming. If it can't grow here, it's probably not worth eating. It's not just my opinion, the P-O region is being increasingly recognised as a gourmand destination by the people who know their way around a menu and wine card.
Les Toques Blanches du Roussillion is an association of the region's best chefs dedicated to showcasing the region's produce and wines. They organise regular events where you can sample the best of the best for a modest price often in support of local worthy causes.
Bookmark their site, treat yourself to something special. Your decision to live or visit here means you've earned it.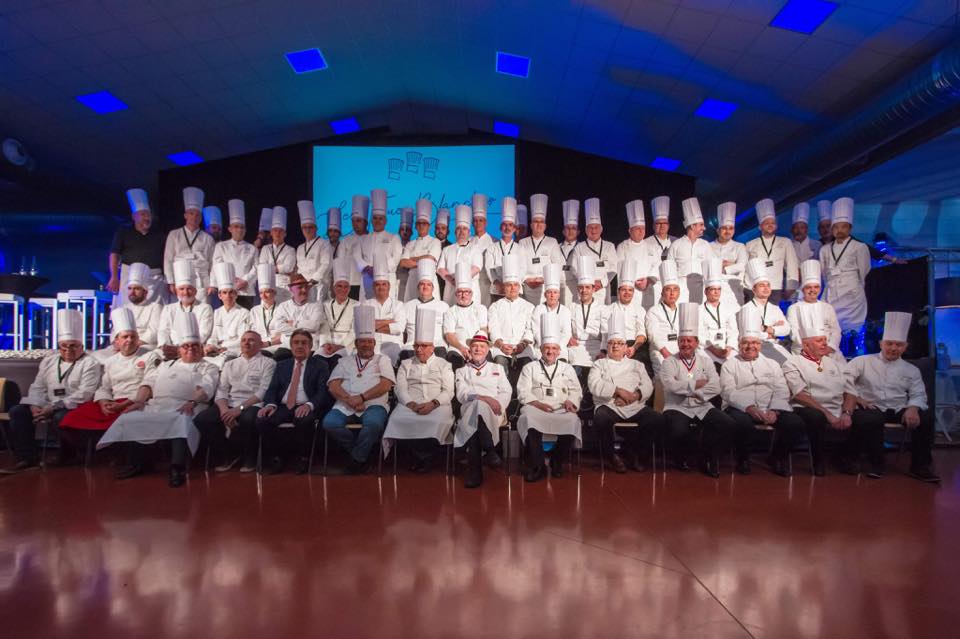 Sport
Rugby World Cup kicked off this week. Japan based, most matches can be viewed at a civilised hour. Most matches will be available on TF1 or 2. Take the phone off the hook and ignore emails from the dark grey north asking about the spare room. It only happens once every four years and its your time.
ALLEZ LES BLEUS!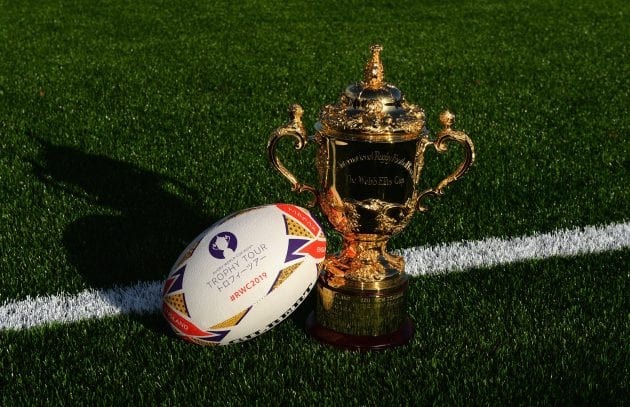 Just saying…
Supermarket queues are a fact of life, finding an open till can make your day. In some parts of the globe, supermarkets have a printed policy of opening a lane whenever queues are more than three people deep. Other parts of the globe have left the eighteenth century behind and won't accept cheques. Some have no tills whatsoever, shoppers pay for their goods as they fill the hamper, load up and leave. Just saying.