BEARMAN Xtreme Triathlon
---
Event Navigation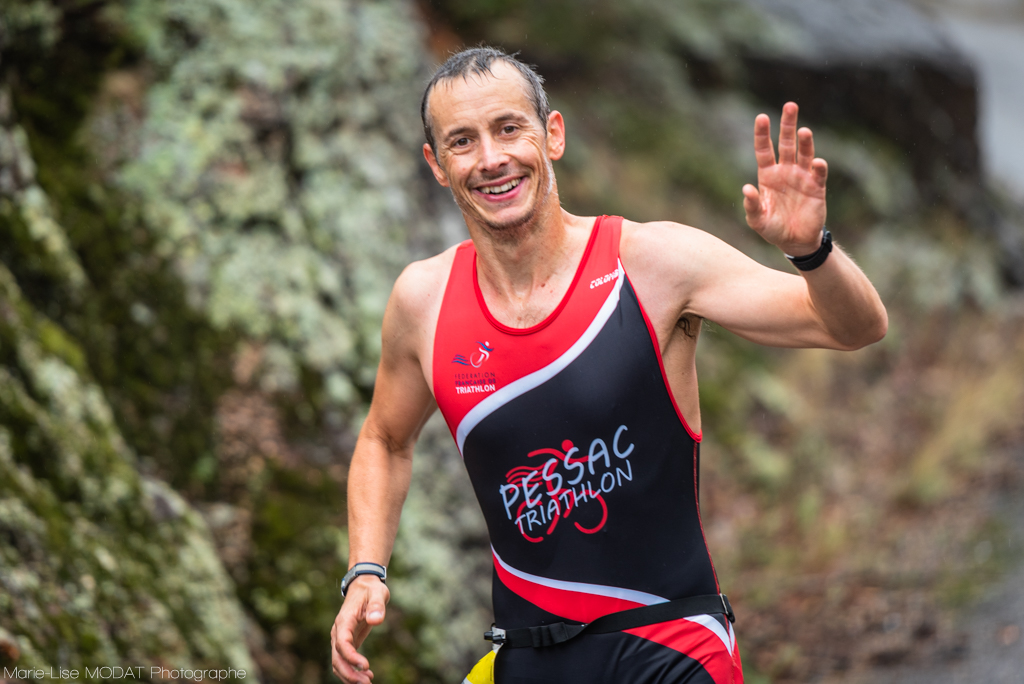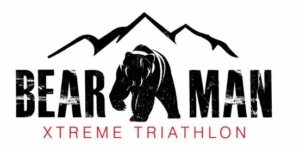 Bearman Long Distance Triathlon
Amélie-les-Bains , 18th September 2021
Swim: 3.8 km | Bike: 180 km | Run: 42km
The British-born Laidlow family are once again attracting international triathletes into the Tech valley for the 4th edition of the Bearman Extreme Triathlon this September. This event was founded on the principles of being one of the toughest challenges in the long distance triathlon world, whilst respecting the environment and leaving no trace. That's why the Vallespir is perfect for such an extreme event; the 180 km bike leg includes 4700 metres of climbing and the 42 km run (that's a marathon, to you and me) has a total elevation gain of 1475 metres.
It's also a self-supporting event, meaning athletes carry their own food, and take water from the numerous natural sources around the course. This means no plastic bottles at all, and means the event has a "Label Durable' from the French Triathlon Federation.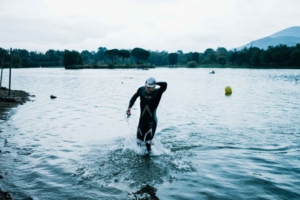 There are two versions taking place at the same time: the XXL Event which is the distances mentioned above, plus the Half format which is exactly as it sounds – half the distances but still a HUGE challenge.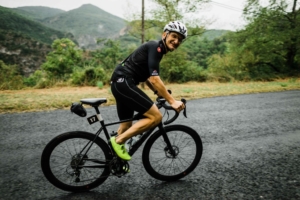 Having volunteered last year, the event gets high praise from athletes who are lucky enough to race all over the world. Most feedback I got was that it was the best organised triathlon, but retains that fun and family feeling.
Race director Michelle relies on a team of 75 volunteers to help the day run smoothly, so if you can help on the course (Saint Jean Pla de Corts all the way up to Prats de Mollo) please sign up Bearman volunteers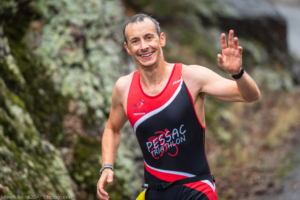 Race control, Transition from bike to run and the finish are located at the Espace Méditerranée in Amélie les Bains which is an exciting place to base yourself if you want to see as much of the action as possible (there's also live tracking on the big screen or on your phone).
You can also spectate on any part of the course (this is an open road event, please respect all traffic laws and keep the athletes safe). See the bike loop here for details on where it goes in the Vallespir (there aren't many places it doesn't go!) Bearman routes