Extras wanted for André Téchiné film
French screenwriter and film director André Téchiné is known for his emotionally charged films that often highlight the complexities of emotions and the human condition.
He is looking for men and women extras aged 16 to 80, of all origins and all profiles, here in the Pyrenees-Orientales to take part in the filming of his next feature film "Les pieds sur terre" as well as a young boy between 16 and 18 years old and twins between 5 and 8 years old. Selection will take place between June 15 and 20.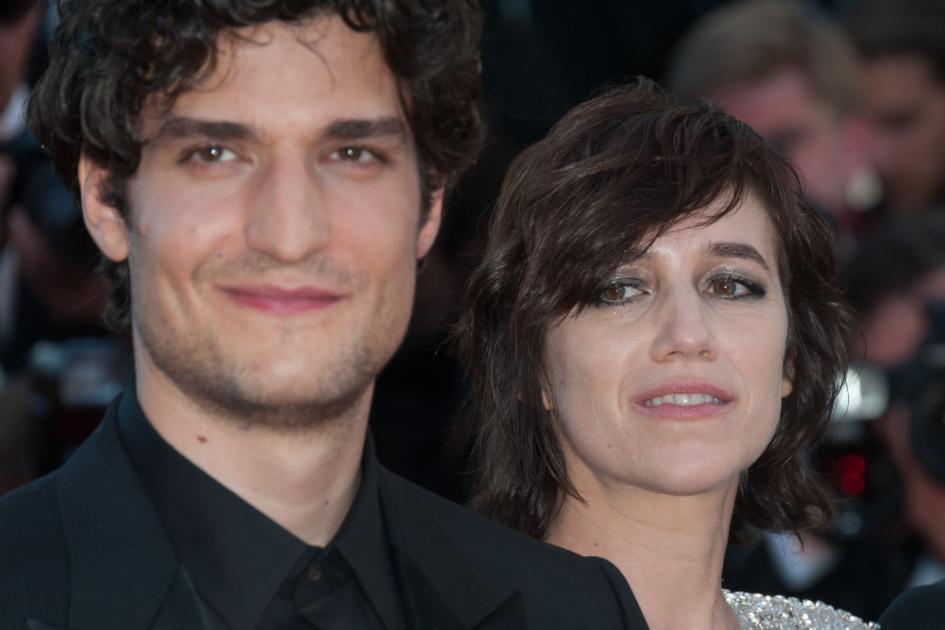 Those selected will receive 105 euros gross daily and take part in the filming with Louis Garrel, Charlotte Gainsbourg. André Marcon and Audrey Dana.
All of the scenes from this casting will be shot in the P-O.
Go on. What have you got to lose?
To apply, you are requested to send a portrait and full-length photo, with an introductory video to: castingtechine@gmail.com.
What's it all about?
A soldier stationed in Mali has been badly burned during an operation. Repatriated to Paris for treatment, they discover he has lost his memory. His sister brings him home to the Pyrenees, where they both grew up, in the hope that this place of all their childhood memories will bring back his memory.