Geronimo
Feature film written and produced by Tony Gatlif…..
With Celine Sallette and Raphael Personnaz
Flamenco meets "West Side Story" in Tony Gatlif's high-energy face-off between Spanish and Turkish communities in a French housing project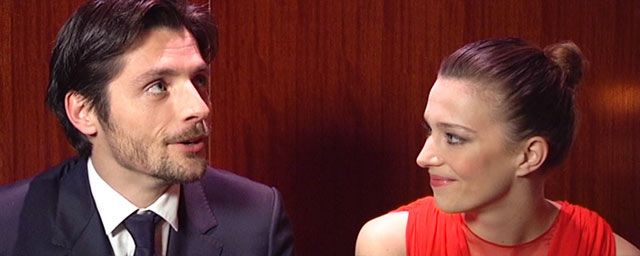 This 'West Side Story' style drama was filmed almost entirely in the P-O (Perpignan, Canet-en-Roussillon, Sainte-Marie-la-Mer, Torreilles) In September 2013.
Continuing his theme on the world of "Travellers" Tony Gatlif, French director of Romany descent, tries a new approach to urban culture, focussing on music and dance and the highly graphic world of youth, West Side Story style.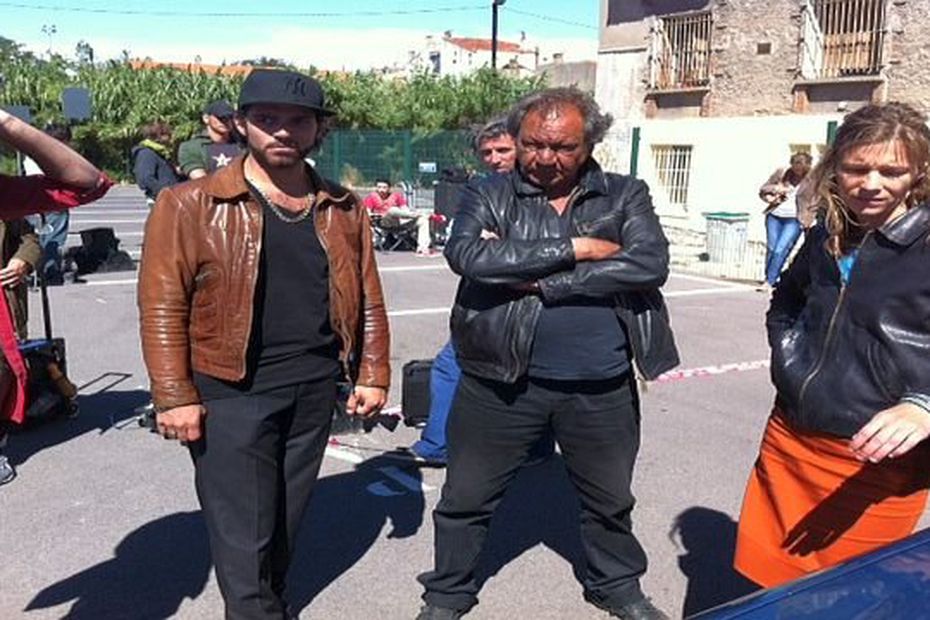 Geronimo is a girl raised by gypsies. She is called in to try to calm the imminent clash between two clans: the Turkish community and the gypsies. Nil is Turkish, about to be pushed into an arranged marriage, but the romantic teenager is in love with gypsy Luky, a boy from the other side of the fence. Shades of West Side Story?
Geronimo appeals for help to her former lover, Orange.
Buy the film HERE from Amazon. P-O Life receives a few cents if you use this link.