Keeping it in the family
Did you know that the first cinema performance in the Pyrénées-Orientales was the screening of the Folies Bergères in the narrow streets of the promenade des platanes in Perpignan, in 1896? It caught on, and in 1911, the first indoor cinema in Perpignan, the Appolo- Cinéma Théâtre, later to become the Castillet, was opened by Joan Font.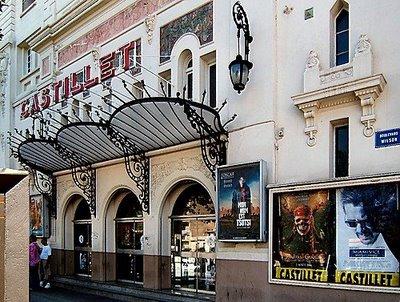 Passed from father to son to grandson, and now in it 111th year, the cinema is still owned by the Font family, who also own the Castillet cinema complex on the outskirts of Perpignan.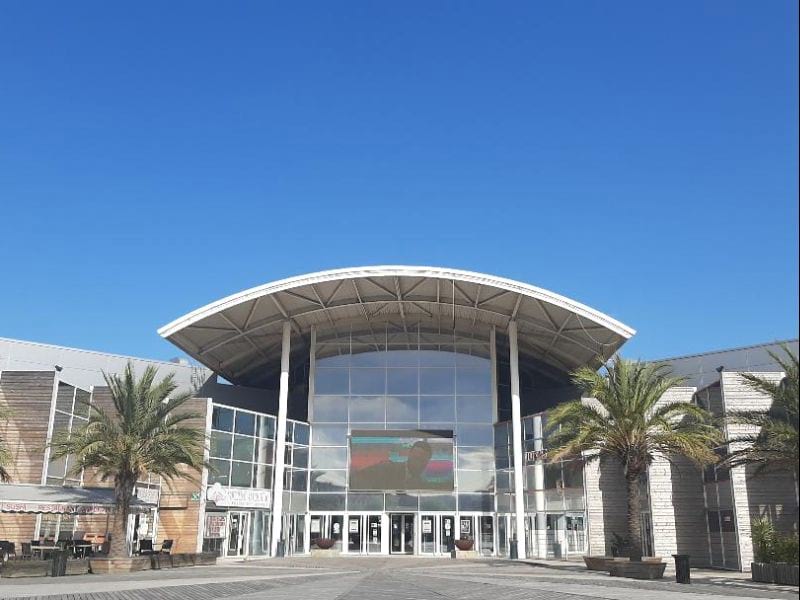 Jacques Font, grandson of the founder swore that he would never take over the family business! Thirty six years later, he is head of a cinematographic empire which includes 14 'salles de cinéma' and has even weathered Covid! Quite an achievement for somebody who never wanted to enter the family business.