Eight free resources to learn new skills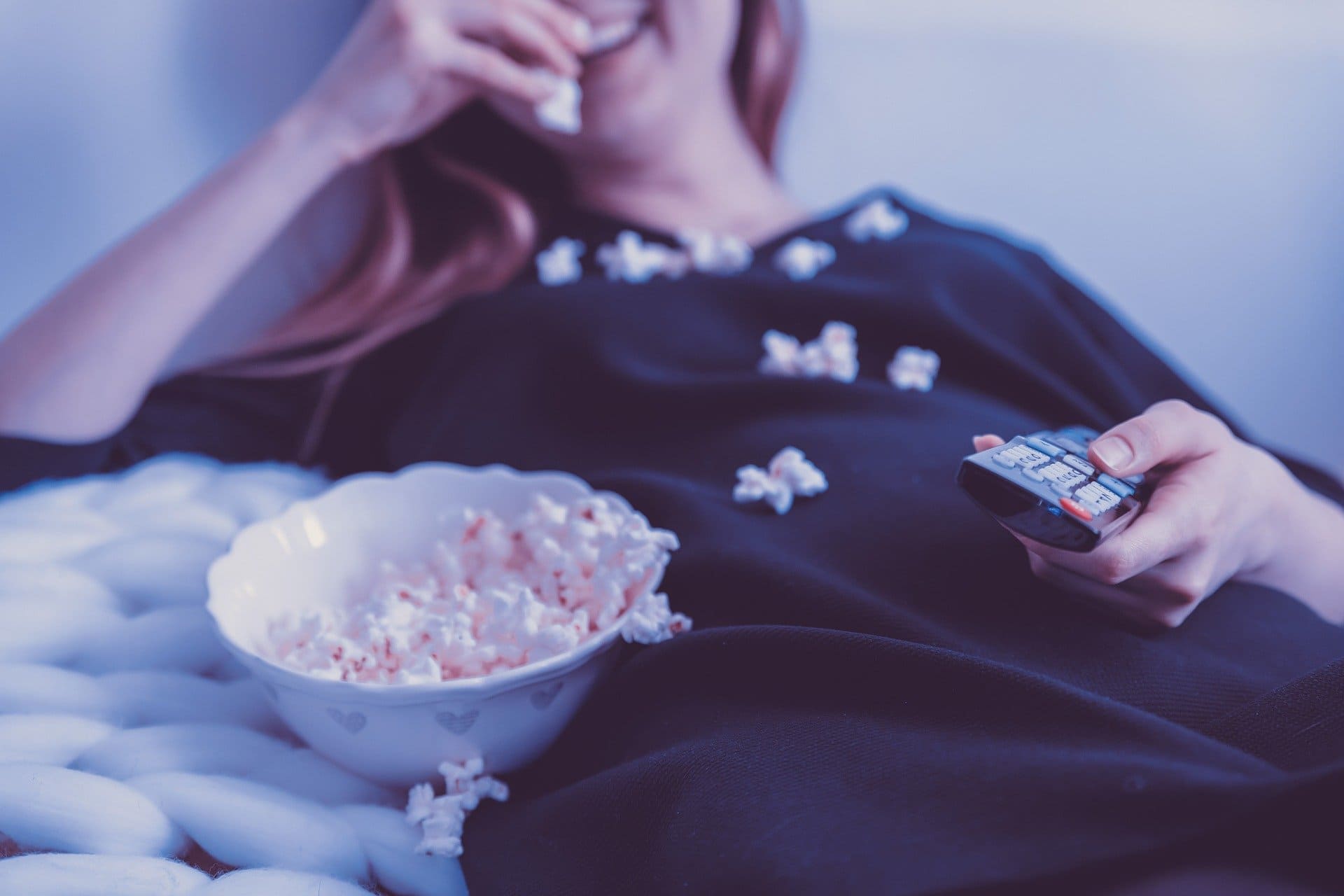 Why not use those rare rainy days (or lockdown if it happens again) to learn new skills? While it's tempting to spend a cold windy day on the sofa splurging on Netflix, it might not be the most constructive use of your time. For many of us the less we do, the less we want to do and that's a spiral many of us should avoid in order to keep morale up and safeguard our mental health over winter.
Whether you are being prevented from working due to Covid-19, need a distraction during breaks from work, want to pick up new skills to boost your business or you are retired and looking for a. Ew challenge, learning new skills is a positive way to deflect your attention away from all the tough stuff going on out there.
The good news is that there are loads of online options for home learning. Here are some of the best free resources we've found:
Linked In Learning
Linked in are currently offering 16 free online courses around the theme of remote work, which has become reality for many of us in lockdown and clearly going to become much more common in the future. There is something for everyone with topics such as Building Resilence, Managing Stress for Positive Change and Time Management: Working from Home. In total there are nearly 13.5 hours of content to turn you into a home working ninja. Check the courses out here.
Open Culture
MOOC stands for Massive Open Online Courses and there are 1,500 free ones available on the Open Culture website, many of them from the world's top universities including Harvard, Stanford and Oxford. In some cases there is also an option to pay a fee to gain accreditation. The array of courses is dizzying, including subjects as diverse as Astronomy and Virology(topical!), Digital Design and Public Speaking.
Typing Club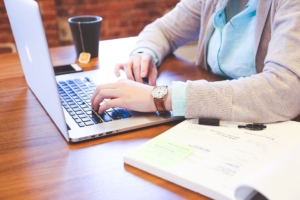 Typing Club is a free, online resource to learn how to touch type. If you use a computer it's a skill which you will employ every day and which could save you loads of time. And it's extremely gratifying to be able to type quickly and accuratel.
BBC Language Learning
This BBC website is a hub of language learning with courses, activities and tests to brush up on the vocabulary, grammar and pronunciation of the most widely spoken languages including French, Spanish and Chinese as well as basic phrases to learn in 40 languages from Arabic to Urdu. Of course, if you want to perfect your French we also have a language learning section right here on our site with vocab lists and lots of fun tests and quizzes.
iDEA
iDEA stands for Inspiring Digital Enterprise Award and is an international programme aimed at anyone wishing to develop digital, enterprise and employability skills for free. The site awards badges for bite-size challenges that build digital and enterprise skills in four categories: Citizen, Worker, Maker and Entrepreneur. Examples of challenges include social media set up, which offers step by step guides to getting started on Facebook, Instagram, Linked In, Twitter, YouTube and Snapchat, money management and random coding. Hours of educational fun in easily-digestible chunks.
Fender
Learning a musical instrument takes time, a lot of time so it's the perfect way to fill your hours of confinement. Fender are offering three months of free guitar, bass and ukelele lessons to the first 500,000 people to sign up for Fender Play. You'll need to create an account and get a code on their website here. (offer expired)
Yale University
The Covid-19 pandemic and lockdown has been anxiety-inducing for many people so what better antidote than to take Yale university's The Science of Wellbeing class? It is the most popular class in the university's history and features lectures by psychology professor Laurie Santos who offers insights into the things people think will make them happy but don't as well as the things that do bring lasting life satisfaction. Sounds good to us.
Draw Every Day
Unleash your inner artist and learn to tell stories in words and pictures with daily 20 minute lessons from children's book illustrator Jarret Krosoczka. Episode one of his Draw Everyday with JJK series is available here. The videos are suitable for adults and kids so why not draw along with your children or grandchildren? Even if you're not physically together you can connect for some cyberfun on Skype, Zoom or Houseparty.
---
This is just a selection of the vast resources out there that you can tap into to fill your days and learn new skills. There really is no excuse for being bored. Get out there, get learning and have fun!