Jazzèbre – World Class Music on your Doorstep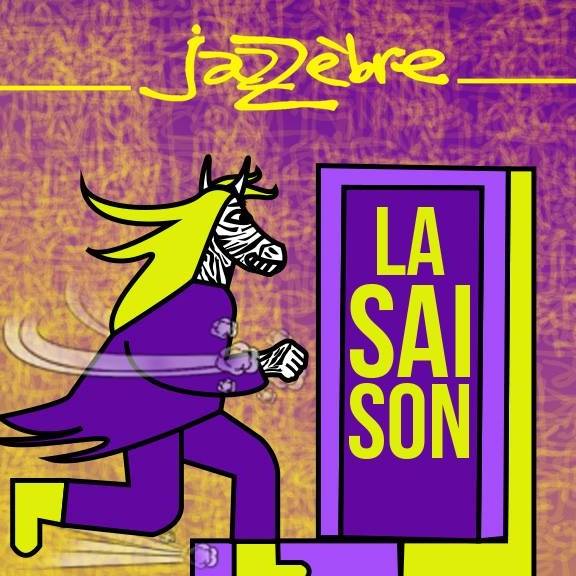 2018 marked the 30th birthday of our region's cult music event, Jazzèbre. Each autumn, since 1988, the festival has been bringing local, national and international artists together for a month-long frenzy of genre-bending performance.
As 30th birthdays should be, the 2018 festival was bigger, brighter and jazzier than ever before…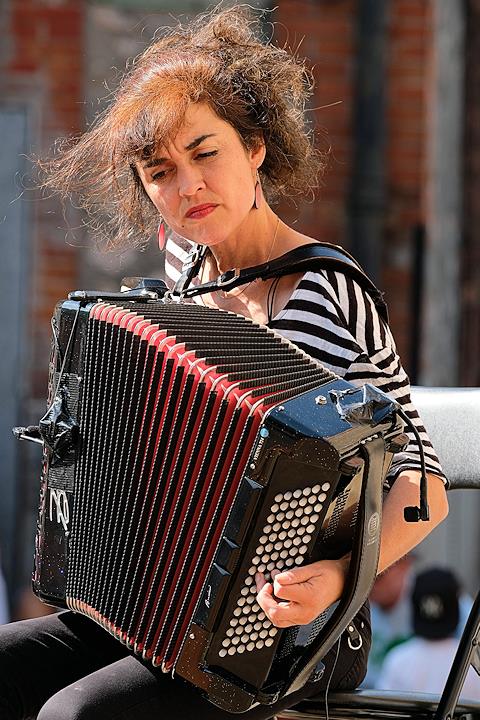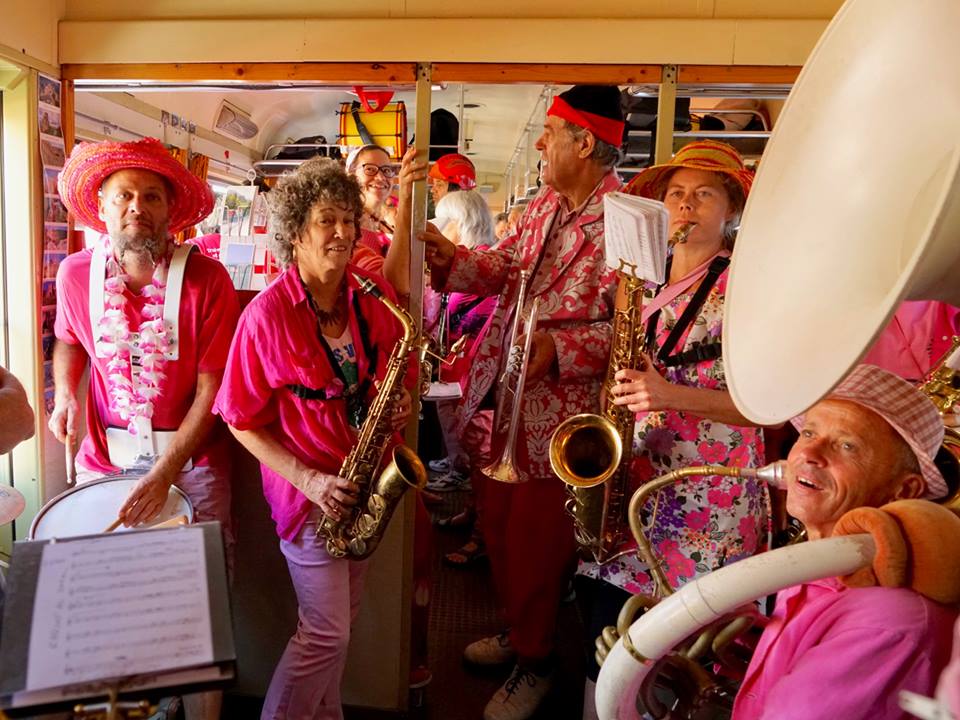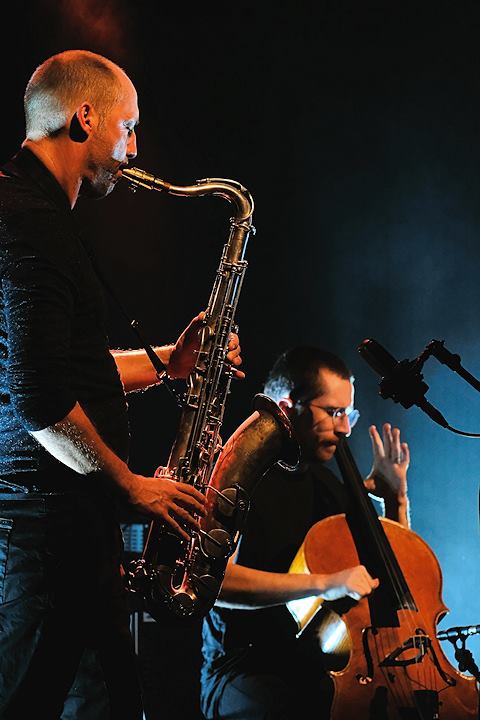 Photo credits: Luc Greliche / Didier Page
But if you think they've peaked… think again!
Saison Jazzèbre 2019
In the run up to this year's festival (details coming soon!), the Jazzèbre season has seen spectacular acts play in venues across the region.