A new season with great voices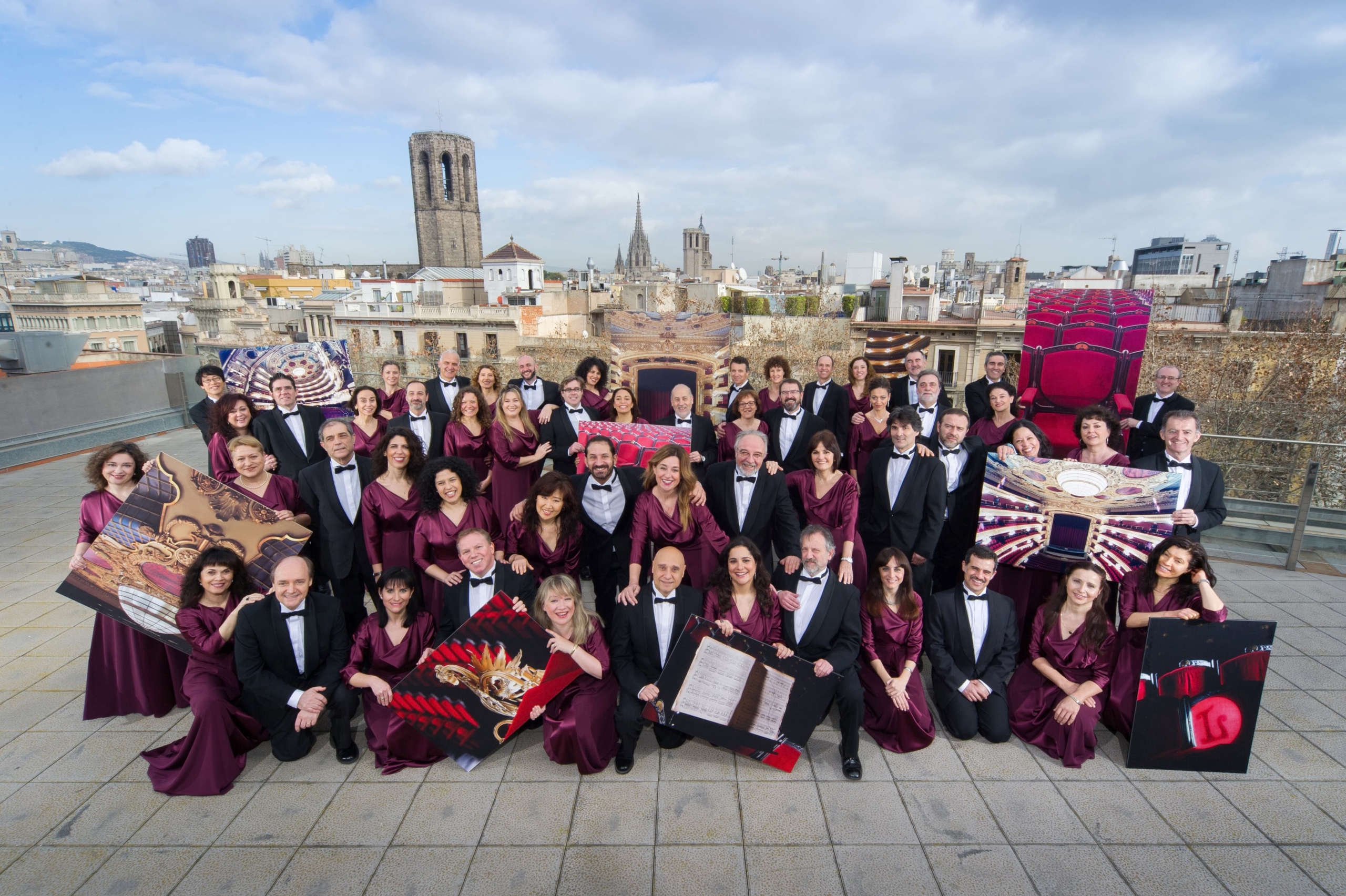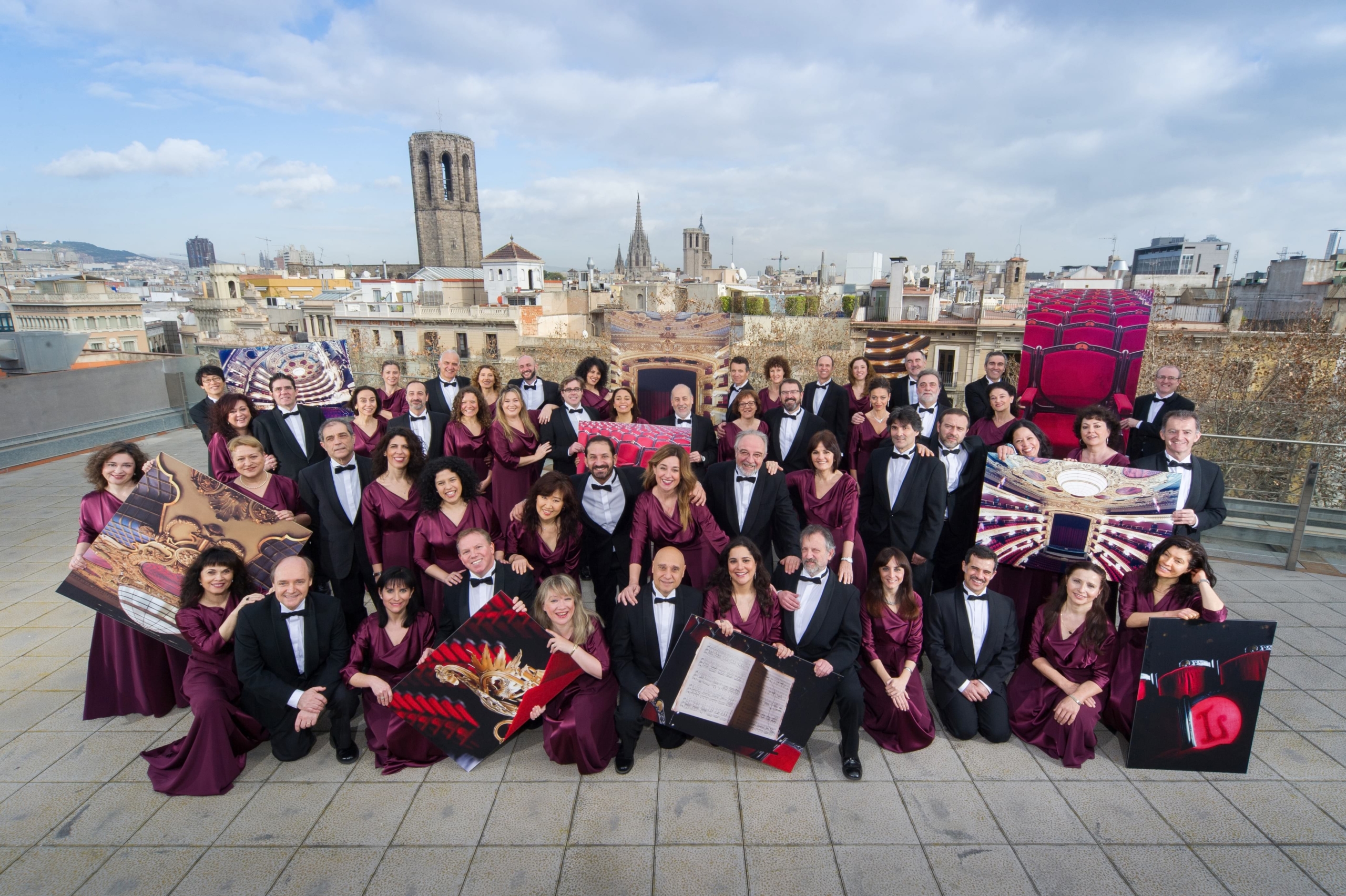 The greatest voices of opera appearing in 13 titles by 10 composers affirm the Liceu as a major international opera house. Performances covering Kaufmann, Hvorostovsky, Radvanovsky, Kunde, Domingo, Beczala and many, many more, there is truly something for all tastes on offer.
Celebrating the 20th anniversary of the theatre's reopening, the new season revolves around great titles of the opera repertoire. Boasting outstanding performers and directors alongside an ambitious program, Liceu continues to build on its legacy of artistic quality.
A Liceu of big voices, with a clear commitment to new national and international soloists, classic languages mixed with new technologies and innovation onstage, and renowned artistic teams and casts confirm the Liceu's position among the pantheon of great international opera houses.
The 2017/18 season will begin in September with Il viaggio a Reims, a Rossini opera that has been performed at the Liceu only 12 times! This dramma giocoso is the ideal context for exploring a new "studio" experience blending well-known soloists with young stars of tomorrow, with the purpose of creating an opportunity for the emerging artists.
Catalan talent is one of Liceu's cornerstones, and thus next season international stage director Àlex Ollé (La Fura dels Baus) returns in November with Wagner's Tristan und Isolde. This production from Opéra de Lyon is a pinnacle of the German composer's artistic ideology with his harmonic ambiguity and his tonal music. An excellent cast and a fabulous concept are completed with magnificent set designs, video projections and costumes.
The Liceu also revives one of its most successful shows in January 2018, L'Elisir d'amore, which was last performed in 2013. This is a comic and romantic proposal, set in fascist Rome with endearing hints of neoclassical cinema.
The "Ensaladas" with Jordi Savall (October), a Josep Bros recital celebrating the 25th anniversary of his Liceu debut (November), and A Christmas Carol by Charles Dickens with music by Albert Guinovart (December), among other concerts, diversify the offerings performed by national artists with worldwide recognition.
The Liceu is also increasing its dance programming to 3 international ballet companies while maintaining its support of IT Dansa. The theatre's intention is to keep 3 ballet titles per season and to give more weight to this genre within Liceu's programme, thus we have the opportunity to see Le Ballet du Grand Théâtre de Genève with Romeo et Juliette by Prokofiev (November), Eifman Ballet from St. Petersburg with Anna Karenina and music by Tchaikovsky (December), and finally Les Ballets de Monte-Carlo with Le Songe (May).
Discover the complete programme, in English, here.