Mediterranean Gardening France
by Lynn Hall
---
If you love gardening, and have been trying to make or maintain a garden in the P-O, you already know that this is a tough climate. You have probably also learnt that many of the plants you enjoyed growing where you lived before do not like it here. But – there is good news!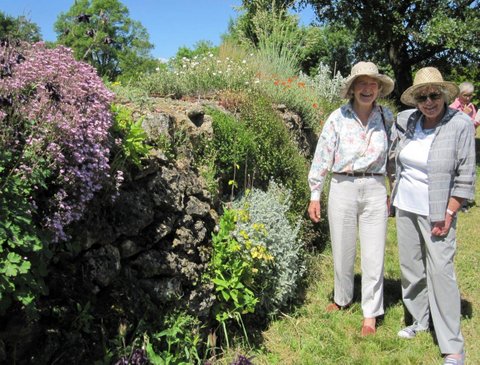 Mediterranean gardening presents some unique challenges, Mediterranean Gardening France (MGF) is a non-profit making association recently founded by the merger of the two French branches of the Mediterranean Garden Society. It is part of an international community of like-minded people studying and exchanging ideas on all aspects of Mediterranean gardening – and putting them into practice.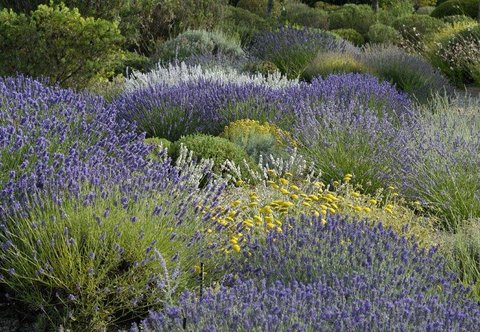 Two aspects key to the success of Mediterranean gardening are the wise use of water and the use of plants suited to the Mediterranean climate.
MGF's activities are organised by its two branches: Languedoc/Western Provence, which covers departments in an arc from the Pyrénées-Orientales to the Vaucluse, and Provence/Côte d'Azur.
Both branches have an annual programme of visits to gardens both public and private, visits to specialist nurseries, workshops, talks and plant exchanges. During the last two years workshops have included propagating from cuttings or from seeds, photography, and soil analysis. Talks have included the gardens of Australia and Mediterranean bulbs.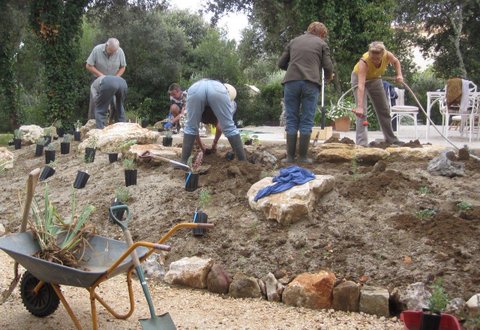 The Mediterranean Gardening France website is a brilliant source of gardening information.
The Languedoc branch, which was started 10 years ago, aims to be bilingual.
Members share their experiences of climate and soil conditions, as understanding the micro-climate in your own corner of paradise is crucial to creating the garden you want.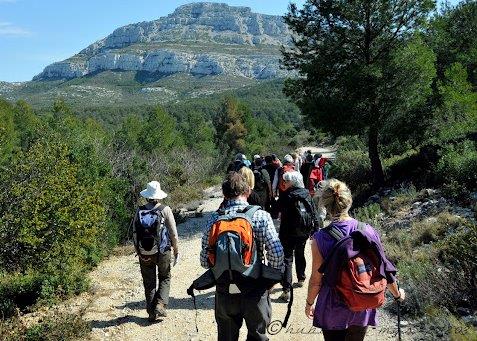 To avoid expensive mistakes it is essential to do some homework before heading to the nearest garden centre or nursery.
Just because a plant is on sale, it does not always follow that it will thrive in your garden.
For inspiration, and for plants adapted to the Mediterranean climate, think of visiting the display gardens and nursery of Olivier Filippi near Montpellier or check out his website – www.jardin-sec.com. Or even nearer you will find Gill Pound's 'La Petite Pépiniére de Caunes' in the Minervois.
The following are useful resources for information on dry gardening including extensive lists of suitable plants :
Olivier Filippi, The Dry Gardening Handbook, Thames and Hudson, 2008
Heidi Gildemeister, Mediterranean Gardening: A Waterwise Approach, Thames and Hudson, 2004.
The international organisation, the Mediterranean Garden Society, publishes a quarterly journal for members, organises a seed exchange and has a website packed with useful information.
And, of course, the Mediterranean Gardening France website.