8 April 2018

By Thomas Marron
06 14 24 61 29
thomas.marron@blevinsfranks.com
These are interesting times for UK pensions, particularly in view of Brexit. With a number of today's opportunities unlikely to survive after March 2019, the clock is ticking to review your options.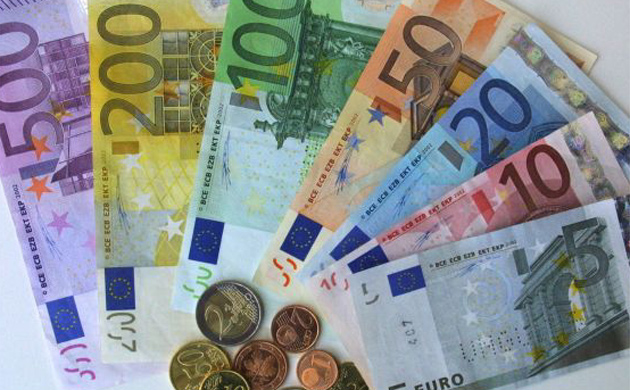 While any financial transaction brings a degree of risk, getting it wrong here can be disastrous. We are sometimes approached by people who have made the wrong pension choice with another firm and found it very costly to rectify.
Here are six tips to help you get it right first time:
1. Check that your pension adviser is regulated by the UK Financial Conduct Authority (FCA). Taking regulated advice is compulsory for people looking to transfer 'final-salary' benefits worth £30,000+, but it is advisable for anyone considering their pension options. A simple online search for a provider plus "FCA" (e.g. "Blevins Franks FCA") should reveal more about their relationship with the regulator and link to their record in the Financial Services Register.
2. Consider all your options. While many expatriates benefit from transferring to a Qualifying Recognised Overseas Pension Scheme (QROPS), this will not suit everyone. With planning, pension funds can be restructured in various arrangements – 'assurance vie' policies, for example, can provide additional tax benefits for French residents.
3. Get personalised, cross-border tax advice. The French tax treatment of pensions is complex and wholly different to the UK's. While many pension advisers claim understanding of French taxation, they may not have the expertise to consider issues such as French succession tax and income tax mitigation in the context of your overall situation. This could mean the difference between paying as little as 7.5% tax or as much as 45% on your pension.
4. Beware of pension scams and offers that are 'too good to be true'. Never accept 'advice' from a company that has cold-called you, or sign anything under pressure. Check the provider's credentials, including their experience with French taxation and cross-border issues, to avoid tax penalties or even losing everything to fraud.
5. Research others' experience. Reviews, particularly word of mouth recommendations, can reassure and indicate that a business is doing things the right way. However, be mindful that your friends' situations might be quite different to yours – what works for them may not work for you.
6. Finally, look at the whole picture. Pensions will likely form just part of your overall plan. Your adviser should look at your pensions in the context of your unique circumstances and wider situation – including residency, healthcare, estate planning and taxation – to ensure you secure the best outcome for your retirement in France.