Have you tasted syrup of pine cone à la Canigou yet?
Produced in the mountains at 1700 metres, and described as possessing medicinal properties ('tho no detail supplied), this 'élixir' was originally produced by steeping 9 tons of pine cones in sugar for 4 months, according to a traditional Catalan Pyrenees recipe.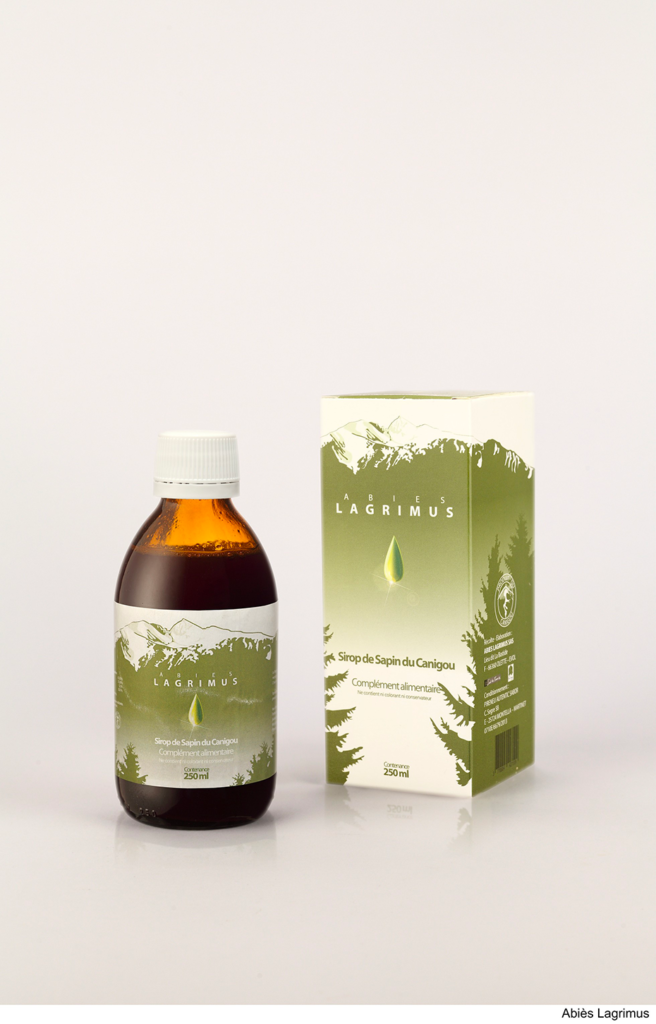 Made from pine nuts harvested exclusively by hand at an altitude of 1700m in the heart of the Mount Canigou, similar home made pine syrups like this have been used by generations of Catalan mountain dwellers to ease respiratory problems.
A unique flavour apparently, yet to be tested by the P-O Life team!
Pop into one of the BIO SHOPS in our directory or any shop specialising in 'produits du terroir'.