By Ellen Turner Hall
Looking for quiet spot to eat well in Collioure? Côté Patio is just enough off the usual tourist circuit to provide an unhurried meal in agreeable surroundings – a cozy interior room in tones of beige and brown or an open-air patio in gay vermillion.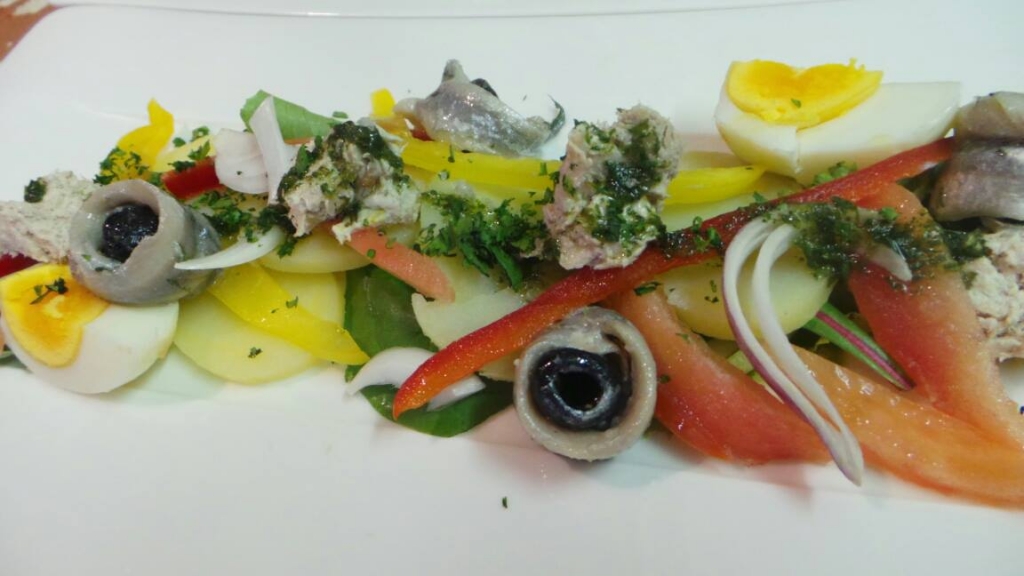 Since December 2015 when Nathalie and Damien took over the management of the restaurant, they have given it new life with a philosophy based on fresh local ingredients. The menu changes daily according to availability and quality.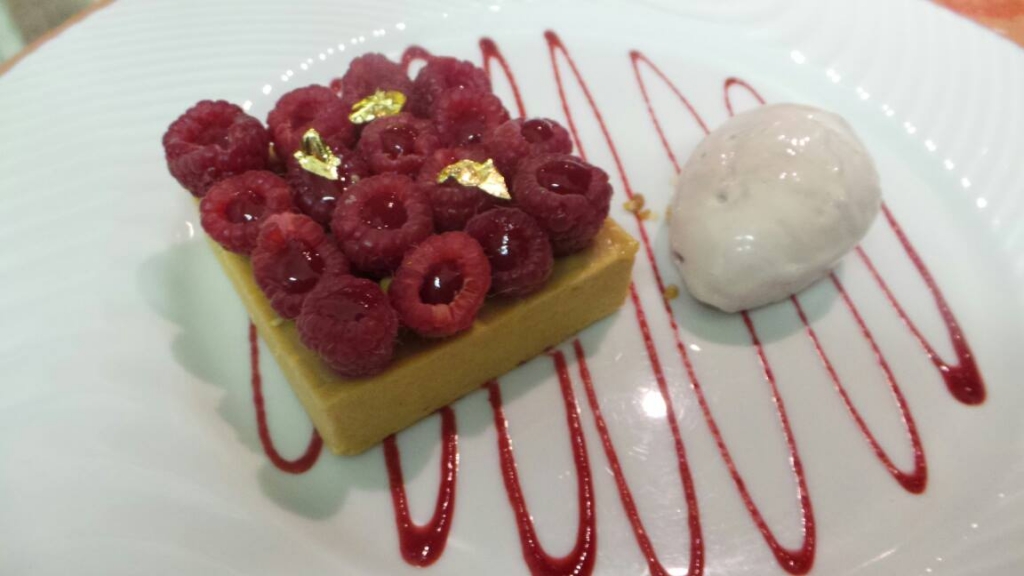 The lunch menu offers two- or three- course formulas and is great value for money. Portions are generous. On a recent ladies' lunch, when we saw the plates brought to the next table, my friend and I opted for a main course and dessert. The magret de canard and cotelette de porc were perfectly cooked. They were accompanied by a succulent grilled tomato, sautéed vegetables and a nest of potato "spaghetti", Damien's pleasingly crunchy alternative to chips. This was followed by a velvety panna cotta with red fruit coulis.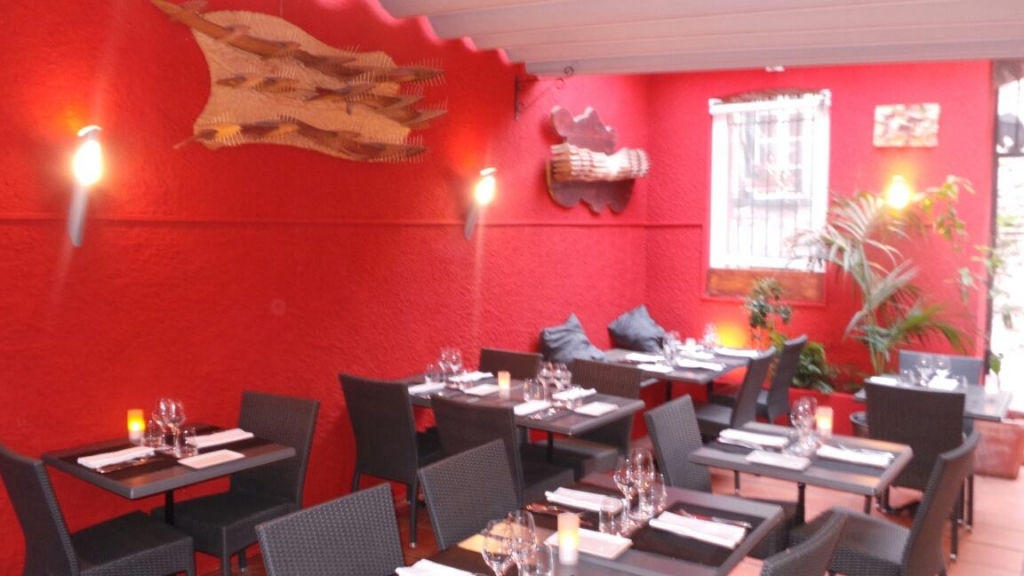 Nathalie helped us choose a light and tangy white wine, l'Ecume, produced by Domaine Piétri –Géraud. Lunch with main courses, dessert, wine and coffee came in just under 60 euros for 2.
Côté Patio, 14 Rue Docteur Coste, 04.68.82.00.71. Closed Monday and Tuesday.