Around and about with Tony Goodman
Alt Emporada
The region just over the border is familiar enough to be comfortable, different enough to feel a sense of adventure. We slipped over there for two days to see how our cousins fared after the big storm, see what they have planned for summer and to enjoy some superb seafood. Llanca was our base, an hour from home.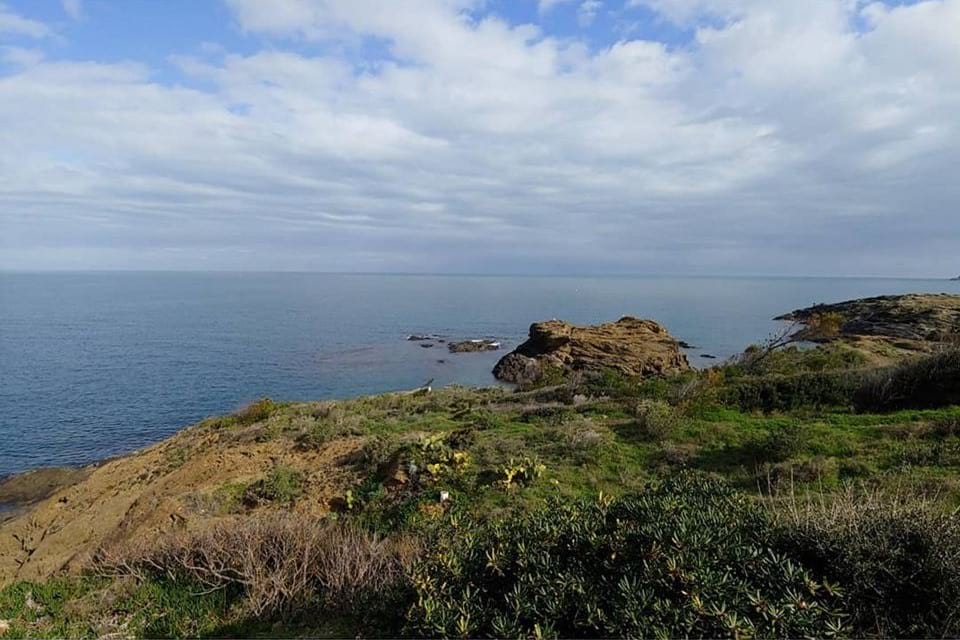 Printemps de l'Aspres
This week we received early notification for this year's festival from our friends, Odile and Yves. A mouth-watering line up of performers from around the world and around the region are coming our way. Precise details will be made available shortly, there is talk of Hawaiian music!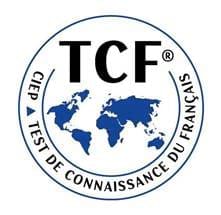 Sacred Music festival
We attend the launch of this superb festival. The term 'sacred music' for me is a little misleading; certainly it was written and performed for religious events however that was because churches were the cultural hubs. Deep ranks of males voices, uplifting instrumentals and soaring sopranos. It just makes you feel good.

This week I started an exchange with Micky, a friend of Catherine's, who wants to practice her English. I was assured she was sympa et gentile. Catherine could sell snow to Eskimos. There's not much of Micky but she's tough, failure is not an option. Verb endings and mastering Gallic gutturals are first on the list.
The warmer weather drew us out of hibernation, we drove the wine route up the Valley de l'Agly. Serried ranks of vines being clipped, backs bent. Early blossoms on the trees, mimosa in full flower.
It really is a pretty part of our world and produces some fantastic wines. The river shows signs of the deluge, a few low roads are being repaired. However traffic is minimal, cellars door are being opened. Well worth a visit. Its early in the season, ring ahead if there is a particular vineyard you would like to visit,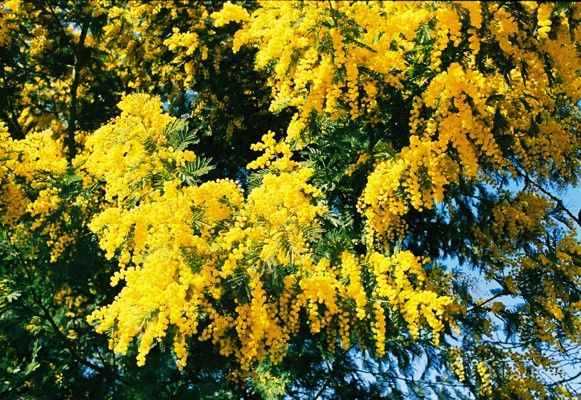 Smoked Turkey Legs
The mercury is rising. Give the BBQ a good clean and try this early season starter.
One large turkey leg per person. Male if possible as they seem to carry the smoke flavour better. If frozen allow to thaw in the fridge for a day.
Smoke flavouring is very personal. Prepare a marinade of Worcestershire sauce, bay leaf, Chipotle chillies, brown sugar and vinegar to taste.
It should be light almost sweet or use a ready made liquid smoke such as Stubb's, a family favourite available from Les 5 Continents in Cabestany.
Commercial liquid smoke can be intense, mix 1 part with 2 or 3 parts water to get a flavoursome marinade that does not overwhelm the flavour of the legs. Make enough to cover the legs and set aside, in the fridge for at least 2 hours.
The secret is to keep the turkey moist, after draining the legs coat them in duck or goose fat.
Turkey legs needs slow cooking to develop flavour and tenderness. Use a meat thermometer, they'll be ready for the table when the internal temp is 70 –75°C.
Serve with rice and peas or Hasselback potatoes. Go all cowboy, accompany with a well chilled lager or an American hops driven IPA.