Tentatively out and about with Tony Goodman
Nice to see some proper spring rain, soft gentle showers that refresh the soil and encourage growth.
Music
Wednesday Opera : The Pearl Fshers
Bizet's love triangle opera has chaste women being chased and a chorus of concerned villagers. Plenty of fiery tempers and an actual conflagration in the third act. Unrequited love, redemption through selfless sacrifice is the theme. The big hit is the duet which was covered by Placido Domingo & Andrea Bocelli. It's a nice simple plot allowing you to relax into the elegant simplicity of the music. Plenty of versions on line with English subtitles. A good starter.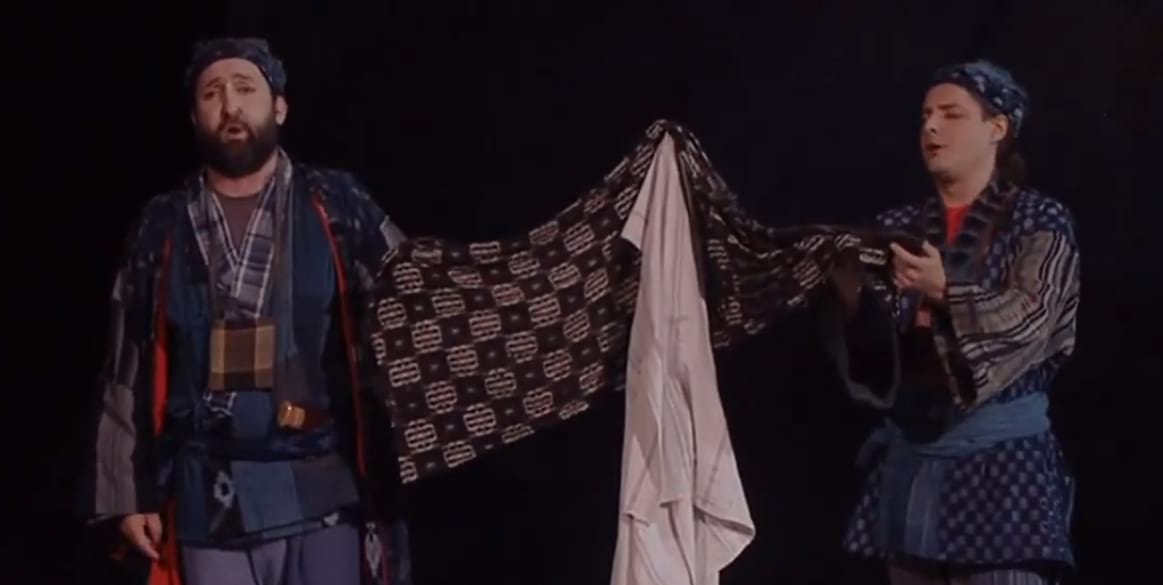 Quiz Night
Our fortnightly quiz night continues unabated. Questions that would bamboozle University Challenge contestants. The last few evenings saw Only Connect style rounds, a round on Glass and Glassy things, created by a multi-doctored master of worldken. Rounds on Things that will kill you in Australia and my favourite to date, a round on Gin. The music rounds can be a mix of Mozart, rockabilly, The Beatles and anything in between. It's a pub quiz on steroids. We need the two week intervals to swot up.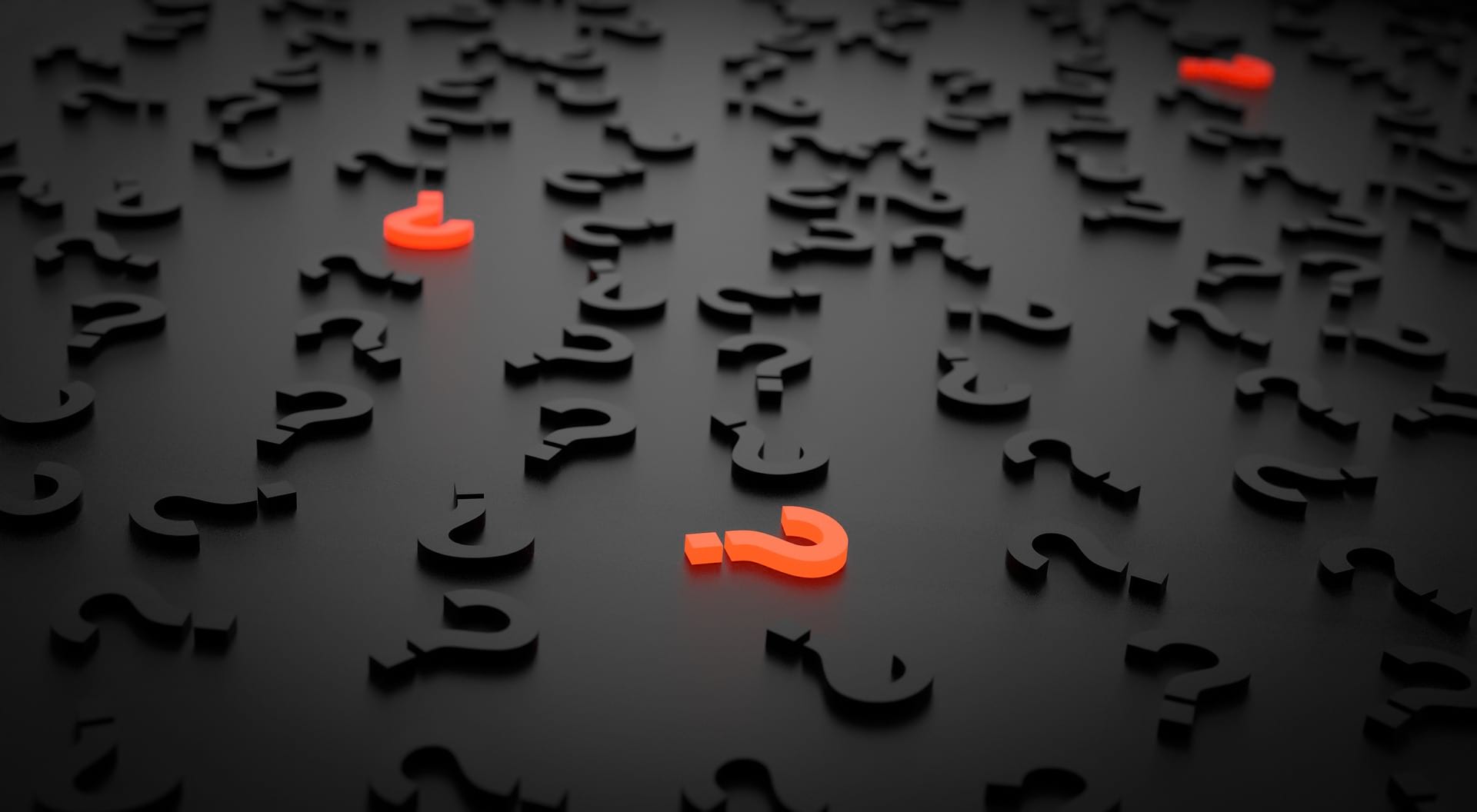 Grapes, vines & wines
Quite a few weeks ago, pre the latest lock-in, we found ourselves walking the vines and talking wines at Mas Sors, Laroque des Albères. Perched above the plains, its intriguing and very approachable wines have received high praise from Janci Robinson.
On the weekend following a spring clean of the cellar, we enjoyed our last bottle of their Bad Old Boar red wine with a slow roasted leg of our local El Xai lamb on our terrace, enjoying the few rays that managed to penetrate the grey. The ruby red wine with plenty of Syrah pepper and unmistakable southern French tannins was a perfect fit.
Well worth a visit if you're needing an excuse for an excursion. Visits are best by appointment. Eva speaks perfect English. Call 06 26 90 13 59 for more details.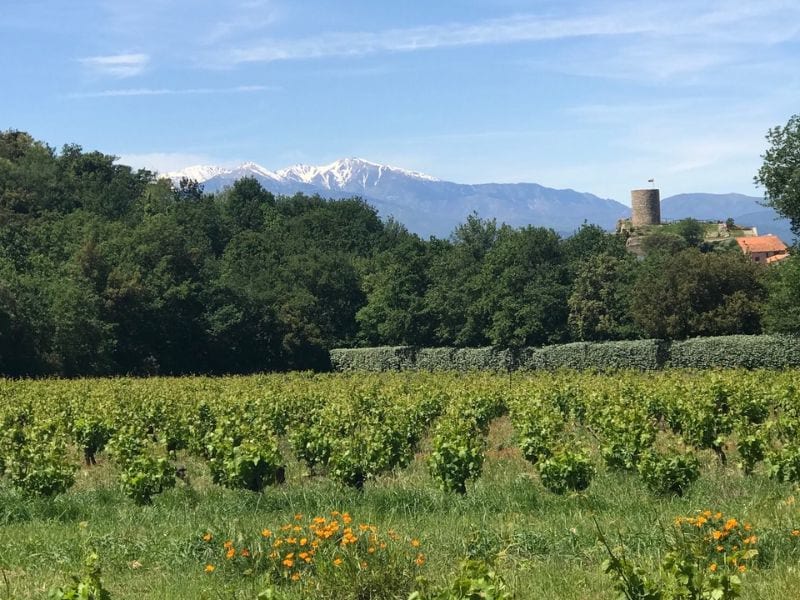 Our single wild grape vine was battered and bruised over the last few weeks. However that didn't stop the growth and we now have tendrils with what may be flowers. It's impossible to believe anything substantial will survive living in such a small pot over summer, however we will let it continue until the fruit sets so we can determine the type of vine we have before giving it a hard prune. The blackbirds and starlings seem to have discovered the vine and are taking an interest in the emerging fruit. We would prefer they don't take up residence.
Out and about
To tackle our lock down kilos, we are striving to log 45 – 60 minutes of brisk ambling every day. While still keeping our distance, of course. Seaside strolls and discovering some of the area's very pretty parks. One favourite is Lac de Villeneuve-de-la-Raho with its fine level walks and choice of cafés for a post ramble coffee. Well worth a visit, local roadworks can be a nuisance so take the D900 then D91 to avoid them.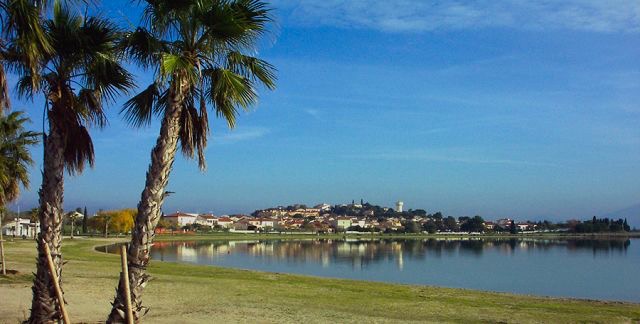 Paris
Our exercise regime will also prepare us for an essential visit to Paris. Even in the new on-line world there remain some matters than can only be conducted face to face. Visits such as these are usually viewed as an intrusion, however we are quite excited to have a valid reason to travel and intrigued to see Paris while it remains relatively tourist free. Our visit will also overlap with the opening of cafés and restaurants. We assume the Parisians will make merry with finally being let free so we will be keeping our distances and masks on.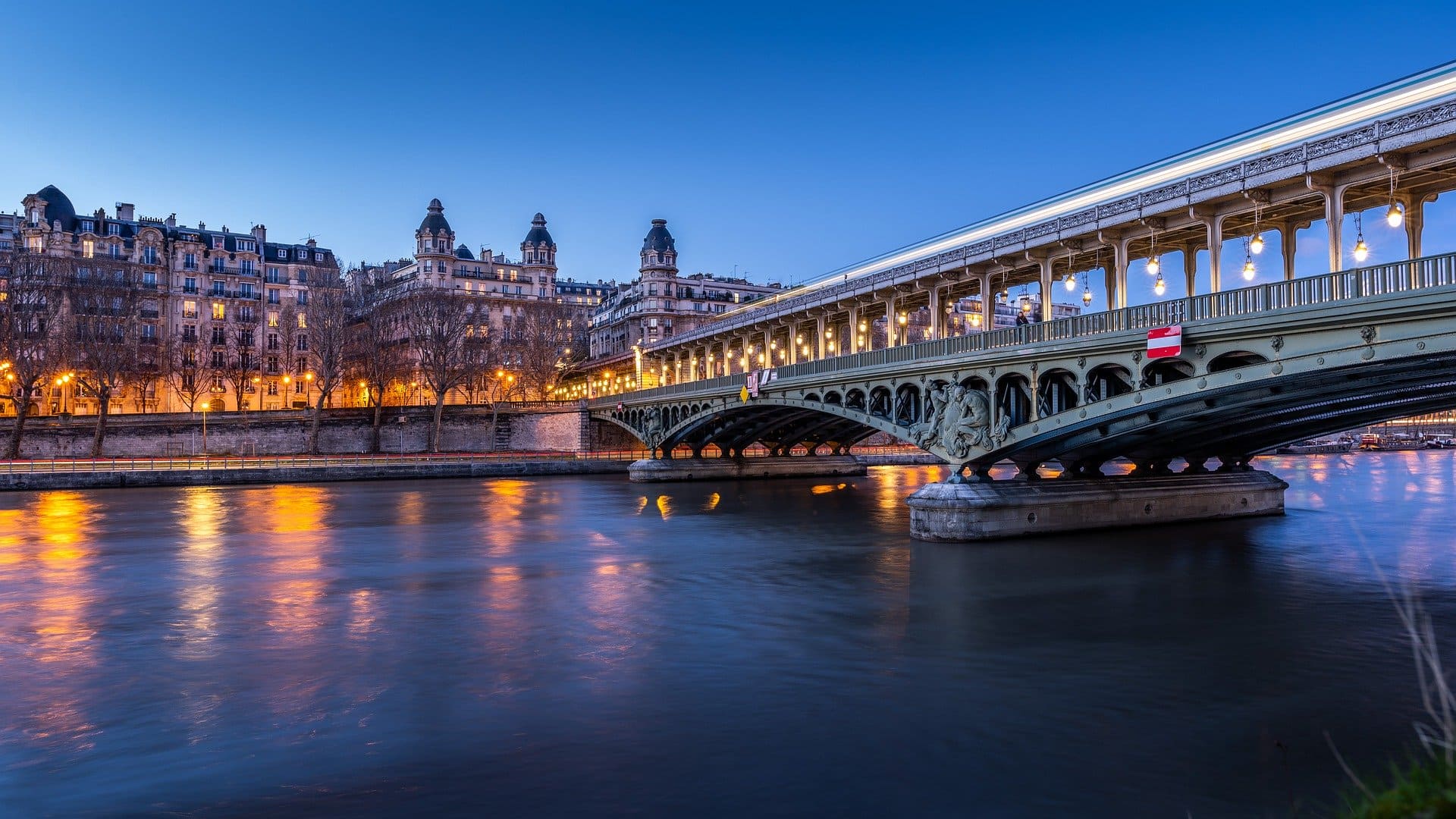 All change!
Pre-Covid, Renfe-SNCF, a company set up to allow French and Spanish trains to share routes, treated us to a few very pleasant rail trips which appeared in P-O Life. After a long hiatus, I'm starting to receive press releases on their new and projected services as the world starts to emerge from lockdown.
Its early days however the future looks exciting for those who love to let the train do the driving.