Tentatively out and about with Tony Goodman
Language lessons
After seven months and 28 chapters, Poirot finally revealed how he arrived at his solution in Murder on the Links. The weekly readings were great fun and a great way to improve our language skills. It helped us improve our French and Catherine to improve her English so we are searching for a new novel for our sessions. Agatha Christie is always good fun, though Richard Osman's Thursday Night Murder Club is a strong contender while I've tossed a Hemingway short story or two into the suggestion pot.
French exchange
My one on one class this week was a delight, my partner complimented me for perhaps the first time on my improving pronunciation. The set text was relative time expressions. The French versions mainly reflect the corresponding English phrases except for la veille de which denotes the evening of the day before a certain date such as Xmas Eve, last Tuesday Eve, the evening before your birthday or even last night's evening.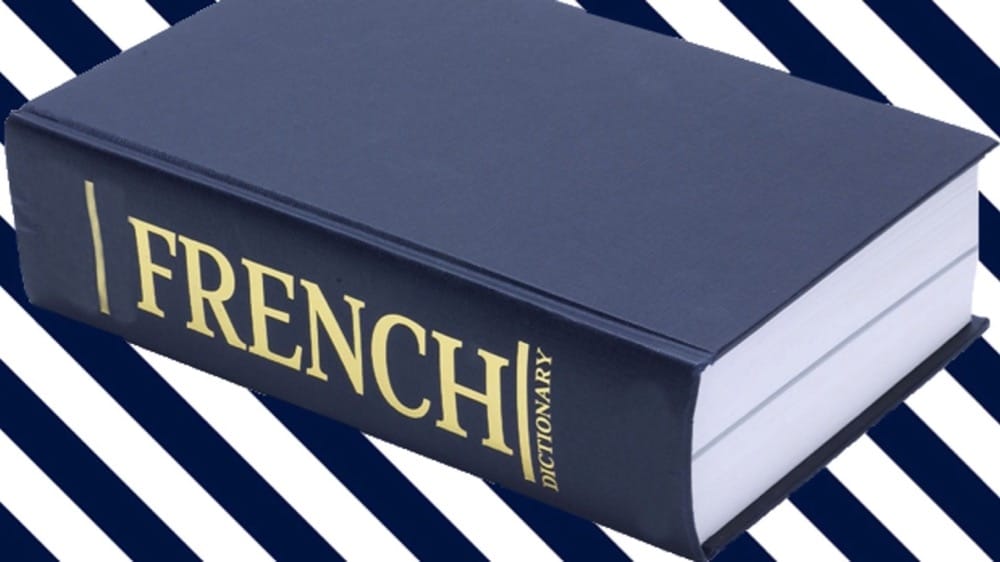 Take it easy
Catherine Benoit, our fellow Agatha Christe sleuth, is an osteopath of some renown. Based in Perpignan her clients sing her praises. Chatting about what challenges we will confront as we emerge from hibernation, it seems it's just common sense. Start slow, our joints and ligaments need time to realign and strengthen. Invest in quality footwear. Try to lose some lockdown kilos. Professional sports people have regular massages as they train. Consider doing the same, why should they have all the fun? Finally don't ignore aches and pains. Simple really.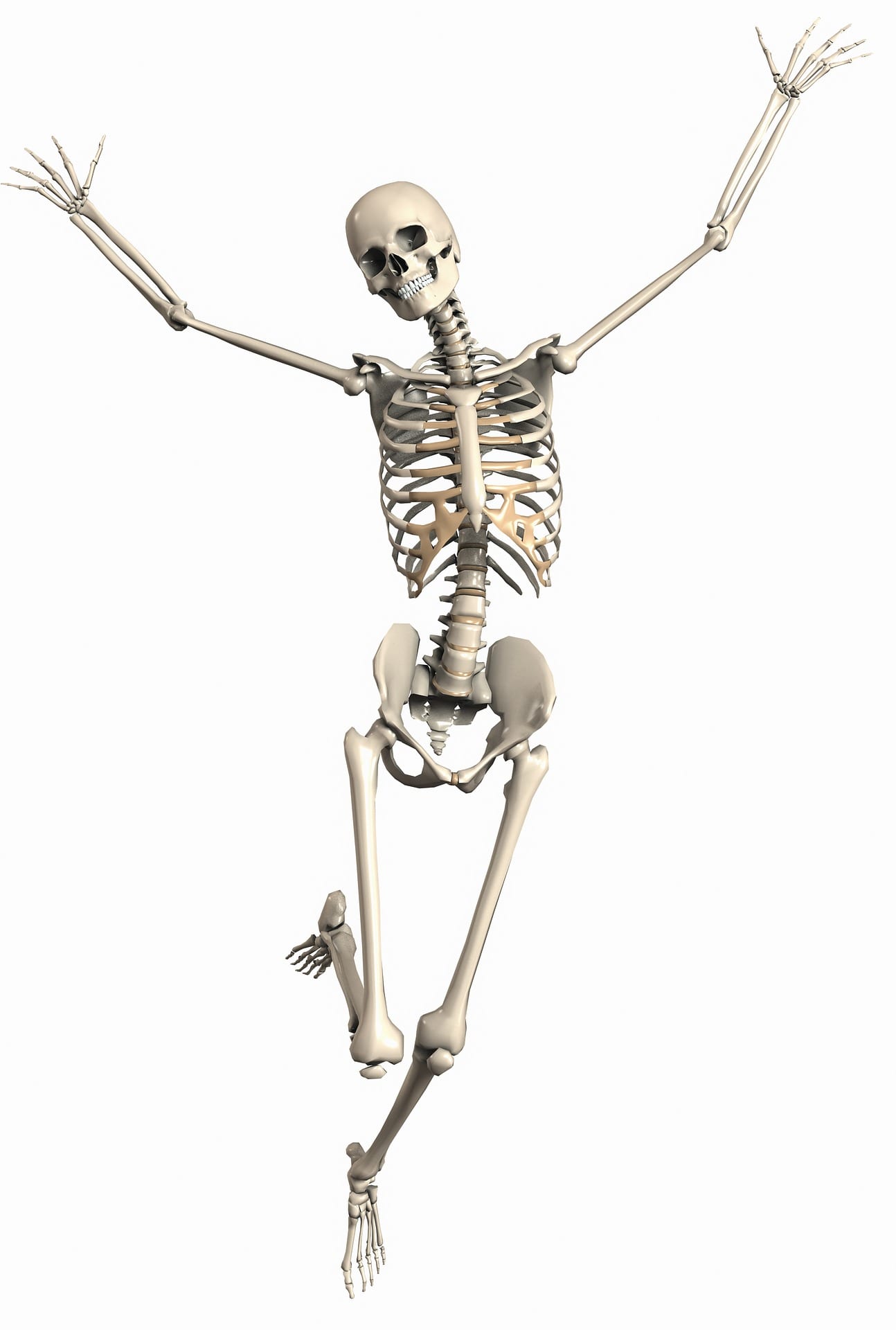 Wedding anniversary
The usual procedure is a big city break with a Michelin starred restaurant. This year it was somewhat subdued. Breakfast was Buck's Fizz and buckwheat pancakes with crisp Iberico ham and maple syrup before a gentle stroll to the florists for roses and daffodil bulbs, just starting to emerge. Lunch was oysters from Place Belgique's Sunday market, then thin pan fried veal steaks with mushrooms and a very acceptable 2017 Domaine Boucabeille Les Orris Cotes du Roussillon.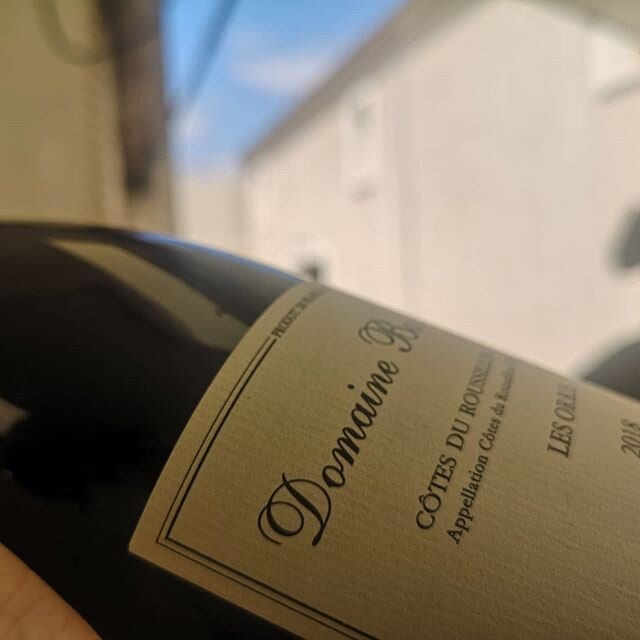 Wine
Patrolling the shelves at the local cave looking for something interesting to accompany a Friday night curry, I came across a Jurançon Sec white wine. Produced by our next door neighbours using gros and petit mansang, it is not dissimilar to our excellent Muscat Sec wines. Fresh, very lightly oaked. A perfect match for a mild chicken and coconut curry with a side dish of green mango, sweet potato and avocado.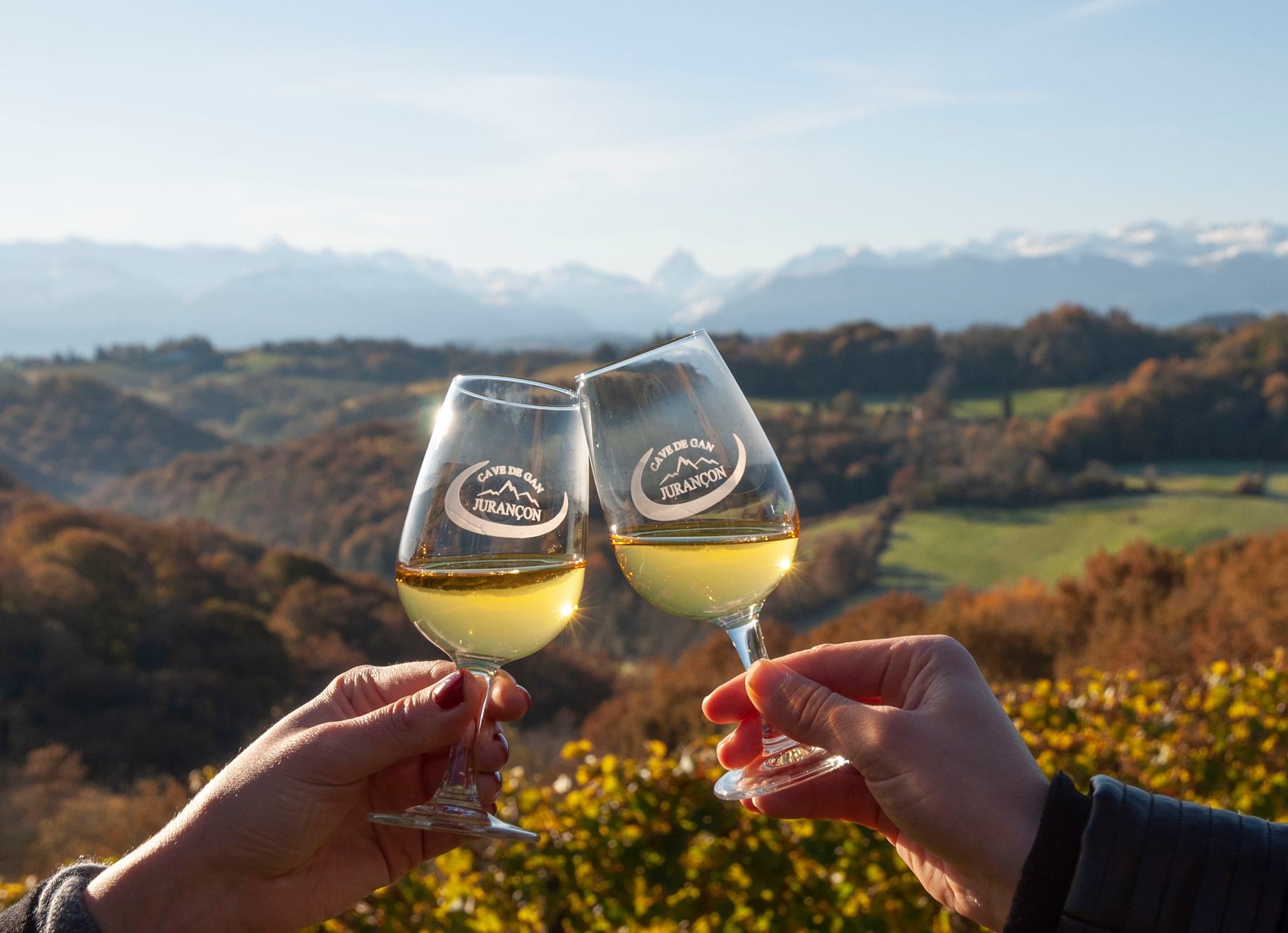 New BBQ
This topic has sparked a great deal of discussion. A colour coded Risk/Reward Matrix has been created and low hanging fruit such as charcoal burners have been discarded as completely out of the question. Price, performance? Grill or flat plate?. Size and ease of cleaning. Number of covers covered. Important questions need to be treated correctly.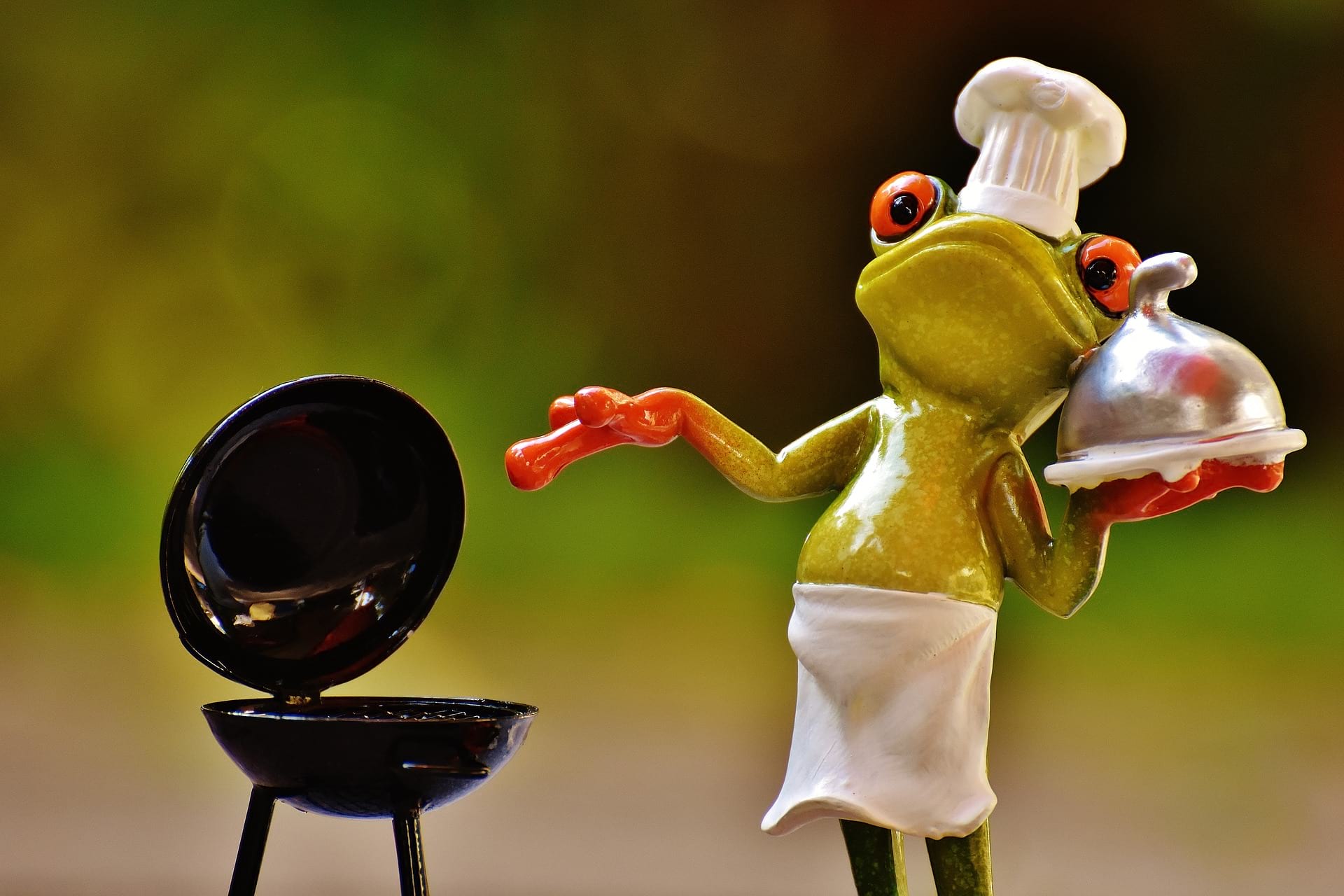 Voiceovers
The neighbourhood association, the Association de la Gare, has a very detailed website. Not only the usual announcements and information, it also has a section dedicated to highlighting the historic features around Perpignan's station. The intention is to have each site described in French, Catalan and English, along with appropriate text.
Being an adherent, it seems I was volunteered by person or persons unknown to provide the English voiceovers. Very happy to do so, the architecture around the station is a delightful mix of styles and the area's history of rail links bringing prosperity to Perpignan. The first of a series of voiceovers have been recorded and sent for consideration.