Around and about with Tony Goodman
Wine
It's a great time to visit wineries. Perfect timing to visit old and new friends to talk wine, turkey and Xmas. It seems the blockbusters years of 2017 and 2018 are in the past, a hot dry 2019 saw reduced levels of juice harvested. If you have a favourite get to the cellar door early.
Mid week we had a very pleasant morning at Domaine Lauriga. We love our local hard working wineries and Domaine Lauriga is a perfect example. Ancient stoned architecture, cutting edge tech and winemakers who draw on generations of skill to produce great value wines.
Located 15 mins from town, easy parking, stylish comfortable tasting room. Christelle, with her excellent English, talked us through their range of crisp whites, deep reds and plush vin doux.
A particular favourite, Château Lauriga Grande Réserve 2017. A big bold syrah, carignan, and grenache blend. Deep red colour. Hand picked, plenty of fruit. Hints of vanilla. A soft southern drawl of Mediterranean tannins. It competes with the best yet under 10€!
Attended the annual launch for the Noël Muscat in Perpignan's Pl Gambetta in front of the newly refurbished St Jean Cathedral. It was delightful chatting with winemakers, tasting their wines in the bright winter sun.
Using almost identical blends of Muscat Petits Grains et Muscat d'Alexandrie each winemaker created something quite unique. The magic of a master winemakers I suppose.
Two standout examples were Terroirs Romain's Elixir Catalan 2019 8.30€ and Domaine Deprade-Jorda lighter style Muscat de Noel for around 10€.
Music
Choeur de Chambre have two Xmas performances coming up in December. Saturday 14th Dec 4pm Eglise Notre Dame De La Réal, Perpignan and Sunday 15th Dec, 4pm Eglise de Ponteilla. Tickets at the door 10€.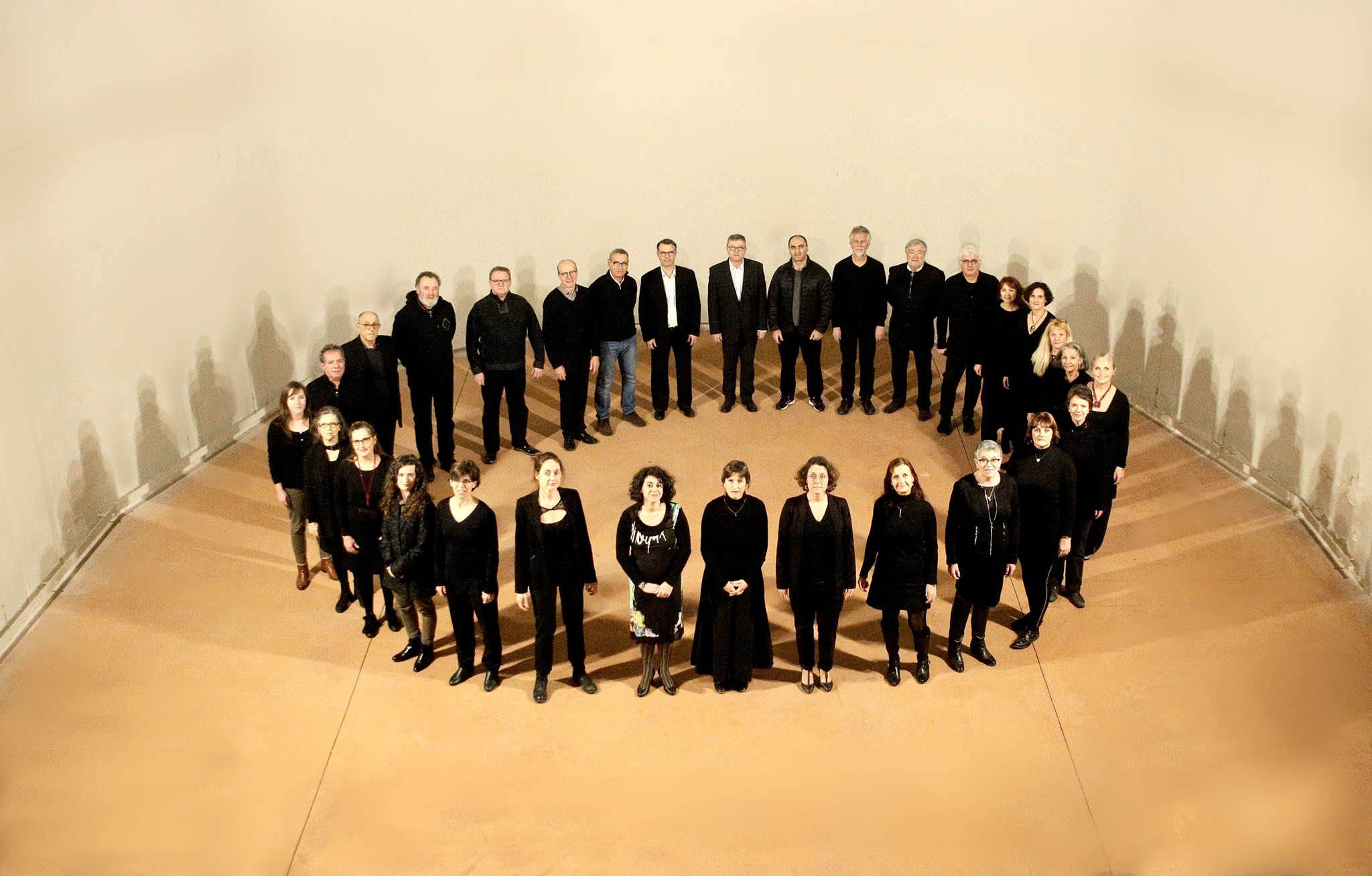 Autumn Colours
Driving around visiting friends this year's autumn colours seem more vivid than ever. True flame reds and burnt orange. If you have a chance take a drive along the D914 or the D117 through the Val De L'Agly.
Xmas Markets
Our fabulous Xmas markets are stirring into life. Early evening its cool enough to get you into the seasonal mood but not too cold to wander about with the family and friends.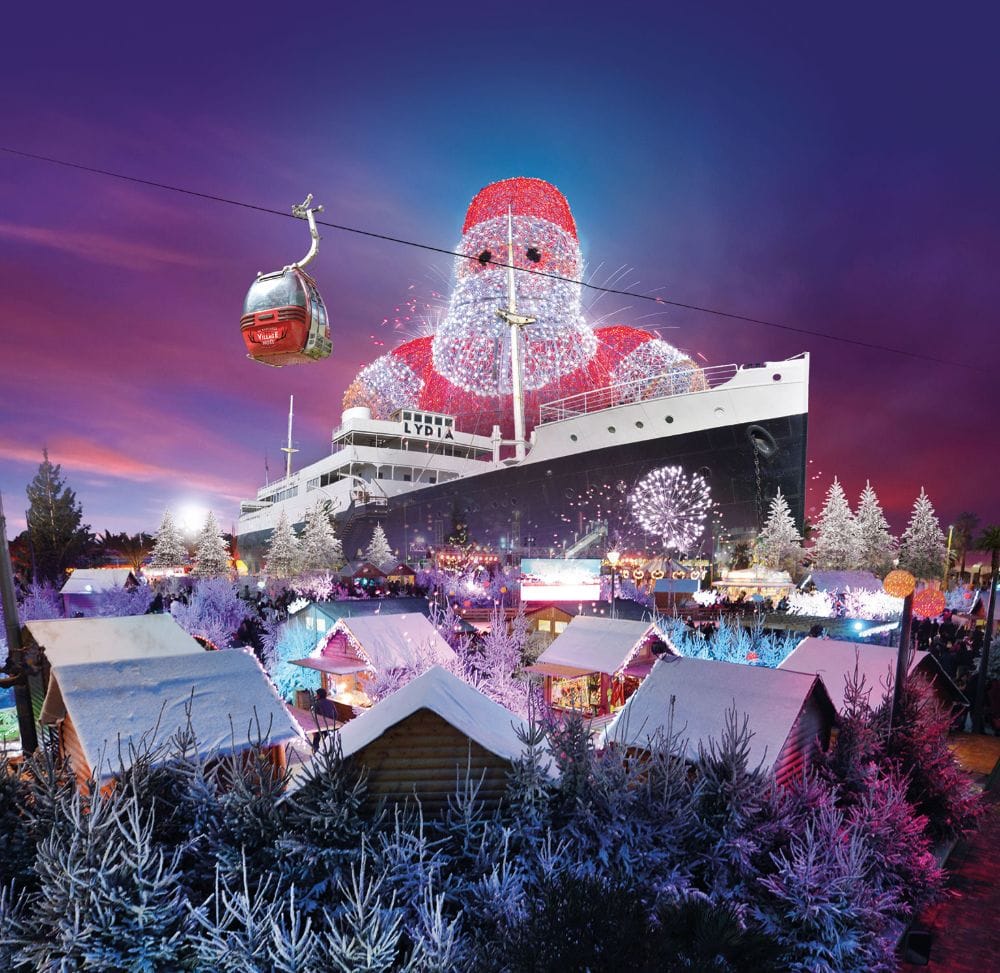 Coquilles Saint Jacques (Scallops) in White chocolate and Muscat sauce.
Slowly reduce two full wine glasses of Muscat de Noel with 4 or 5 pieces of good quality white chocolate. Once reduced add a tablespoon of cream and a small knob of unsalted butter.
Remove the coral coloured skirt, the muscles and ligaments which attach the scallop to the shell from a dozen fresh scallops. You only want the white central piece. Gently fry these for a minute or so with a faint hint of olive oil in a non stick fry pan.
Carefully pour the reduced sauce on a deep dinner plate or shallow bowl. . Arrange the scallops on top then add a few young fresh basil leaves.
Take a bow, then serve. You're this week's star chef!