The Fenouillèdes region is well-known for its impressive, historic Cathar castles including Quéribus, Peyrepertuse and Puilaurens. It's a firm favourite with cyclists but also a delightful drive or a trip on the Petit Train Rouge.
But did you know, it also hosts an annual summer-long series of live concerts: Arpèges en Fenouillèdes ?
The association, of the same name, was created back in 2011 with the aim of promoting culture across the Fenouillèdes area of our region.
Art exhibitions, book presentations, theatre productions, cinema screenings… they organise a whole host of events during the year, but the pièce de résistance is surely the Estivales.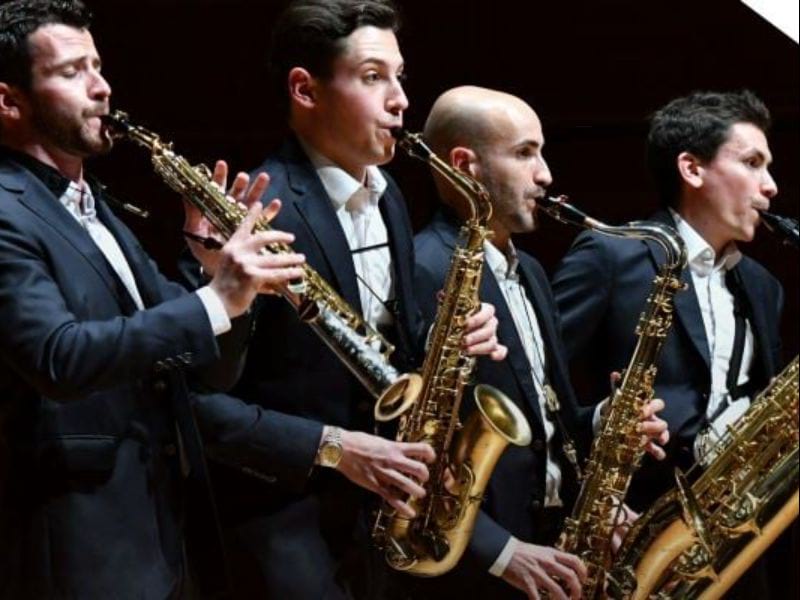 Estivales 2021
During the summer, live concerts covering a variety of genres are the perfect excuse to get out and (re)discover the Fenouillèdes area.
Below is a brief glimpse of this year's programme but visit the website for a more detailed look at the artists and venues.
Sanitary Safety
Masks will be obligatory in all venues
You will be show to your seat, with space left between groups
A one-way system will operate in venues
At the end of the concert, a staggered departure will be organised from the back row to the front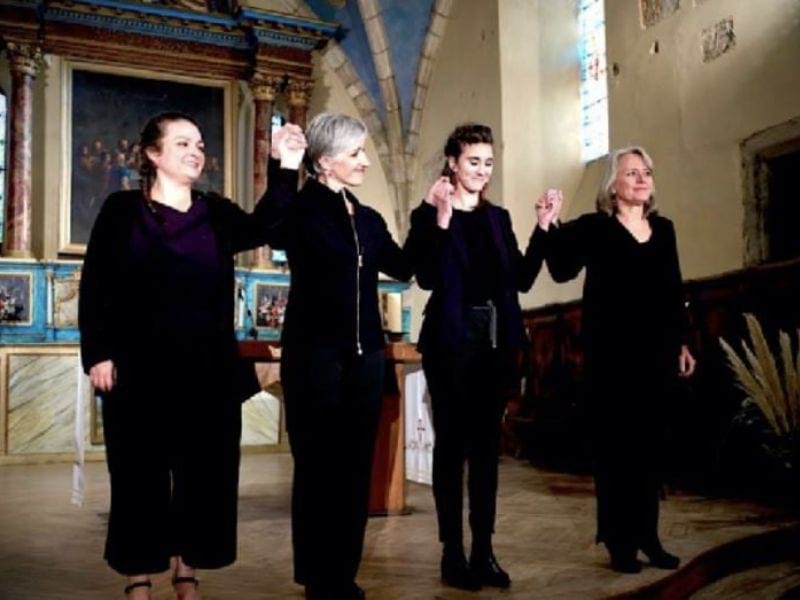 Price per concert : 12€
Or sign up to be part of the association for 8€ and benefit from member prices of 7€ per concert