Arpèges en Fenouillèdes is an association created back in 2011 that aims to promote culture across the Fenouillèdes area of our region.
Art exhibitions, book presentations, theatre productions, cinema screenings… they organise a whole host of events during the year.
Le Printemps d'Arpèges 2019
Each springtime, they organise a jazz festival, le Printemps d'Arpèges, bringing established names and exciting new talent to venues in the Fenouillèdes.
Friday 31st May, 8.30pm, Salle des Fêtes, MAURY
Le Grand Ensemble Koa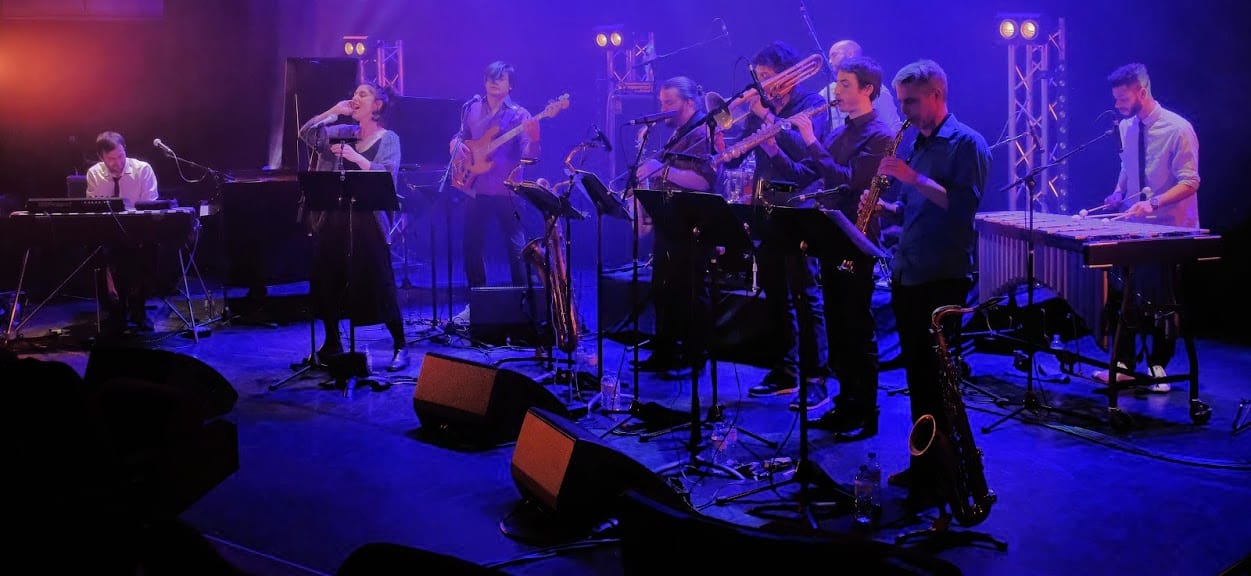 Fresh from a tour of South East Asia, this Montpellier-based jazz ensemble follow in the footsteps of greats such as Jack Kerouac and Allen Ginsbourg. Inspired by the non-conformist literary and intellectual movement of the Beat Generation, the 8 talented musicians are at the crossroads between jazz and progressive rock.
Listen here.
Concerts Jeunes Talents
Giving centre stage to students at the Conservatoire de Perpignan, these free concerts celebrate the stars of tomorrow. (DVORAK Quintette with piano, BRAHMS Trio with piano, Arvo PÄRT Duet alto et piano)
Monday 24th June, 7pm, Le Chapitre, Saint Paul de Fenouillèdes
Sunday 30th June, 9pm, Church, Sournia
Estivales 2019
During the summer, 8 concerts covering a variety of genres are the perfect excuse to get out and (re)discover the Fenouillèdes area.








Price per concert : 15€
Or sign up to be part of the association for 8€ and benefit from member prices of 7€ per concert