Surely even the most dedicated couch potato had to resist the urge to dust down that saddle, pump up those sagging tyres, squeeze into those lycra shorts and head out on the old bicyclette during the Tour de France.
The Tour passing through the P-O may be a distant memory now but cycling in all it's forms has long been a national pastime in France, and recent years have seen a huge increase in the number of people taking up VTT – Vélo Tout Terrain or Off Road Cycling. In fact, many of the Alpine pistes are as busy in winter as summer, the crisp cold clear P-O days providing perfect cycling conditions.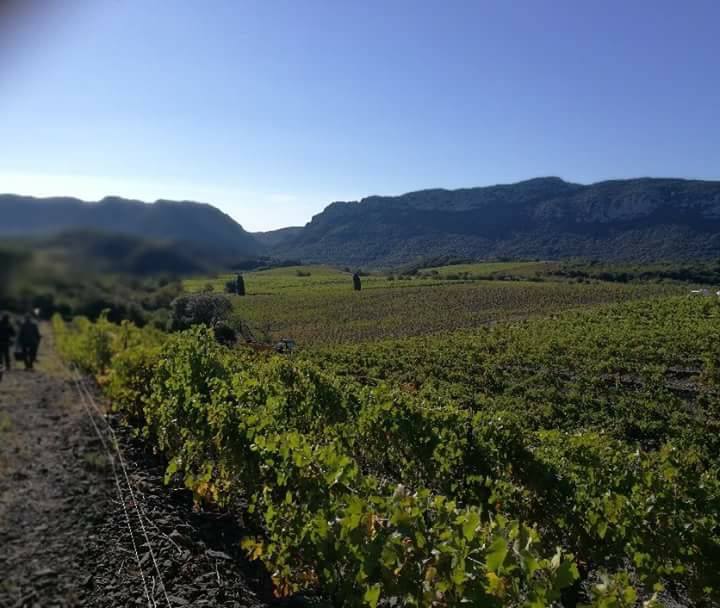 Until recently the Canigou Fenouillèdes corner of the region was somewhat of a hidden jewel in the P-O crown where cycling is concerned, and some excellent VTT tracks and circuits remained largely unknown due to minimum publicity.
Today, thanks to the combined efforts of the Canigou Fenouillèdes tourist office, and the local Mairies, a campaign is underway to attract mountain bikers to the region. Fifteen circuits are being promoted from the foothills of Canigou to the forests of the Fenouillèdes.

The circuits are classified into four circuit categories, 'familles', 'randonneurs', 'sportifs', and 'expert', offering different levels to suit all abilities.
Family Circuits: these are mainly wide tracks and easily passable on either bike or foot. Distance: 4 and 15 km.
Hiking circuits: mainly on tracks and sometimes include portions of trails without major technical difficulties. Whilst there may be gentle slopes they contain no major difficulties. Distance: 15km to 20km Vertical Climb : 600 metres in altitude.
Sports circuits: they include some tracks, but are mainly "off road" trails involving steeper climbs and descents. Distance: 18km to 50km Vertical Climb : 900 and 1700 metres in altitude – not for the faint hearted!
Expert circuits: Require a great deal of technical and physical ability with many challenging climbs and descents. Distance: Over 50km Vertical Climb : 2500 metres – the clue is in the circuit name!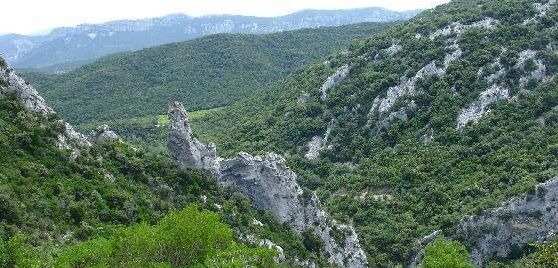 To find details of all the circuits visit the website: www.ot-cf.com For a detailed topo sheet full of each circuit.
Alternatively you can buy a dedicated Circuit Map for 3€ at the Canigou Fenouillèdes Tourist Offices: Vinca 9 Place Bernard Alart, 66320 04 68 97 04 38
Sournia Le Château, 66730 04 68 97 70 38
---
NEED A NEW BIKE? Check out FUN BIKE in Céret for a quality collection of regular and electric bikes.