Having a break down?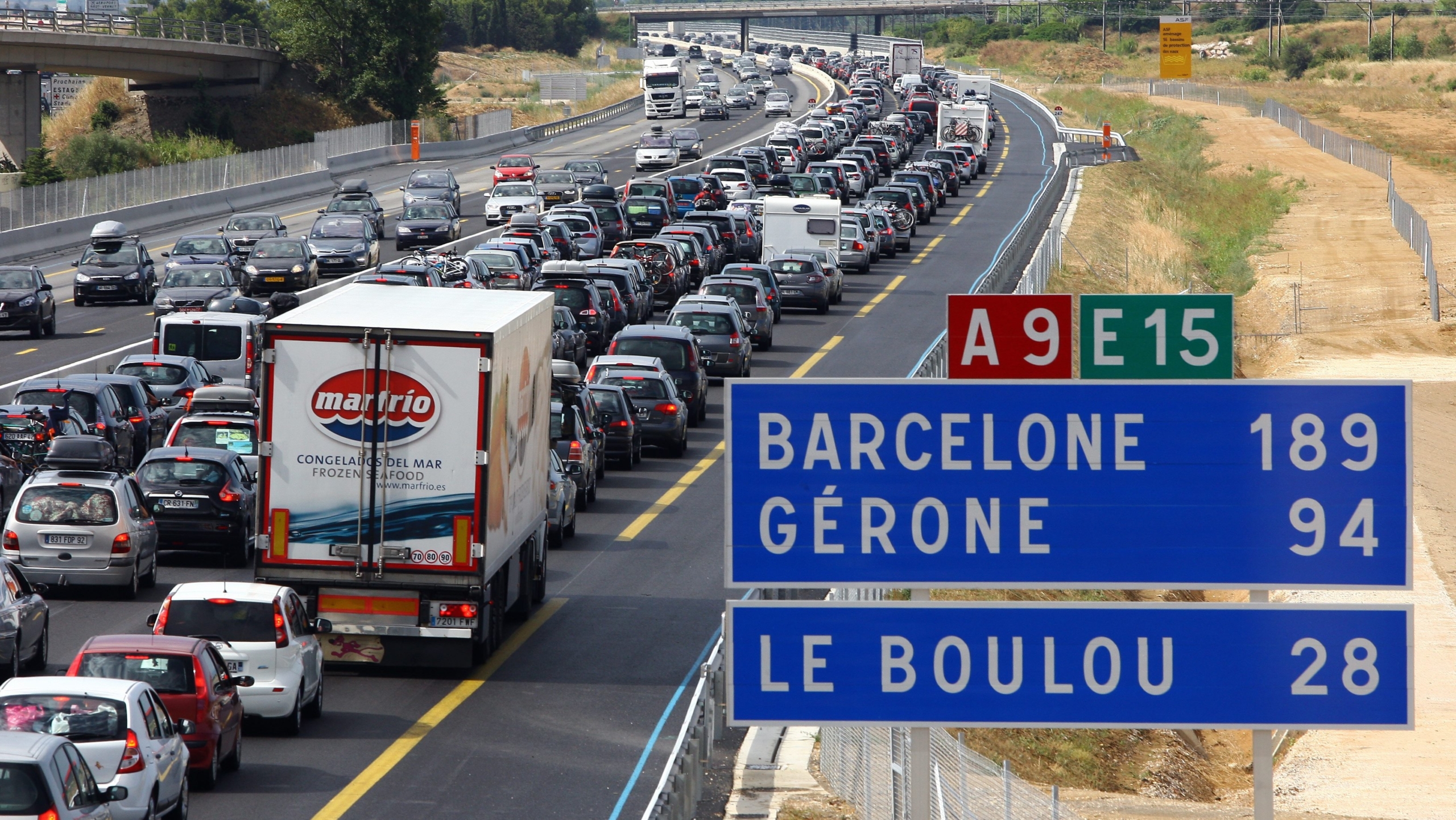 If you do breakdown on the motorway, don't contact your insurance breakdown service as only motorway approved breakdown vehicles are allowed on the motorways.
Contact the emergency services from an orange emergency phone, and they will contact an approved breakdown service, who will explain the procedure to follow with your insurance company.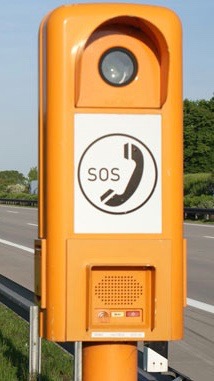 If you can't get to an emergency phone, call 112 from your mobile phone, and give your location as precisely as possible:
☛ Motorway number
☛ Direction
☛ Landmark (milestone indication on panels on roadside or central reservation)
Minor problems will be fixed in situ where possible.
For more serious problems, the breakdown service operator will tow the vehicle to the garage
Breakdown call-out and tow-in fees are set by the French government.
In 2021, the price for breakdown services (repairing on site or towing away) on motorways and dual carriageways was 131,94 euros for vehicles weighing less than 3,5 tons. This is a set price charged by approved garages. Extra charges will be made for parts and additional time over a 30 min period, at rates set by breakdown service company.
Callouts between 6pm and 6am, weekend or bank holiday will be billed at 197.91