1st – 30th November 2017

For the sixth year running, Century 21 supports local and underprivileged children  by organising LA COLLECTE DE JOUETS CENTURY 21, ensuring that as many children as possible get a present from Santa this Christmas.
If you have toys, games or anything that would make a child smile this winter, take them into Century 21 in Céret. They'll be happy to see you and your gifts. All presents collected will be given to local association, Les Restos du Coeur, who will then distribute to local children in time for Christmas Day.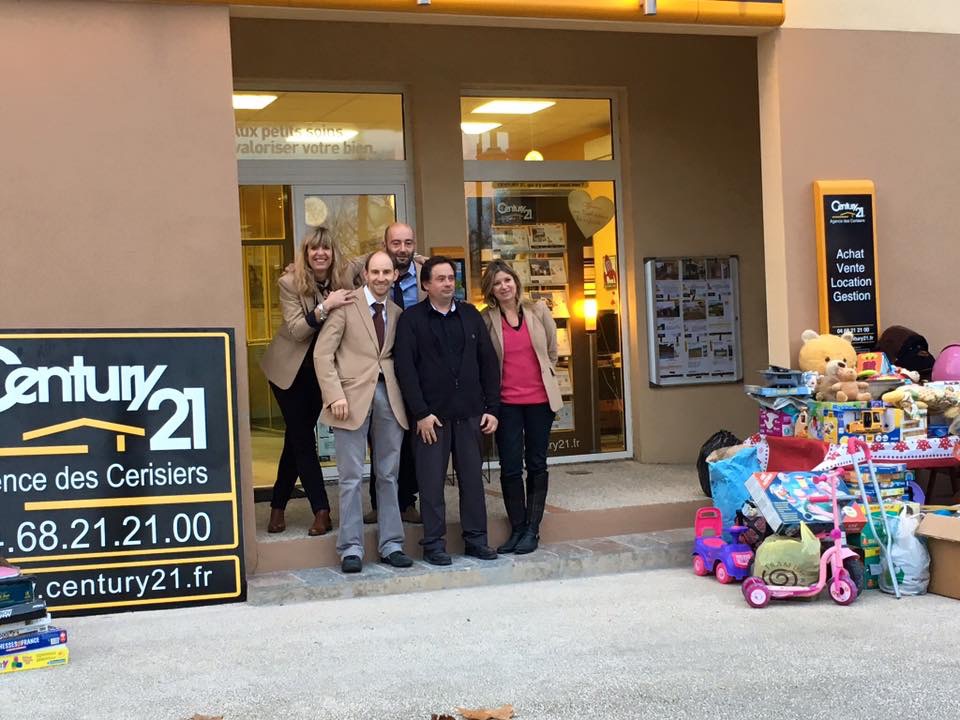 CHAPEAU (HATS OFF) CENTURY 21 FOR BEING MORE THAN JUST AN ESTATE AGENCY!